MANILA, PHILIPPINES — Avon believes that a better world for women is a better world for all. This purpose guides Avon's efforts in supporting women and the causes that matter most to them.
On March 8, Avon Philippines' SOGIE Sensitivity Comic Series, SpeakOut Dialogues Podcast Series, and #NormalForMe campaigns bagged Silver Anvils at the 58th Anvil Awards — the most prestigious awards program for public relations in the country. These campaigns continue the success achieved last year when the brand's International Women's Day #LetHerBe campaign won Gold and the most coveted Platinum Anvils.
"As a company that passionately rallies behind women's advocacies, it is truly an honor for our work to be recognized with three prestigious Anvils," said Marion Limlengco, Head of Communications, Avon APAC.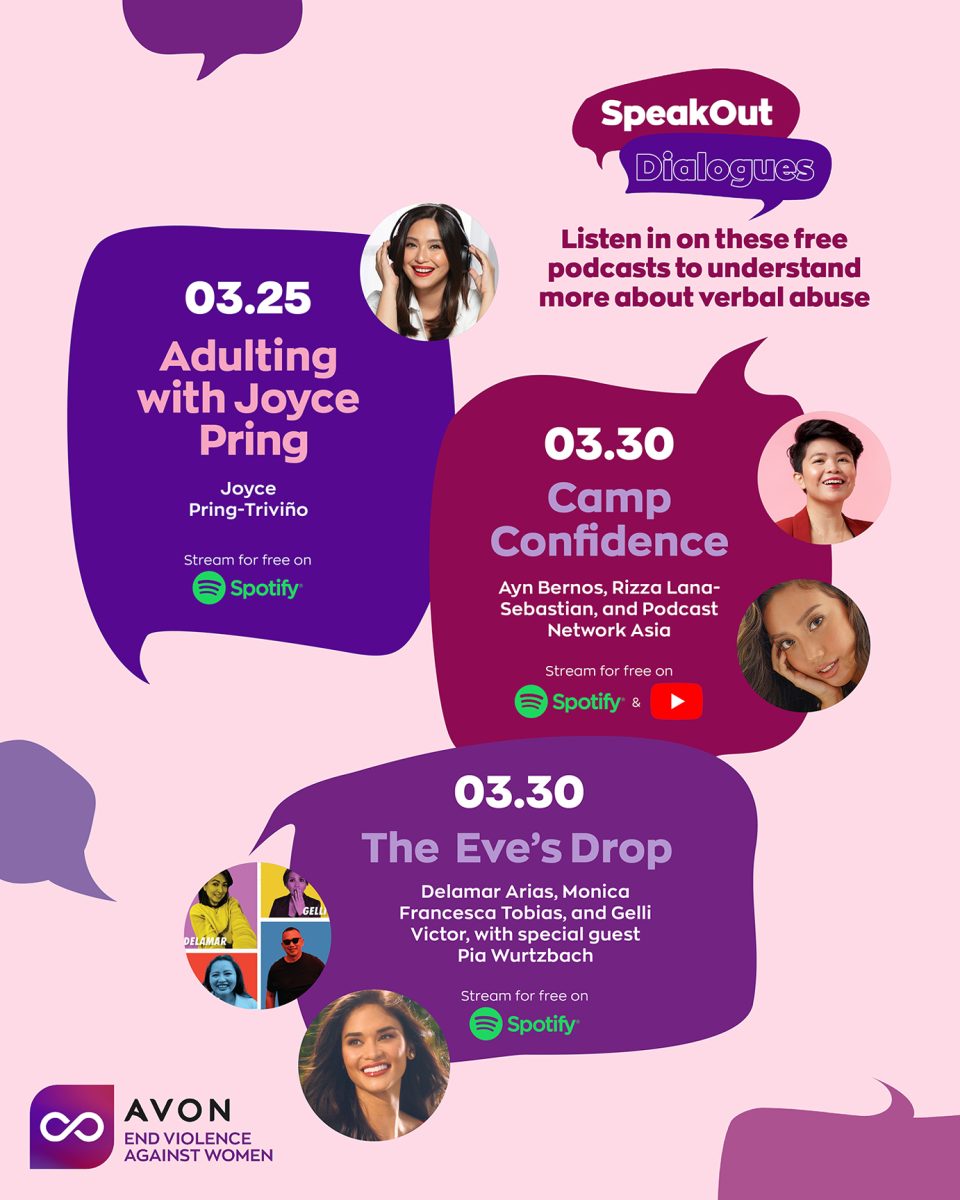 "Building upon last year's achievements, this latest milestone fuels our environmental impact through the causes we support and in the way we do business."
Each award-winning campaign aimed to address problems faced by humankind today. Together with LGBTQIA+ artist Hulyen, the SOGIE Sensitivity Series used comics to demystify SOGIE concepts. The SpeakOut Dialogues Podcast Series broadened conversations around gender-based violence. To engage with younger women on the importance of breast cancer awareness, the brand worked with an unlikely partner in Foodpanda to raise funds on top of the brand's usual donation channels.
Championing progress for women is a vital part of Avon's human-kind approach to business. Beyond creating economic opportunities for women through the power of beauty for over 135 years, Avon has helped women overcome the various challenges that hold them back from reaching their full potential.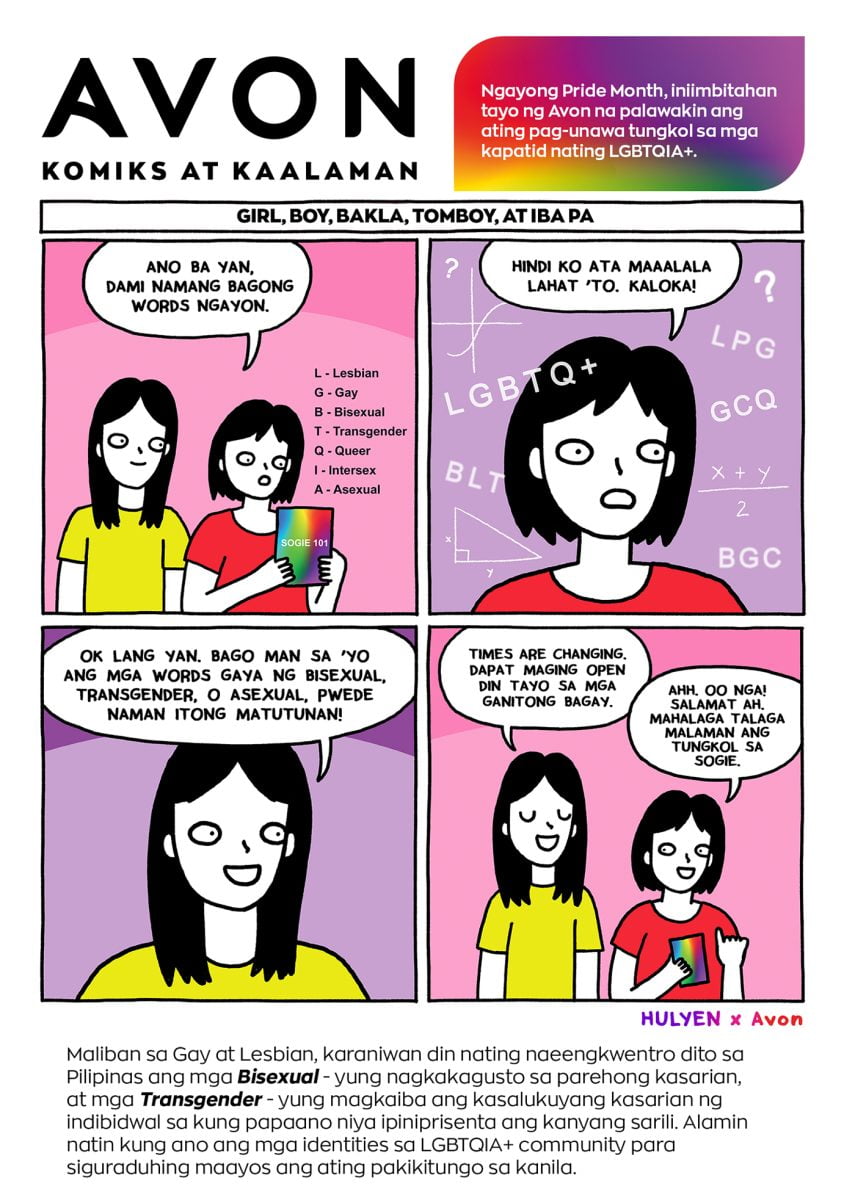 In keeping with the brand's commitment to supporting women worldwide, Avon Philippines has a longstanding track record of donating to Non-Government Organizations (NGOs) that help address issues such as breast cancer, gender inequality, and violence against women and girls. However, Avon's social impact extends beyond philanthropy, as seen through the brand's purpose-driven programs and initiatives through the years.
From selling lipstick to help create better futures for women, to sparking movements that further their progress, Avon's work to create a better world for women — which is a better world for all — continues.
To know more about Avon, its products, and the causes they support, talk to your local Avon Rep or visit their official website.