SINGAPORE – Effie Asia Pacific is delighted to introduce Alex Lubar, President of McCann Worldgroup Asia Pacific and Erica Kerner, SVP, Head of Marketing Strategy & Partnerships, Commercial at ONE Championship, as the first two Heads of Jury for the APAC Effie Awards 2021. 
No strangers to the Effie Awards, they will lead and moderate the judging sessions to uncover the gems that Asia Pacific has to offer. 
As President of McCann Worldgroup Asia Pacific, Alex leads an organisation of 3,200 people across 12 markets that represent one of the largest, fastest-growing marketing regions of the world. Based in Singapore since 2019, he is responsible for driving the world's most effective marketing solutions network to deliver total integration at scale in all aspects of business communications for brands and companies at the local, regional and global level.
Alex previously served as CEO of McCann London. Under his leadership, the agency featured in the list of Top 10 agencies in the world by the Gunn Report. Prior to this, Alex was Global CMO for McCann Worldgroup, based out of New York, where he oversaw all integrated new-business activity.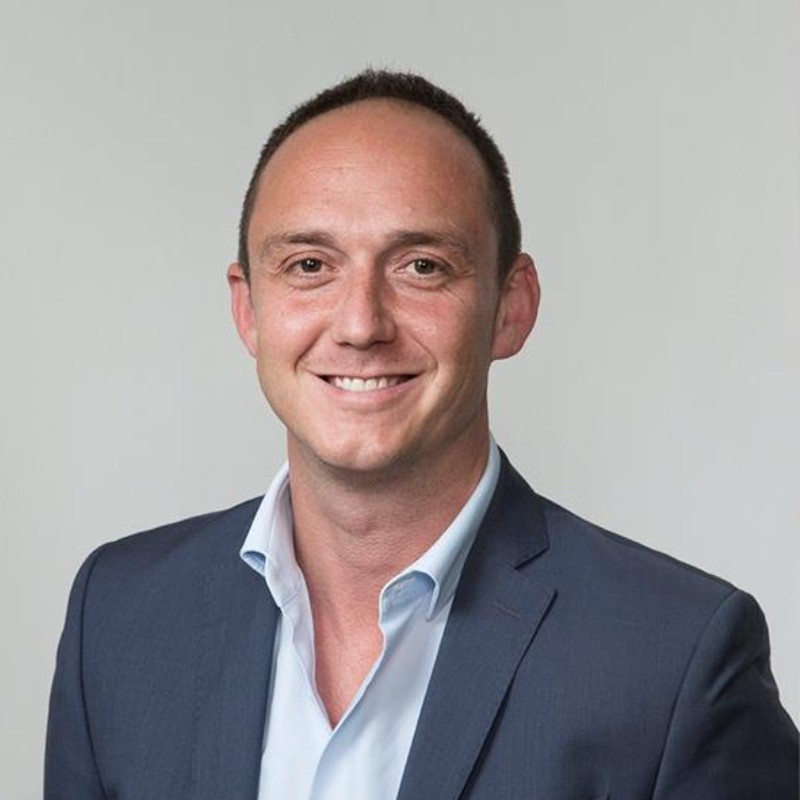 McCann Worldgroup has topped the Global Effie Index for the past three years. In 2018, it was awarded the Agency Network of the Year accolade at the APAC Effie Awards, contributing to its #1 ranking in the Asia Pacific region for the 2019 Effie Index.
On his appointment, Alex said "I am delighted to be appointed Head of Jury for this year's APAC Effie Awards. In this challenging time, demonstrating marketing effectiveness has never been more important, as we partner with our clients to navigate the path ahead. I'm looking forward to reviewing all the entries, seeing inspirational work that delivers real results and celebrating the most effective works from across our region."
Erica has more than 20 years of marketing experience in Asia Pacific and is currently SVP, Head of Marketing Strategy & Partnerships, Commercial at ONE Championship – Asia's largest Sports Media Property. She actively contributes to the World Economic Forum as a Council Member, Global Future Council on Media, Entertainment and Sport and is also a founding steering board member and Chairman of The Marketing Society Asia Pacific.
Formerly Vice President of Marketing and Communications for Tiffany & Co. Asia Pacific, Erica was responsible for all aspects of Tiffany's marketing and communications planning, strategy and implementation across all retail channels and all Asia Pacific countries. She previously held a similar position at Ralph Lauren.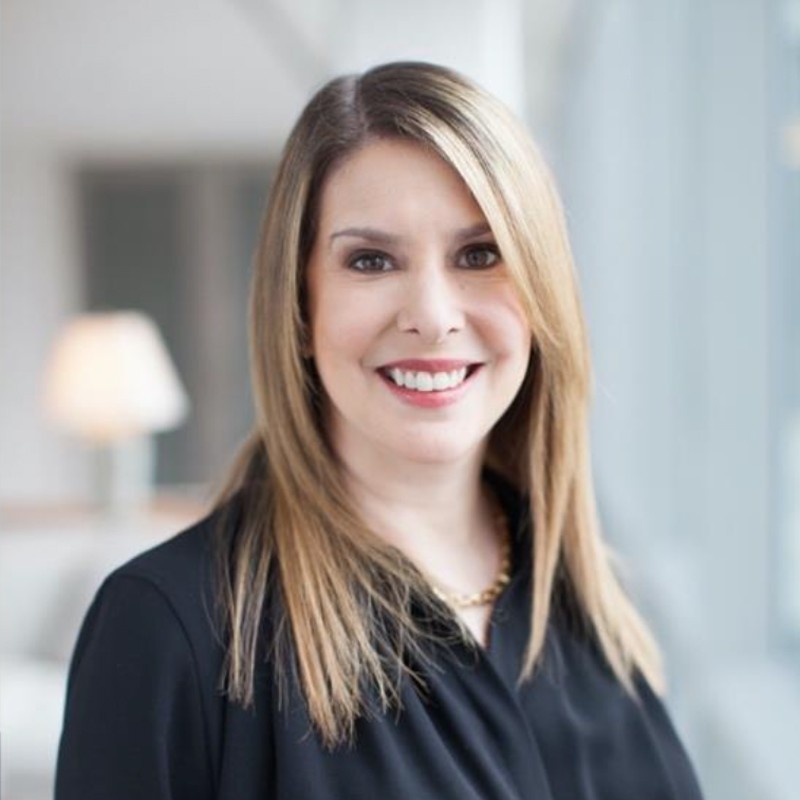 Erica worked for adidas as director of both London 2012 and Beijing 2008 Olympic Games. Before joining adidas, she was with Special Olympics China, J. Walter Thompson Shanghai, Nike and Bates Advertising.
 Commenting on her appointment, Erica said, "I am truly honoured to be a Head of Jury for this year's APAC Effies. I have always viewed the Effies as a global symbol of marketing achievement and brand building. 2020 was a particularly challenging year for Marketers but I look forward to championing the most effective ideas and campaigns at this year's awards to show that brave and bold marketing can achieve great success for brand and business goals."
The APAC Effie Awards is one of the industry's most prestigious awards and the gold standard for marketing effectiveness globally. Coveted by both agencies and their clients, it continues to champion marketing excellence by awarding the most effective marketing communication works from across the region.
The remaining Heads of Jury will be introduced in the coming weeks, and the latest competition updates can be accessed via www.apaceffie.com.