MUMBAI, INDIA — Experience Commerce, a Cheil Group digital marketing company, announced that Shilpa Sharma, its director of Marketing and Communications has won the "Trailblazer" PR & Communications at the Aces Awards 2022 by IndianTelevision.com for her accomplishments in the PR and Communications field.
The Trailblazer – PRCA Under 40 award recognizes the best communication professionals under the age of 40 based on leadership, accomplishments, future potential and proven contribution to the industry. IndianTelevision.com announced the winners on August 24 at the PR & Communication Aces Summit & Awards 2022 (PRCA) event at Crown Plaza, Gurgaon, where hundreds of Industry evangelists marked their presence. Due to her non-availability, the award was received by the PR team at Cheíl Gurgaon.
With more than 13 years of experience in marketing, Shilpa leads the strategic marketing and communications function at Experience Commerce, driving external and internal campaigns that position EC as one of the leading advertising agencies. With specialization in the areas of PR, External & Internal Communications, Content Marketing, and Events, Shilpa furthermore participates in various CSR programs that include Nanhikali (supports underprivileged girl child education), Angel Nest, and Samidha Jaipur (supports underprivileged children). She also partakes in green drives and swacch bharat activities profusely to contribute towards a sustainable world.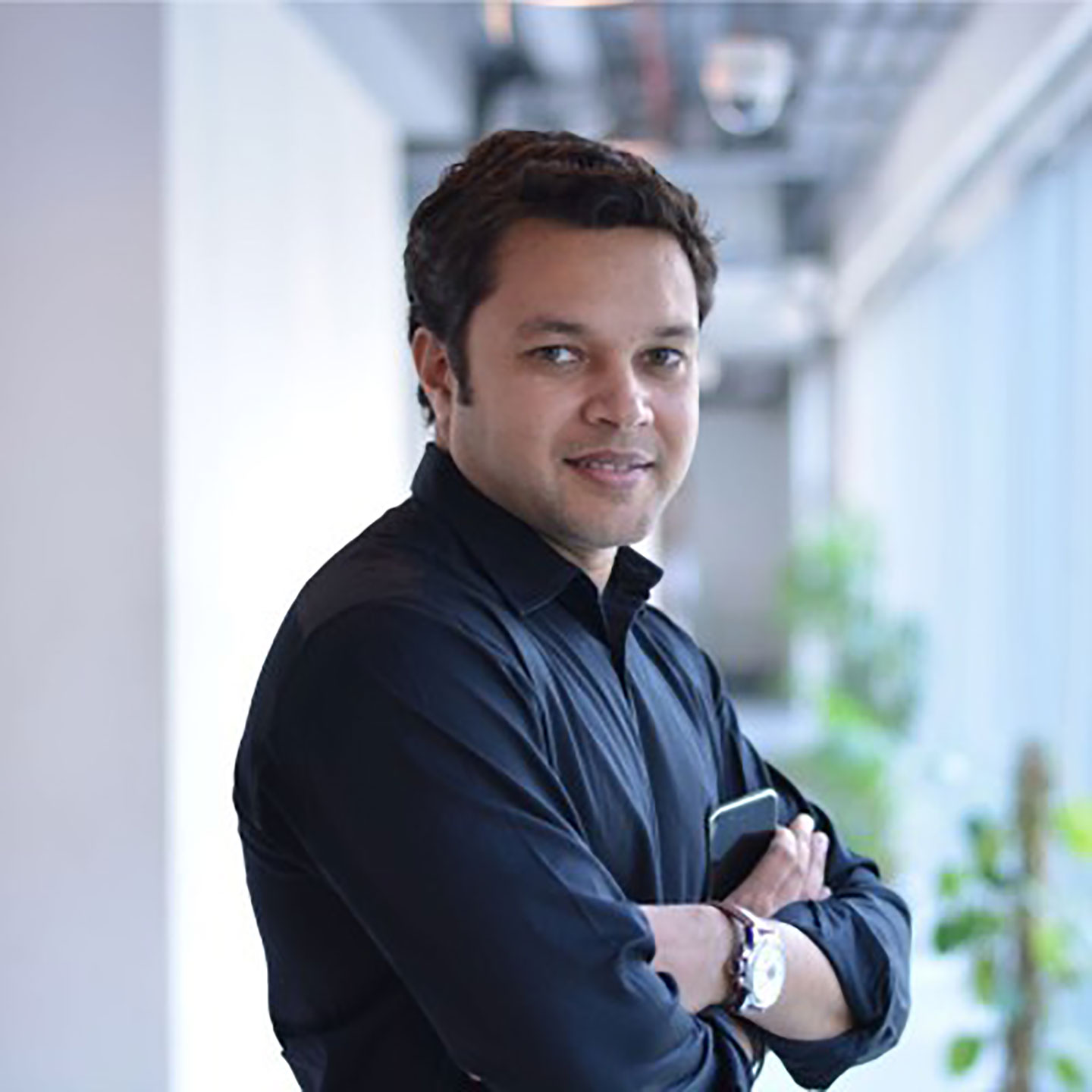 On this achievement, Umesh Bopche, CEO, Experience Commerce said, "EC is a people first company, and all our endeavors revolve around the betterment of our people. This was one of the prime reasons of bringing Shilpa onboard as the head of the Communications. We wanted a communication focused lead to ensure powerful connection with our people as well as clients, and we already are witnessing the positive impact. With her poised demeanor, go-getter attitude along with her unflinching zeal, Shilpa has made herself gain a position in the marketing and communications industry across verticals. This award is a testament to Shilpa being an outstanding communications professional who is driving success for the company through various marketing and communications programs."
On receiving the award, Shilpa said, "I am honored and delighted to receive this award. Marketing and Communications is my passion, and this award is the assertion of my passion and love towards my profession. This recognition is for Experience Commerce and its leadership, who are wholeheartedly open to transform their thinking even in the sphere of Marketing and Communications. I recently started my journey at EC and in this short span, I have got the opportunity to lead some of the high impactful, rousing communication campaigns for its people as well as customers. My aim would always be to create a communications plan that is crisp and clutter breaking while reinforcing company's values and build confidence among its clients and people."