MANILA, PHILIPPINES — The Metrobank Foundation, Inc. (MBFI) has once again opened its prestigious art and design competition which has since been a launchpad for young artists to jumpstart their careers.
On its 39th year, the Metrobank Art & Design Excellence (MADE) seeks to build a stronger creative community by fostering deeper connections between creatives as the country navigates through uncertainty in this post-pandemic era.
Through the years, the competition has proven to be a great venue where art is used as a tool to stir conversations and challenge actions for national transformation. Even the pandemic did not impede the success of MADE which has received 701 and 537 entries in 2021 and 2022, respectively.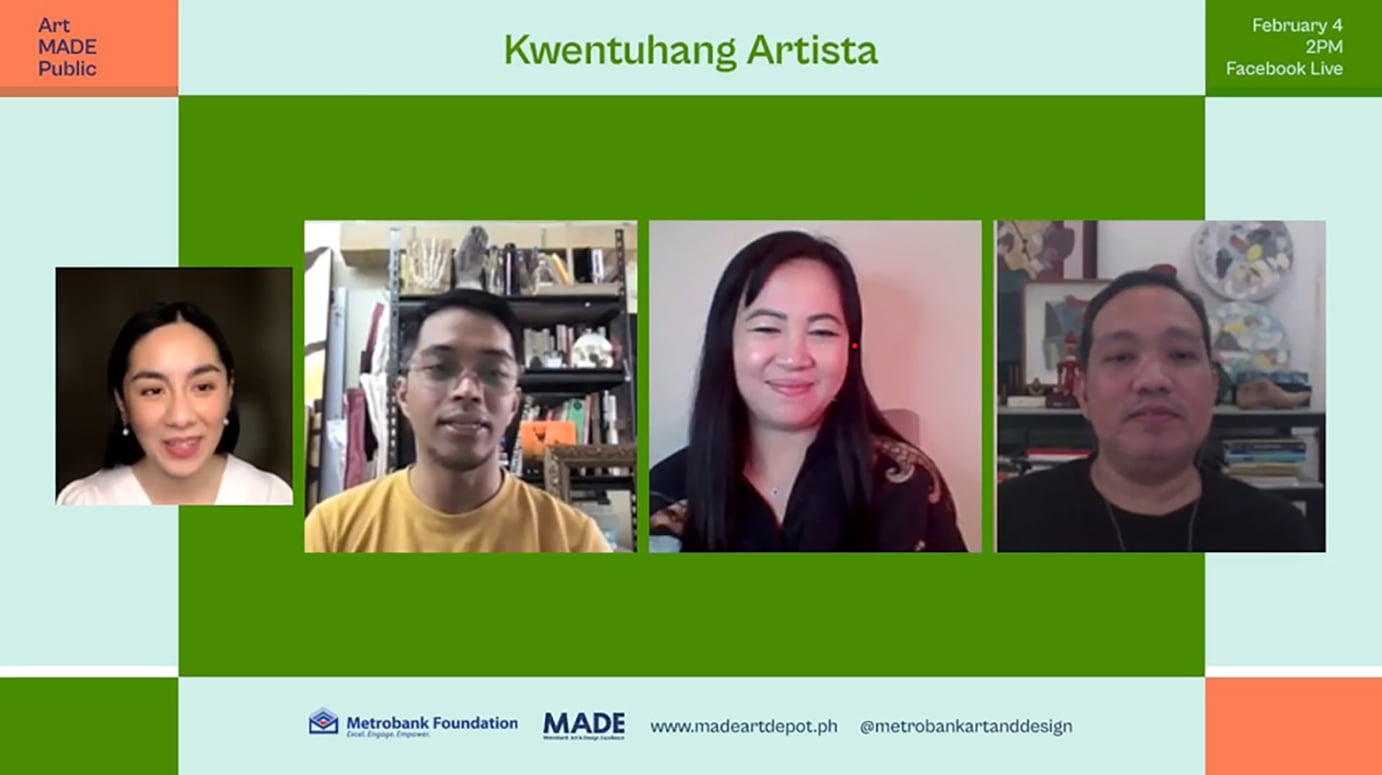 Taking off from the theme "Connect: Stronger Ties, Bolder Strides," this year's MADE Competition invites young artists to be courageous in taking advantage of new opportunities to unleash their hidden potential. Through this, we also strive to bridge young artists with the art community and provide them with the support system that they need in their journey towards reaching their dreams.
This year, MBFI hopes to inspire more young artists to take the leap and showcase their skills and talent for art and design in the MADE Competition.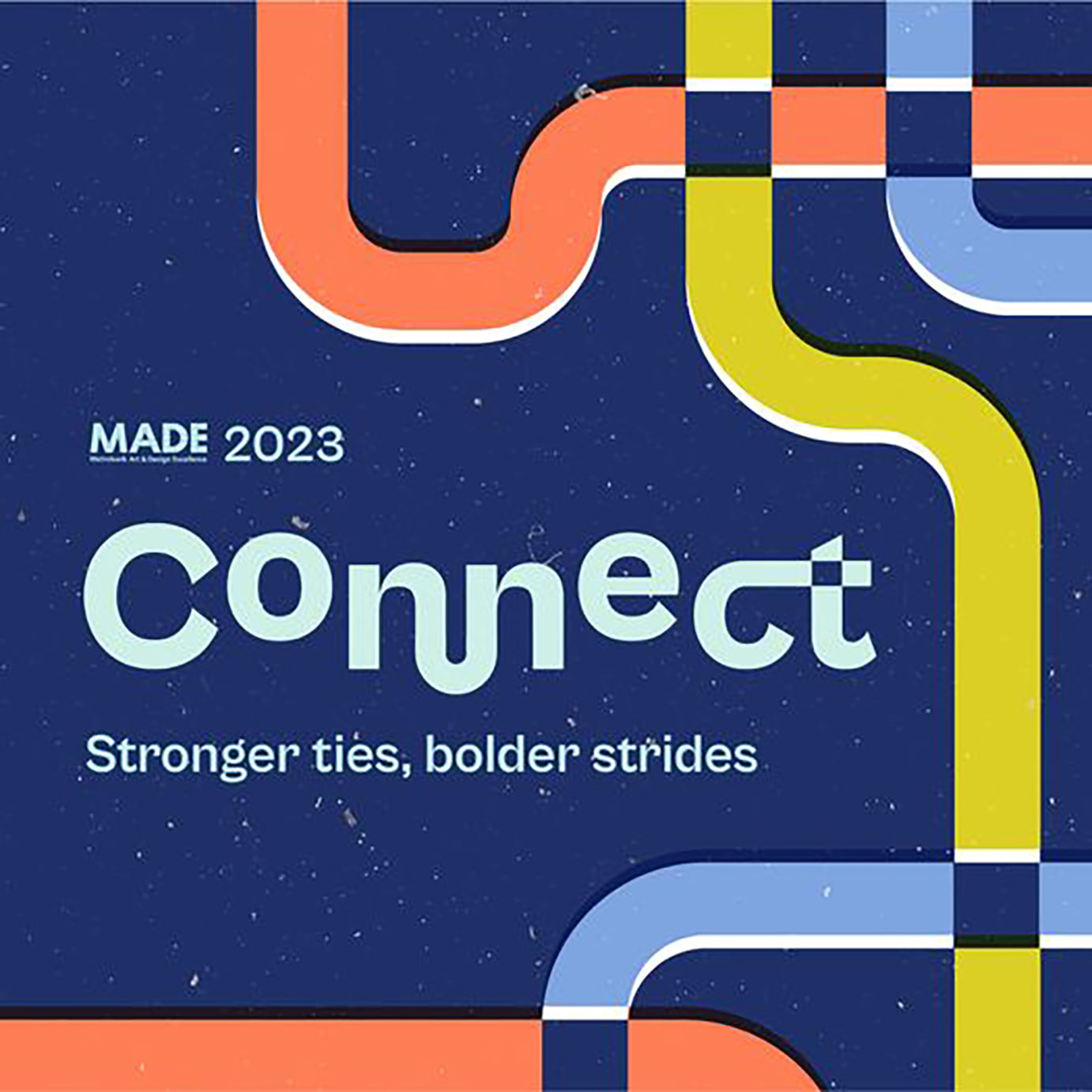 All Filipino citizens aged 18 to 35 years old (18 years old as of March 31, 2023 and 35 years old as of September 21, 2023) may join the 2023 MADE Painting Recognition Program. The entry must be an original artwork, wholly conceptualized and executed by the entrant.
Meanwhile, the 2023 MADE Sculpture Recognition Program is open to all Filipino citizens aged 18 to 50 years old (18 years old as of March 31, 2023 and 50 years old as of September 21, 2023) who have not won in the past MADE Sculpture Competitions.
Entries must be submitted on or before March 31. Interested entrants must fill out the e-entry form over at the Metrobank Foundation website and submit the requirements here.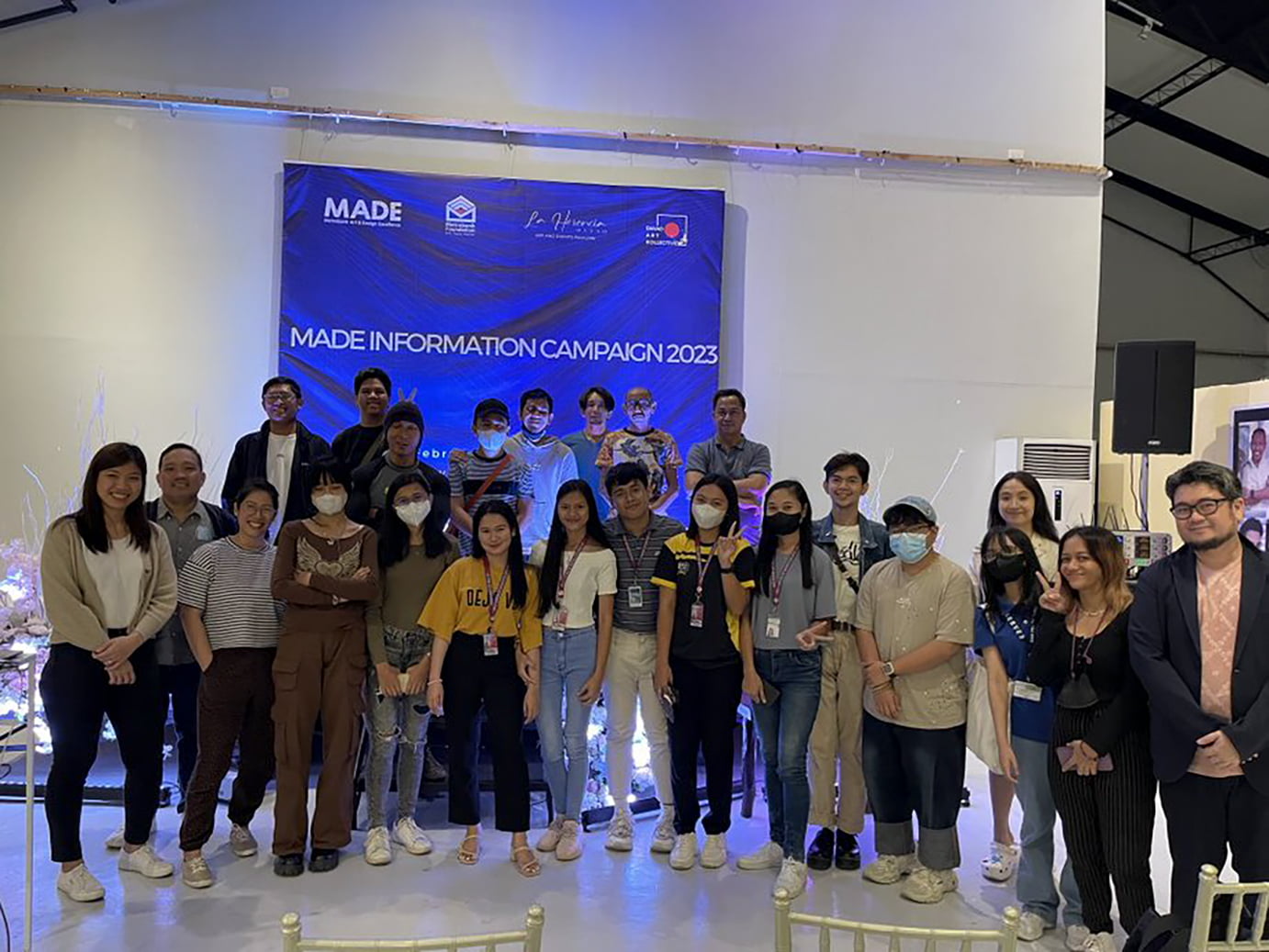 For the required artwork and sculpture specifications, detailed submission procedures, dates to remember, and other important information, please view or download the 2023 MADE Painting and Sculpture Competition Guidelines through the following links:
Two Grand Awardees for the Painting Recognition Program will each receive PHP350,000 worth of cash incentive and support for the Awardee's artistic development initiative plus scholarship to the Linangan Art Residency amounting to a total of PHP150,000. On the other hand, one Grand Awardee for the Sculpture Recognition Program will be given PHP500,000 in cash incentive.
The Grand Awardees will be recognized in an awarding ceremony during Metrobank's 61st anniversary in September. All awardees will receive the "More" Trophy and are eligible for a grant for their respective artistic development initiatives. They will also become members of the MADE-Network of Winners (MADE-NOW), the alumni organization of past MADE awardees which implements pay-it-forward projects that benefit marginalized sectors.
Connecting young artists
MBFI has also recently conducted information campaigns in Cagayan De Oro, Davao, Laguna and Cebu regarding this year's MADE competition.
Furthermore, MBFI's Art MADE Public series aims to raise awareness and amplify relevant conversations on Philippine art and heritage by partnering with leading visual artists, creatives and advocates.
Kicking off the series last February 04 was a webinar titled "Kwentuhang Artista" with MADE Awardees and inspiring creatives Leslie de Chavez, Moreen Austria, and Chris Gomez who shared about their lives as artists and what young artists can do to start their own careers.
This will be followed by another leg titled "The Color of Change" on March 11 in Baguio City, which is in partnership with BAYO Foundation and its HARVEST CommUNITY Hub. This talk aims to highlight how art and design can be a vehicle for social advocacy and creativity as an important tool in enacting positive change.