MANILA, PHILIPPINES — Foam manufacturer Uratex hosted a beach and underwater cleanup at Caban Cove, Batangas in collaboration with Pure Oceans in an effort to reduce the waste in our waters. Pure Oceans is a social enterprise based in the Philippines that advocates for marine conservation.
This partnership brought to life an unforgettable experience for the participants and hopefully, a change, no matter how big or small, to water pollution.
To further emphasize the importance of creating a change and saving the environment, Uratex Philippines starts its sustainability journey with this latest collection.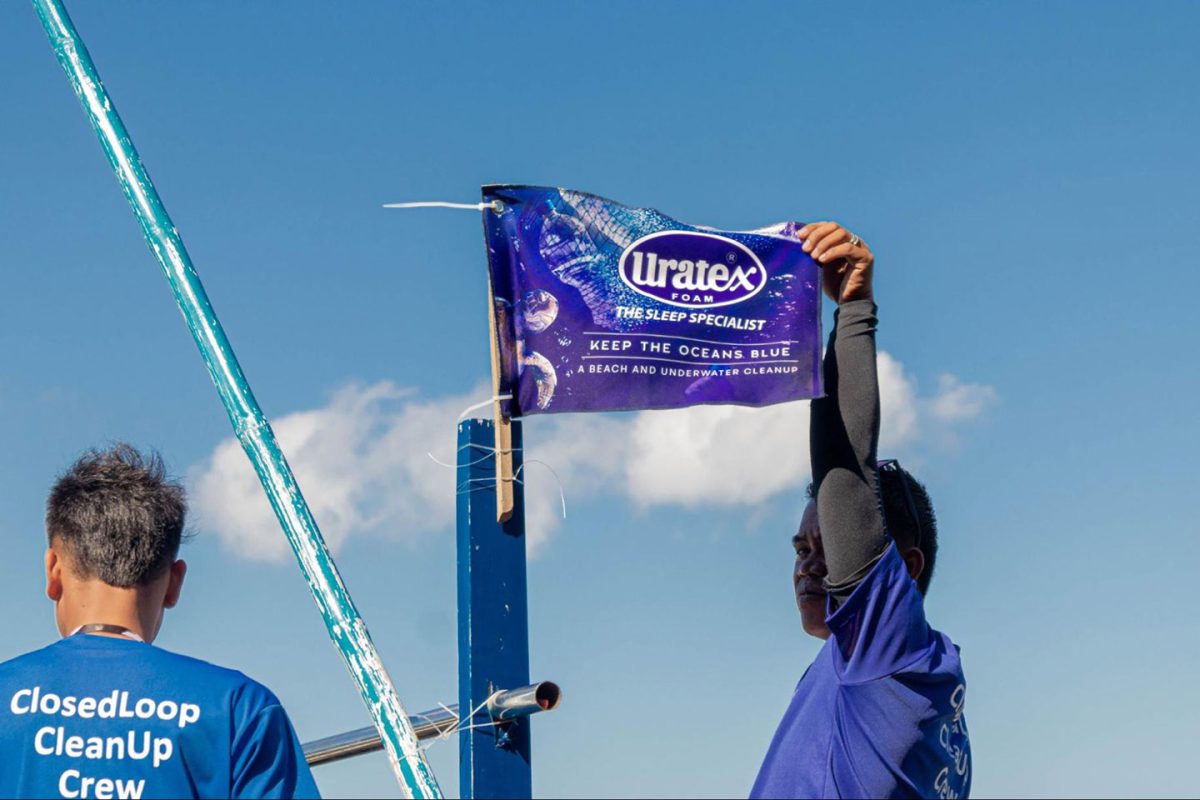 The Trill Seave Collection
In partnership with the Seaqual Initiative, the Trill Seave Collection of Uratex is the newest addition to its growing line of sleep products. "Seave" is derived from the words save and sea, and the collection features a mattress, topper, and pillow.
The collection was designed and made with the least amount of possible negative impact on the environment as all products are made from post-consumer recycled plastic gathered from the ocean floor that was turned into woven fabric. This collection makes Uratex the first company in the country to offer Filipinos a sustainable mattress option.