SYDNEY, AUSTRALIA – A timely initiative especially now that people need more access to the Internet due to social distancing and quarantine measures, Australian telco Optus' data donation drive helps students who actually do need to be connected to the web to keep up with their academics. How it works is Optus subscribers can give back some of their unused data allocations so that students may use those to access the web in their place.
Helping them promote the donation drive was Bear Meets Eagle on Fire who created a short film in collaboration with Danish animation firm Sun Creature Studio. The result was an adorable cartoon with a Ghibli-esque vibe that is sure to get the kid in you all giggling.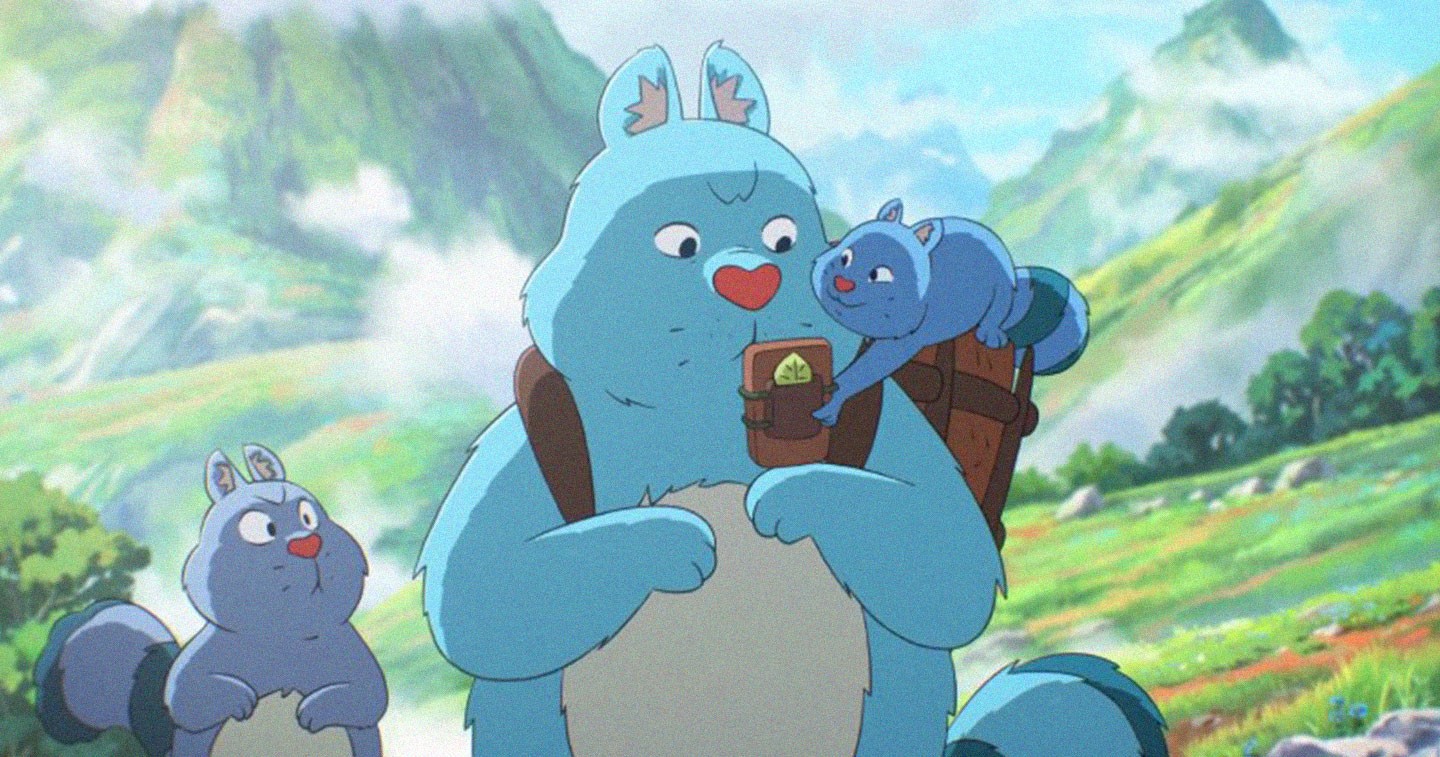 The spot, called Jumpstart, shows a group of kids running through a meadow and start up their jetpacks as they hit the clearing. Cuddly blue creatures in curiosity follow them, and sees one kid unable to fly because his jetpack has no fuel left.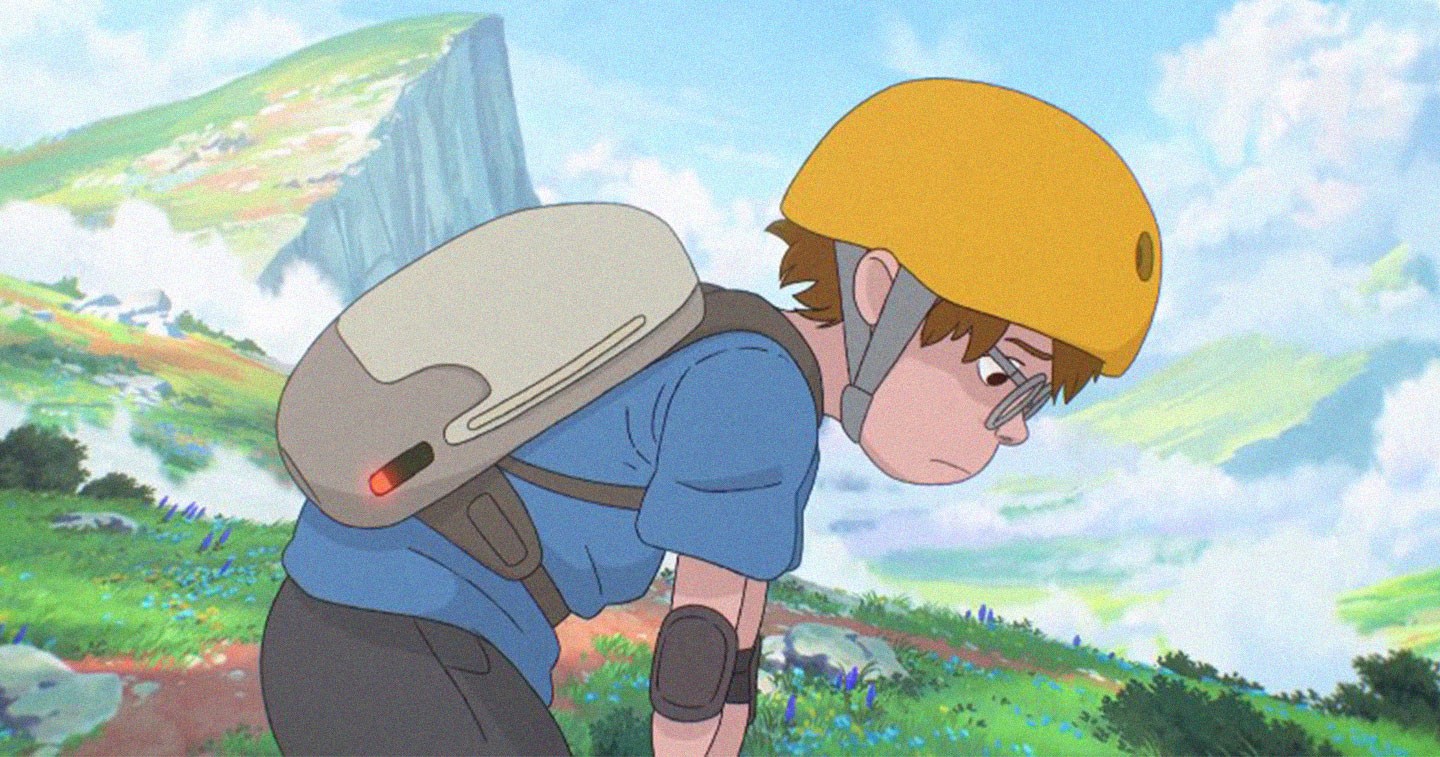 The blue creatures then take a device out and somehow transfers some fuel to his pack, and he looks back at them in surprise, happy that he can now fly off and catch up with his friends.
Folks at the Sun Creature Studio shared on their social media that this is the first time they've collaborated with Bear Meets Eagle On Fire.
Credits:
Creative Studio: Bear Meets Eagle on Fire
Animation Studio: Sun Creature
Directors: Louis Clichy & Guillaume Dousse
Executive Producer: Bo Juhl
Producer: Guillaume Dousse
Line Producer: Jonas Juhl
Art Director: Martin Sand Vallespir
Animation Supervisor: Mourad Elias Seddiki
Project Managers: Christine Engel Snitkjaer & Thomas Fenger
Concept Artists: Lorenzo Lanfranconi & Zhihuang Dong
Storyboard: Léni Marotte & Louis Clichy
Editors: Louis Clichy, Léni Marotte & Henrik Langergaard Jepsen
Background Painters: Coralie Nagel, Lorenzo Lanfranconi & Matthew Vince
Character Animators: Bernard Som, Christoffer Kramme, Cyrille Chauvin, Léni Marotte, Slaven Reese & Thibaud Petitpas
FX Artists: Rachid Guendouze & Thibaud Petitpas
Clean Up and Colour Artists: Anna Sagadin, Bernard Som, Christoffer Kramme, Cyrille Chauvin, Kay Sales, Karsten Kjaerulf-Hoop & Léni Marotte
Compositing: Philippe Valette & Andreas Severin
Finishing: Alt.VFX
Sound & Music: Rumble Studios
Composer: Adam Moses
Sound Designer: Tone Aston
Executive Producer: Michael Gie
Media: UM and Amobee
Client: Optus