HANOI, VIETNAM — Launching its latest Huggies diaper product in Vietnam, Kimberly-Clark has partnered with INCA, GroupM's brand-safe influencer and content marketing arm. INCA and Huggies initiated a campaign that got Vietnamese moms talking about diaper "quality", "absorbency" and "thinness"; unique attributes not typically associated with children's diapers.
From November to December 2021, INCA launched a user-generated content campaign to promote the product, "Huggies Thin & Soft" and introduce the public to affordable and premium thin diapers, with the aim of encouraging more mothers to try the product for their children.
Traditionally, diaper brands focus on promoting attribute dryness, while Huggies Thin & Soft uniqueness includes its invisible thinness, product design and also its ingredients, some uncommon features mums seek when shopping for diapers for their toddlers, resulting in a lower uptake of thin diapers in the market.
INCA noted that urban Vietnamese mothers place a high value on imported goods, and are excited by innovations hailing from Japan and Korea. This is also where Huggies turned their focus towards mom communities, whose small but powerful word-of-mouth influence could collectively spark powerful conversations.
INCA and Huggies selected two hundred nano and micro-influencers who had a dominant share of voice and strong influence on more than 20 mom communities to incite conversations endorsing the value of thin and soft attributed diapers, before reviewing 'the thinnest best-selling diaper brands from Korea'.
The campaign was hinged on the fact that mothers turned to other mothers within their communities for advice and product recommendations. These influencers would then privately share Huggies sale links with other mothers in the communities.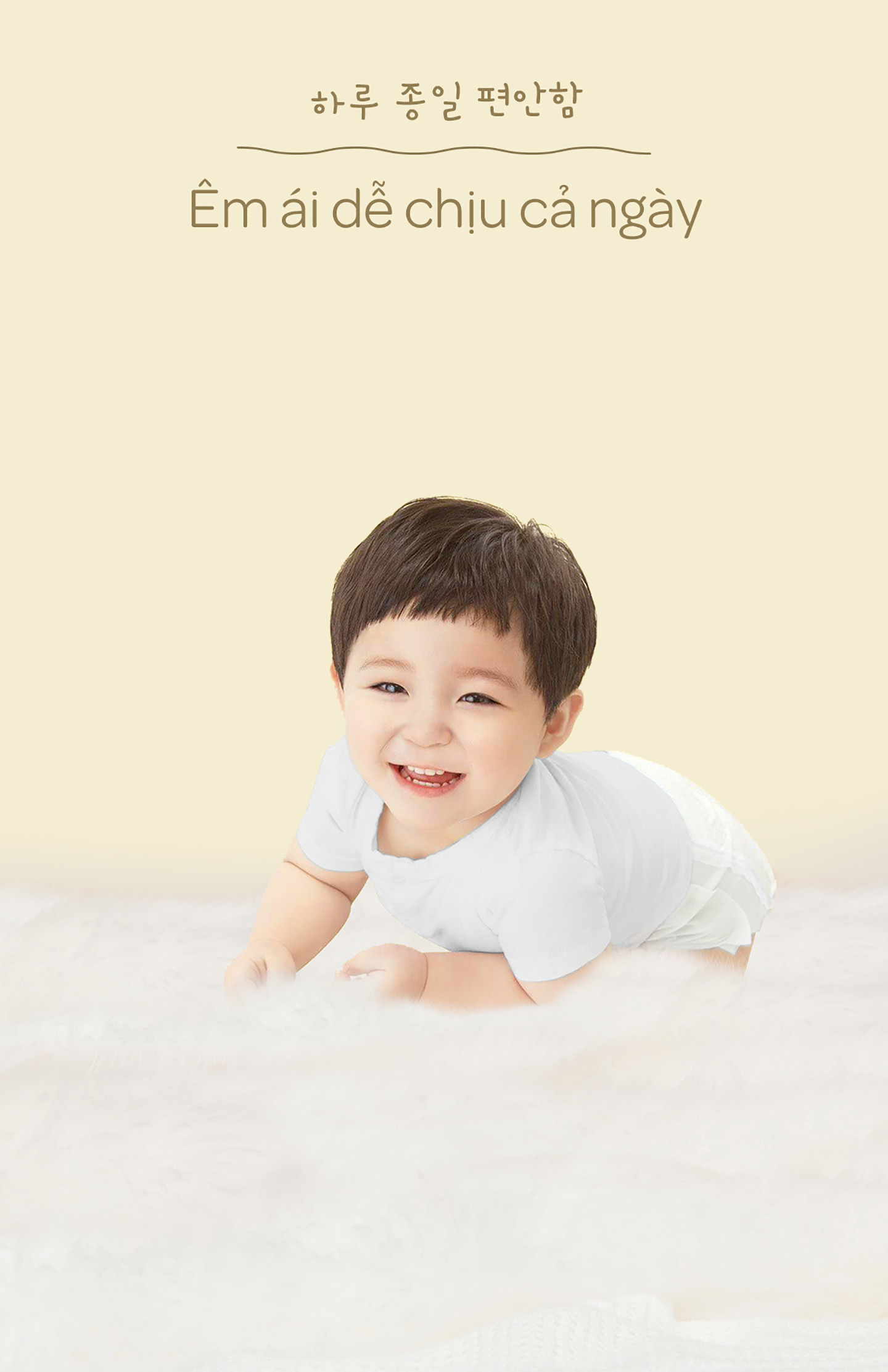 The user-generated content campaign recorded smashing results by reaching 650,000 moms with a conversion rate of 2.45%, leading to an extremely high click-through rate of 77%, including over 28,000 individual discussions and reviews of the diaper product. With 1,313 comments and 1,016 total link clicks, the total number of comments with links was also quite high. Furthermore, the brand held the largest share of voice in the market, and was the most-talked about in terms of its "quality", "absorbency", "thinnest" attributes from November to December 2021 according to Younet Social Listening Report.
"In launching Huggies Thin & Soft, we were thrilled to spark thousands of discussions on these attributes. Partnering with INCA was crucial in helping us build relationships with mothers in Vietnam through word-of-mouth, one of the most reliable and trusted channels mothers rely on. The campaign demonstrated the immense potential for soft & thin diapers, something unheard of in the Vietnamese market. This campaign exceeded all expectations, and we look forward to partnering with INCA again in the future," says Uyen Nguyen – Senior Brand Manager Huggies Vietnam.
"We are excited to partner with Kimberly-Clark, a brand that prioritises innovation and creative appetite. Through our brand-safe technology, we were able to align with Huggies' campaign goals and forge deep connections with creators and consumers to drive business outcomes for our clients. We are pleased that Huggies is now the top diaper brand known in Vietnam for its thinness, quality, absorbency as well as other interesting attributes and that we are able to bring comfort and innovation for mothers and their children," says Loan Menuge, INCA Vietnam Lead.