A gold medal, a flame, and a woman named Marianne — this is what the new Olympic emblem for Paris 2024 consists of, which is a union of the three symbols. 
The gold medal is said to be the symbol of the sport, which is the goal of each athlete competing in the Olympics since it is the highest award one can get in each sport or category.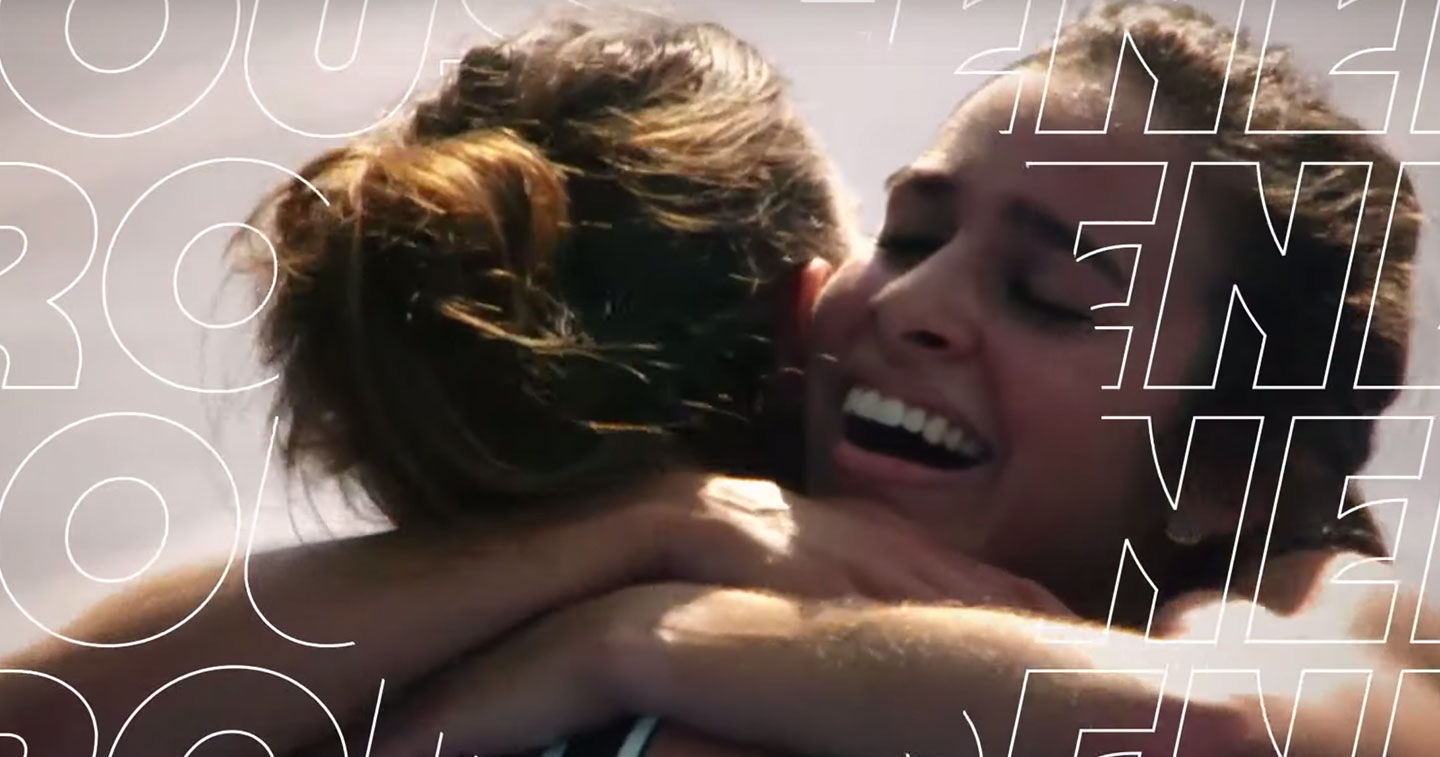 The flame, on the other hand, symbolizes the iconic Olympic and Paralympic flame, which ceremonially starts the games. According to the video that introduces the Paris 2024, the flame also burns within each athlete.
Last but not least is Marianne, who is considered an iconic French symbol as statues and depictions of her can be found around the country. She is said to have a French spirit that reveals an "ambition to be egalitarian, sharing, and generous."
The emblem combines the values and history of French people with the Olympic Games. As a sneak peek to the 2024 Summer Olympics, or Paris 2024 as it is commonly known since it will be held in the capital of France, the logo was released this October and the response was not as welcoming. 
Packed with meaning it may be about the history of the Olympics and France, the design actually sparked controversy around the world. Criticized for looking like the dating app Tinder's logo and for representing the stereotypical French women's features, the introduction of the new face of the Olympic and Paralympic Games of Paris 2024 was rocky. 
Whatever people think of the logo, the design is here to stay as it will be used in the coming Olympics and Paralympics.