INDONESIA — In October, Dulux Indonesia launched "Project Yellow Canteen" as part of its corporate social responsibility initiative, with the objective of creating a healthier dining environment for students in
school canteens.
The inspiration for this project stemmed from Indonesia's hot and humid climate, which provides an
ideal breeding ground for flies. These insects can transmit more than 65 diseases, including typhoid
fever, cholera, and diarrhea. Unfortunately, children are often more susceptible to these diseases due
to their sometimes neglectful hygiene practices during mealtimes.
Creative agency INNOCEAN Indonesia partnered with Dulux to conduct research on this issue, revealing an interesting insight: flies have an aversion to the color yellow. This discovery prompted the team to
explore a simple yet effective solution. An on-ground experiment was carried out, involving two tables
— one painted in a vibrant yellow and the other left untouched. The results were striking, as flies were
attracted to the non-yellow table.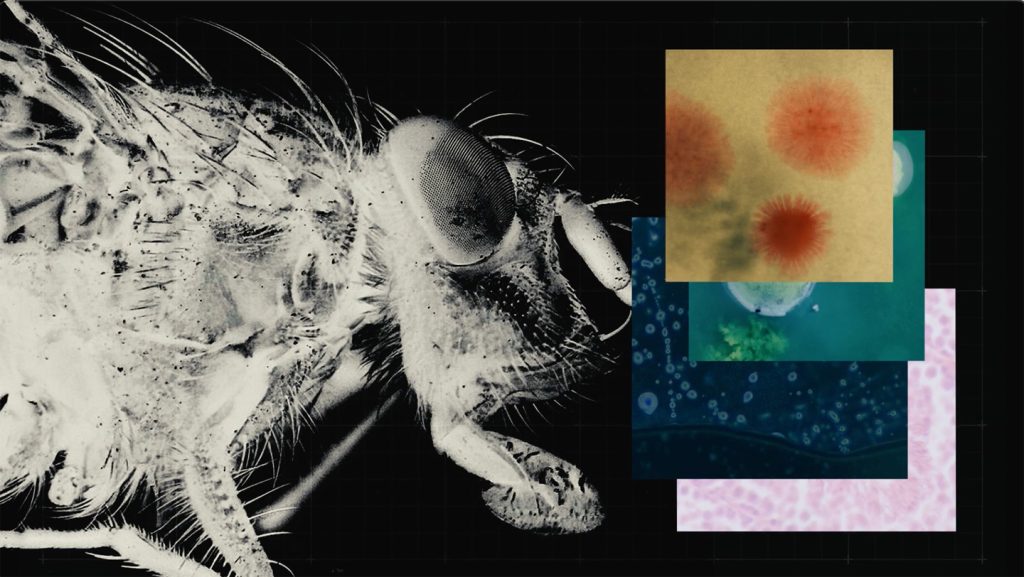 Taking the experiment to the next level, the team embarked on an on-ground initiative. They
transformed several school canteens by painting tables, benches, and walls in cheerful yellow hues.
These vibrant "Yellow Canteens" now provide students with cleaner and healthier dining spaces,
ensuring their overall well-being and comfort.
In conclusion, "Project Yellow Canteen" by Dulux Indonesia showcased the impact of innovative
solutions and social responsibility. Using the color yellow to repel flies has brightened school
canteens and improved student well-being, demonstrating the effectiveness of simple yet impactful
ideas in our communities.