SINGAPORE — Hendrick's continues its thirst-quenching global summer campaign, Refreshing Encounters, by revealing to the world its expedition to uncover the world's rarest, most unique cucumbers.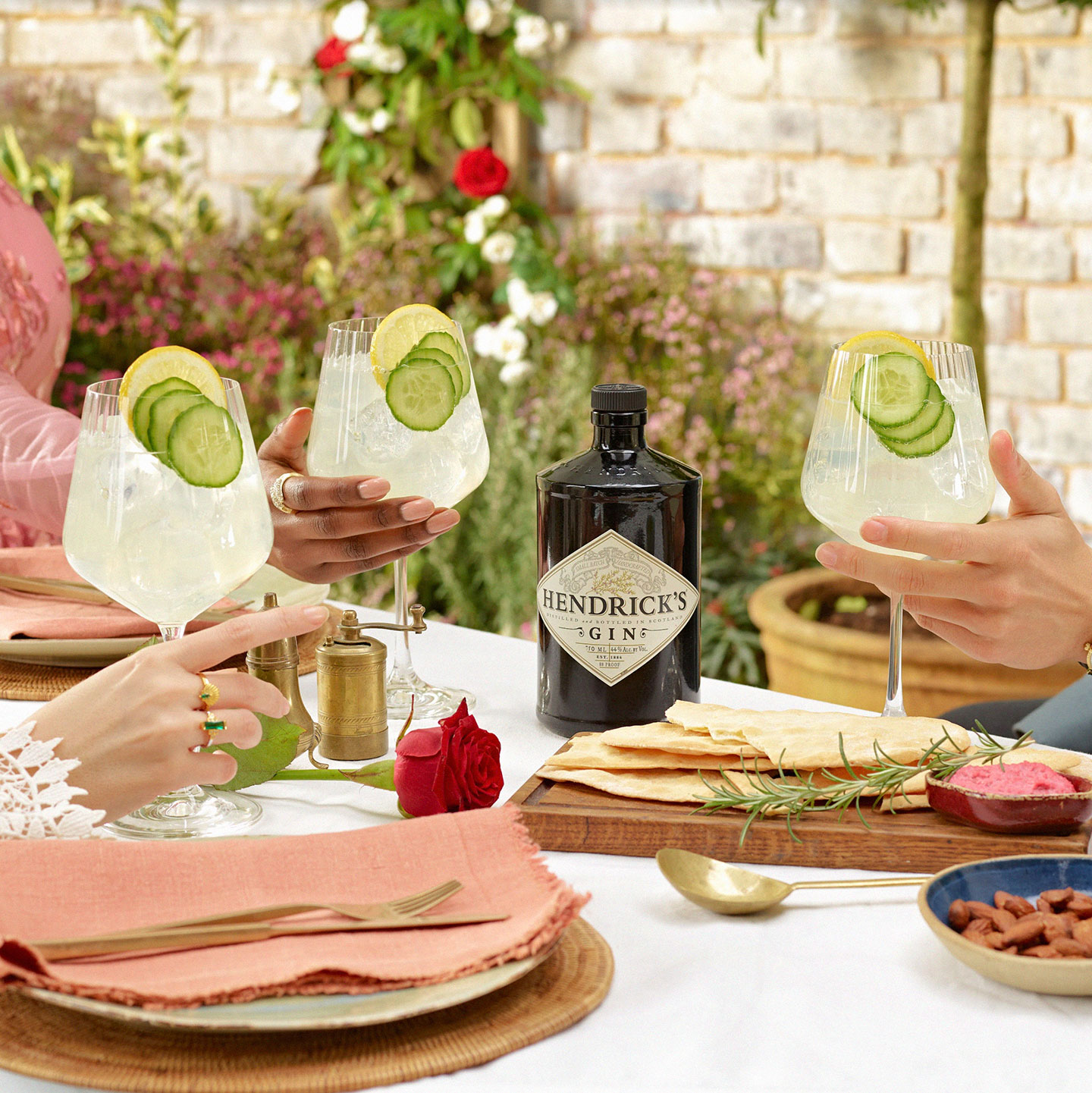 Earlier in the quarter, as Hendrick's kicked off the campaign to celebrate the mighty green fruit, a series of Refreshing Encounters reached cities across Southeast Asia. From Hendrick's Cucumber Lemonade Stands to the return of the highly anticipated Cucumber Currency Exchange, which made the green of cucumber legal tender, gin lovers and fellow cucumberists in the region reveled in moments of delightful peculiarity as we served up refreshing Hendrick's libations. 
Meanwhile, on the other side of the globe, Hendrick's was embarking on the most unusual mission to forage for the world's most peculiar cucumber seeds. The curious crusade that ensued took the brand on a journey of discovery so absurd, it had to be documented. 
Enlisting the help of multi-award-winning film production studio, Compulsory, the exceptionally talented emerging film director, Harry Deadman and photographer, Blackksocks (Amir Hossain), tell the tales of Hendrick's unusual curiosity and undeniable cucumber obsession in a bold, refreshing and vividly rich featurette.
The film kickstarts with Alex Green of GIRVAN-4-ALL, reporting live from Hendrick's Gin Palace as the news unfolds of Hendrick's scientific fascination and mysterious undertaking with cucumbers. The viewer then follows the news reporter through to the greenhouse, where we learn of the brand's mission to grow the world's most rare and unique cucumber plants.
"It was so much fun telling this beautifully absurd story of the long-standing Hendrick's cucumber obsession", enthused Harry Deadman, film director of Cucumber Chronicles Part 1: The Crusade. "As soon as I saw that Hendrick's wanted to tell a story based solely around cucumbers, I was completely sold. I love to create bold, colorful films that highlight something unexpected or unusual, so this felt right at home! I'm used to having to dial ideas back, so it was really exciting and refreshing to have feedback saying 'go further!'" 
"It was such a pleasure to go behind the scenes of such an iconic brand – the Hendrick's Gin Palace is a place that feels like it exists in a dream in the clouds!", added Blackksocks (Amir Hossain), photographer of Cucumber Chronicles Part 1: The Crusade. "A real honor to continue telling the Hendrick's story with my own voice and through my own lens."