MANILA, PHILIPPINES – VMLY&R Philippines has partnered with Facebook Philippines and Creative Shop to raise awareness for education systems in the country, by turning one of social media's biggest platforms – livestream gaming – into channels that support learning. Virtual gaming tutorial sessions have become virtual classrooms of science and math lessons, in this one-of-a-kind education mashup. 
To do this, they teamed up with Tier One Entertainment, one of the fastest-rising stars in esports and gaming-focused talent and content agencies in SE Asia. Tapping into its roster of the biggest and most-followed Facebook game streamers, the team enlisted Ms Dexie Diaz for the launch stream, held last 5 February 2020. 
Dexie partnered with Mr. Ian Allas, current faculty and physics teacher at the Quezon City Science High School. The usual Mobile Legends game stream was "hacked" and was suddenly turned into a physics class, with discussions on the real-world application of the game's characters and movesets. In between games and lessons, the streamer-teacher tutorials combo gave out pop quizzes and promos, for chances to win special in-game skins.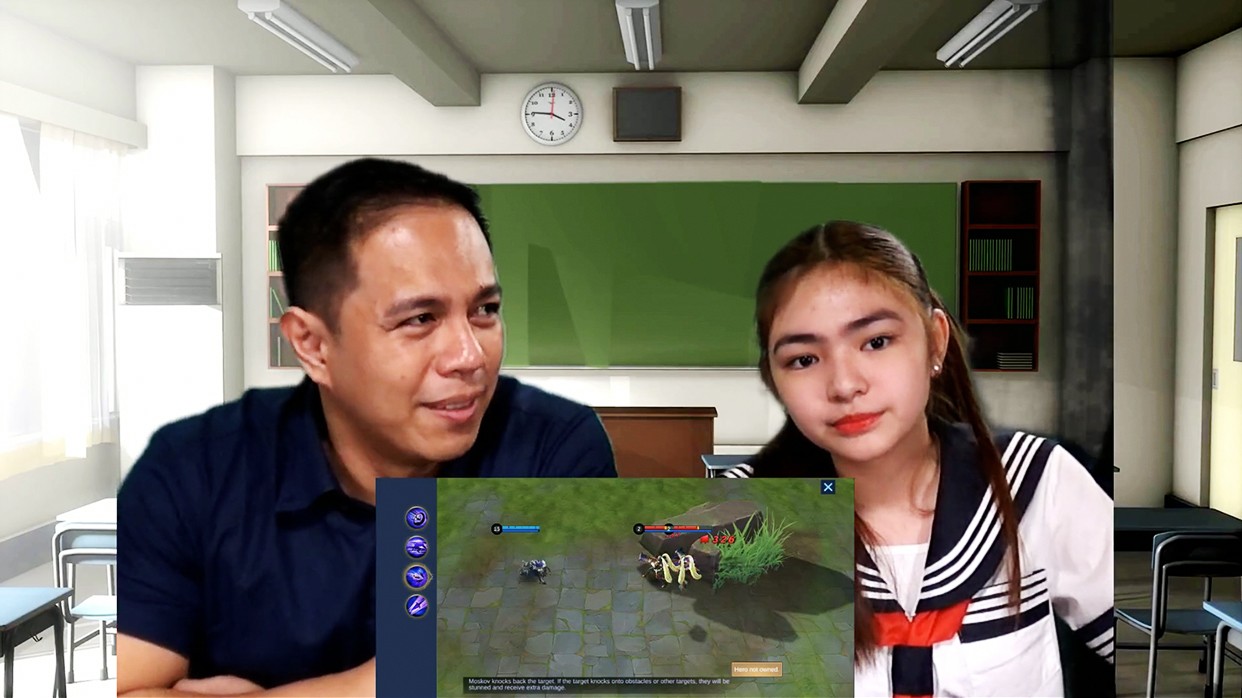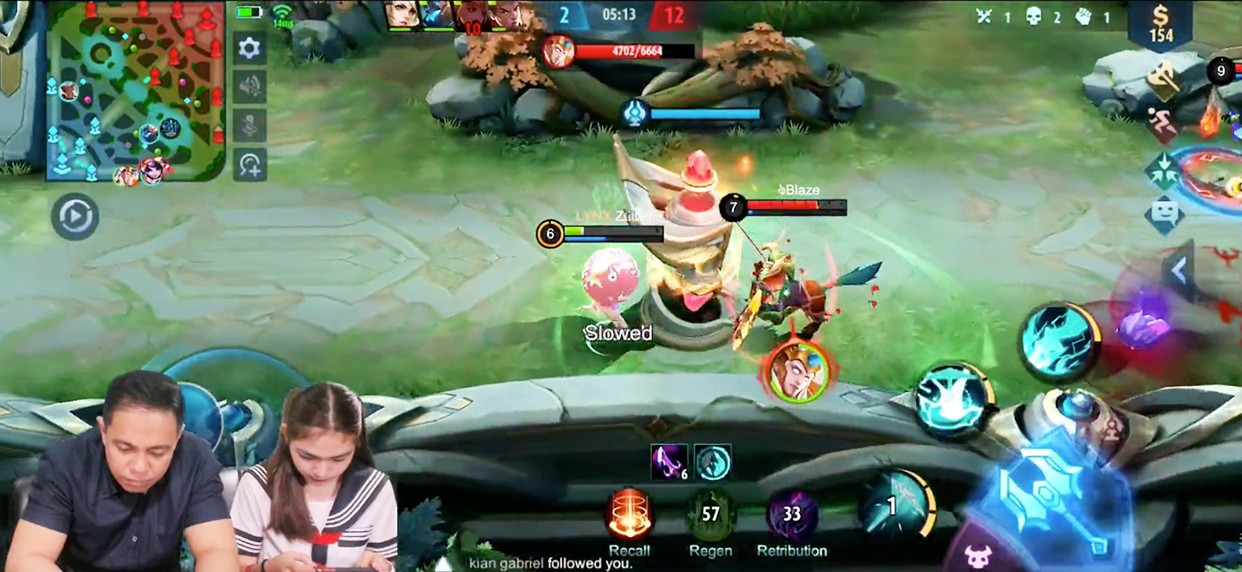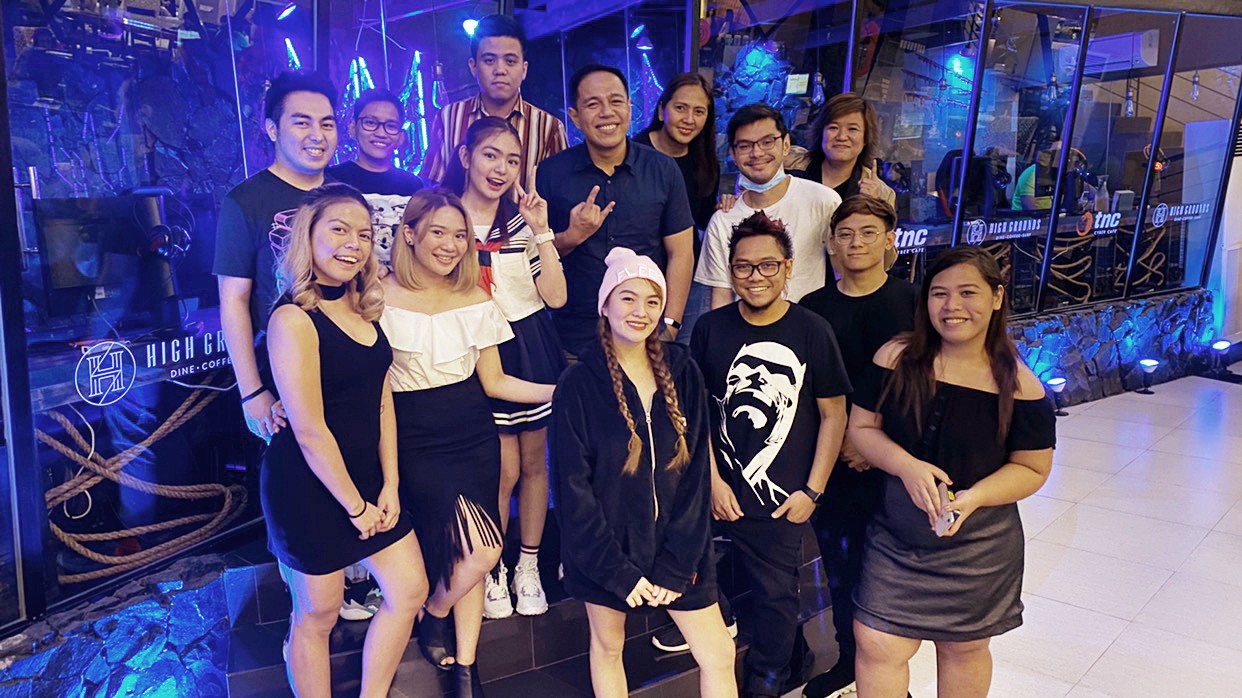 The usual Dexie Diaz fanbase was amused with the surprising but enlightening turn of events, as engagement soared to more than 240,000 views in just under 3 hours. More importantly, the livestream event earned record-amount proceeds through the audience's donations of Facebook Stars, the platform's virtual money that translates to real world currency. Proceeds from the stream will be graciously donated to the Quezon City Science High School to help build real world classrooms and science labs. 
"This is truly a milestone for us at VMLY&R, as we continue to fully-embrace the growth and creative potential of the gaming and esports audience," said Rey Tiempo, Chief Creative Officer. "We can't wait to cultivate more partnerships that will help our vision reach and maximize this competitive, fun, and fully-engaged market."
Building virtual classrooms to build real world classrooms: this is the Tutorials Takeover. More stream announcements featuring other gamer-teacher tutorial combos will be announced, as VMLY&R Philippines, Facebook Philippines and Creative Shop and Tier One Entertainment continue to push for education and support building more science labs for the QCSHS.