BUSAN, SOUTH KOREA– AD STARS 2020 is bringing together a diverse mix of the world's most inspiring creative, production and technology experts for a free online festival on October 22 to 23.
"It's a great shame that we cannot welcome speakers or delegates in person to Korea this year due to coronavirus travel restrictions, but we still hope to continue supporting our industry with ideas and inspiration," explains Chloe Moon, Head of Awards at AD STARS, a global festival that combines creativity with cutting-edge technology.
This year's program includes:
Welcome Session – Nack Hoi Kim, Chairman, Korea Federation of Advertising Associations (South Korea)
Former CEO of Cheil Worldwide Nack Hoi Kim is presenting a timely session called, 'The power of rethinking advertising'. He'll argue that even in a technology-driven era, creative solutions must be at the heart of the problem-solving process. He will also discuss the latest initiatives he is exploring at the Korea Federation of Advertising Associations.
Welcome Session – Hwan Jin Choi, Chairperson, AD STARS (South Korea)
Hwan Jin Choi will explain the theme of AD STARS 20202: 'Re:AD', which means to 'rethink, redefine and redesign ads'. He will also touch on 'Untact', a marketing term coined in South Korea to describe a contactless world where brands utilise technology to reduce person-to-person contact – all the more relevant in 2020.
John Ford, Founder & CEO, The One Centre (Australia)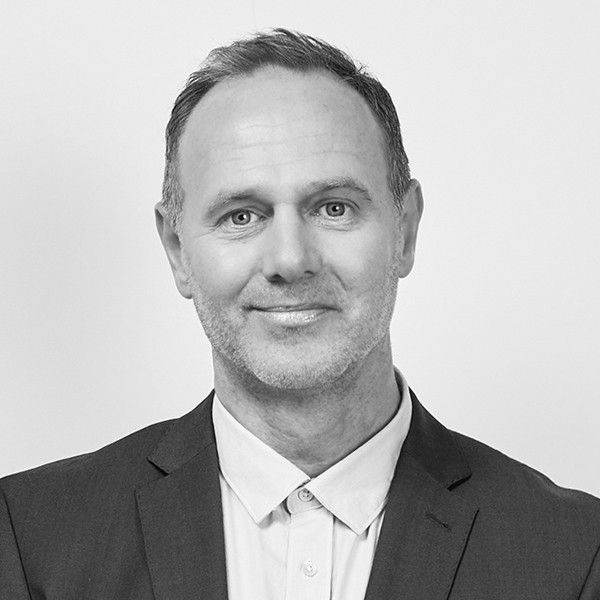 JFK once said, "In times of crisis, be aware of the danger – but recognize the opportunity". This special ONEtalks presentation for AD STARS 2020, 'The Brands Saving the World', will showcase brands across categories, countries and cultures who have pivoted, mobilized, publicised and suddenly risen in the war against COVID-19 and its attack on our health, economy and way of life. Be inspired and entertained by short, rich case studies on a dozen brands who have been taking tangible action during COVID-19 – and saving the world in the process. As Founder and CEO at The One Centre, John Ford creates and launches new ventures to the world working with clients and venture capitalists. ONEtalks is The One Centre's innovation talk series about the brands disrupting the world.
Sungkwon Ha, Associate Creative Director, Publicis New York (USA)
In a provocative talk called, 'The Betrayal of A Promising Job,' Ha will encourage creatives to rethink their preconceived notion of a "great job" using insights and data from advertising agencies and businesses. In life before Publicis New York, Ha won the very first Future Lions Award, and in 2015, he won Gold at the AD STARS New Stars competition. In addition to his role at Publicis New York, Ha is an Adjunct Professor at the School of Visual Arts.
Jihye Lee, Senior Designer, Art Director, Google (Japan)
For the past few years Google's in-house creative team, Brand Studio APAC, have put their heart and soul into the 2020 Tokyo Olympics with Google joining as an Official Supporter of the Tokyo Games. Then along came COVID-19 with lockdowns implemented all over the world. Google's Olympic campaign was cancelled and 10 huge billboards secured in Shibuya lost their significance. In a session called, 'Building Brand Love in Times of COVID', Lee will explain how Google quickly pivoted to rethink its Shibuya billboards and launch creative campaigns in Japan, Korea, Thailand and Australia. In 2019, Lee was awarded the title of Creative Captain for the Women Leading Change Awards by Campaign Asia.
KJ Lee, Executive Director, Serviceplan (South Korea)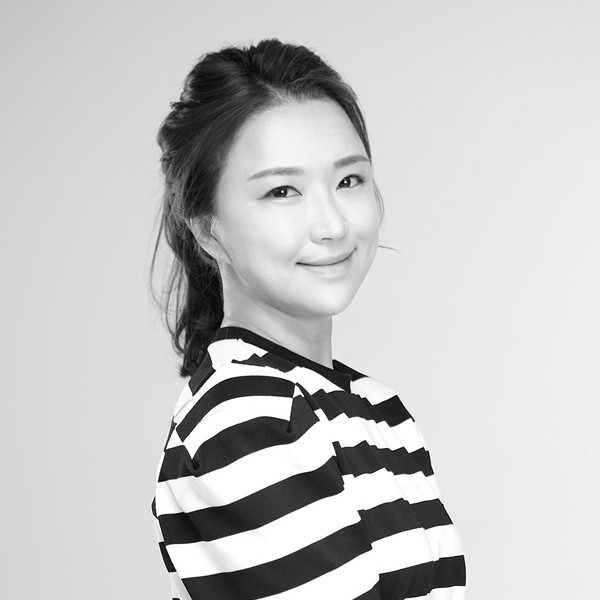 KJ Lee will explain the importance of e-commerce strategy through Serviceplan Korea's SK hynix case study. SK hynix ranks #1 in Amazon's Best Seller ranking – up from #217 – thanks to a strategy devised by Serviceplan. KJ has worked on both sides of the client/agency fence in his 18 years of industry experience.
Hira Mohibullah, Executive Creative Director, BBDO (Pakistan)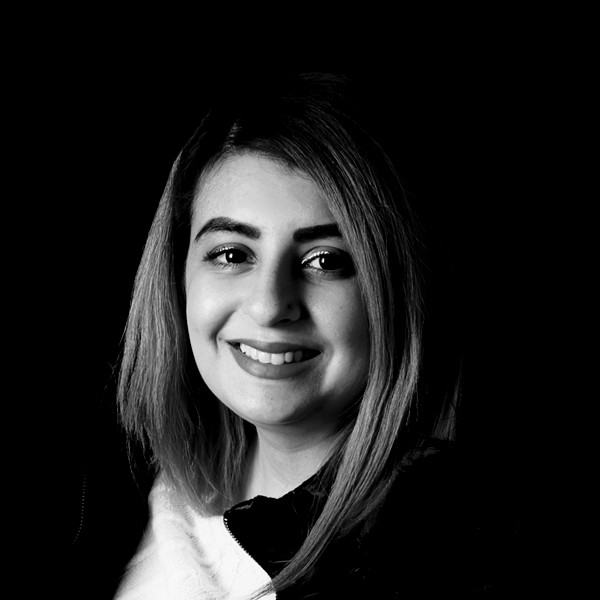 In this exclusive talk for AD STARS, 'Broke as hell? Get creative AF', you'll learn why the measure of your creativity and effectiveness is how you tell your story, not how deep your wallet is. Hira Mohibullah believes that having a tiny budget can be an advantage. It can send you off the beaten path, using media in unconventional ways to tell a powerful story. From designing a show-stopper at a fashion show to advocating against child marriages, or using intricate henna patterns to fight the custom of dowry, Mohibullah will explain how she uses the power of advertising – with little or no media spend – to impact positive social change in Pakistan. Mohibullah is an Executive Creative Director, a mother of two, an advocate for gender balance in the workplace and a former TEDxLahore speaker.
Cesar Noda, CEO, VRGlass (Brazil / Korea)
This session, 'VR/AR/MR is still the next new thing?' will provide a fascinating overview of the Extended Reality (XR) market, showing a little of the past, present and the future of this "new thing" that is not so new at all. Cesar Noda began his career in Brazil as a copywriter and creative director and joined VRGlass Korea in 2017.
Christine Park, Head of Edelman Brand & Digital and Brand Development & Operation Lead, Edelman APAC (Korea)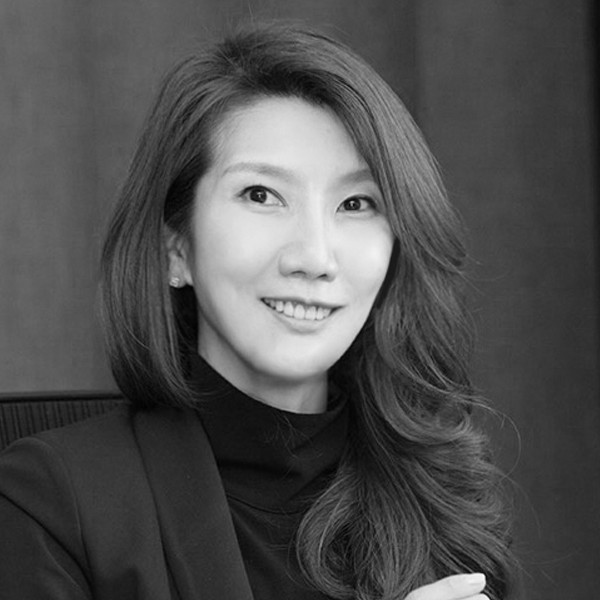 Christine Hayoung Park is one of Asia's most respected branding experts with almost 20 years of experience in integrated brand marketing strategy and activation. Her latest recognitions include Campaign Asia's Women Leading Change Awards 2018: Innovation of the Year and Women to Watch Award 2017. In a session called, 'Brands Reimagined in an Uncertain Era', she will discuss the choices and opportunities facing brands in uncertain times. At Edelman Korea, Park has significantly grown the company's client base and established an in-house digital trend research function, EDK Lab.
Luke Ritchie, Nexus Studio, Head of Interactive Arts (United Kingdom)
Take a behind the scenes look at recent award-winning work from Nexus Studios, which demonstrates the mind-blowing possibilities of storytelling through hyper-realistic AR content seamlessly integrated into real world environments. In a session called 'Enhancing Locations with AR', Luke Ritchie will show how next generation Augmented Reality is influencing how we experience the world around us. He leads XR & Interactive Arts at Nexus Studios, the BAFTA- winning, Emmy-nominated production studio based in Los Angeles, London, and Sydney.
Pascal Robin, General Manager, Sanofi Pasteur (South Korea)
Vaccine companies are in the spotlight in 2020, so AD STARS invited Sanofi Pasteur's Pascal Robin to present a session on 'Helping Hands', the company's signature social responsibility program. Since 2011, Sanofi Pasteur has conducted annual flu vaccinations for homeless and housing vulnerable people, vaccinating a total of 42,100 people in Seoul. He'll share the results of an impact study to understand the effectiveness and social contribution of the long-term program. With 20+ years in the pharmaceutical industry, Robin joined Sanofi Pasteur in 2002.
Hua Shao, Host and Producer at Zhejiang Leisure Entertainment Co. Ltd (China)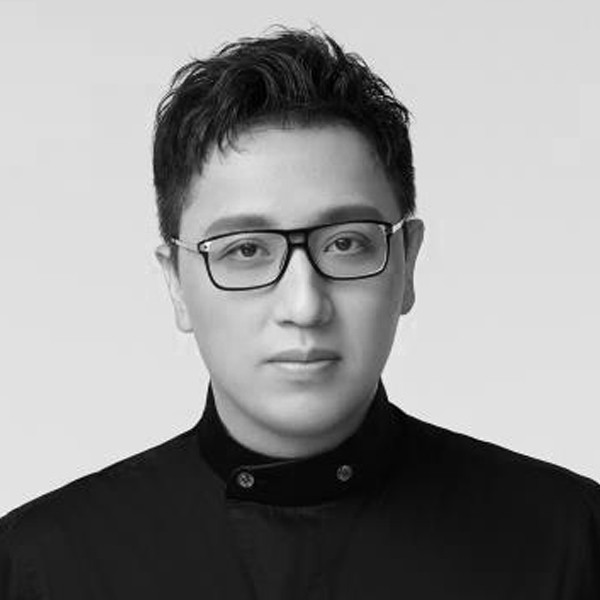 Award-winning host and producer Hua Shao will shed light on China's huge shoppertainment industry and his approach to achieving the highest conversion rates while gaining popularity among his followers. Hua is well known in China having won accolades including Best Host in China at The Tripod Awards and Best Host at the Asia Rainbow TV Awards. His first live telecast selling on the Kuai Shou app took place in June 2020 and resulted in sales worth a phenomenal 170 million RMB (USD$25m) with a total of 15.8 million viewers. Throughout the month of June, he was rated as the 'Top Commercial Livestreamer' in his first month.
Insup Shin, Visiting Professor, Graduate School of Communication, Chung-Ang University (South Korea)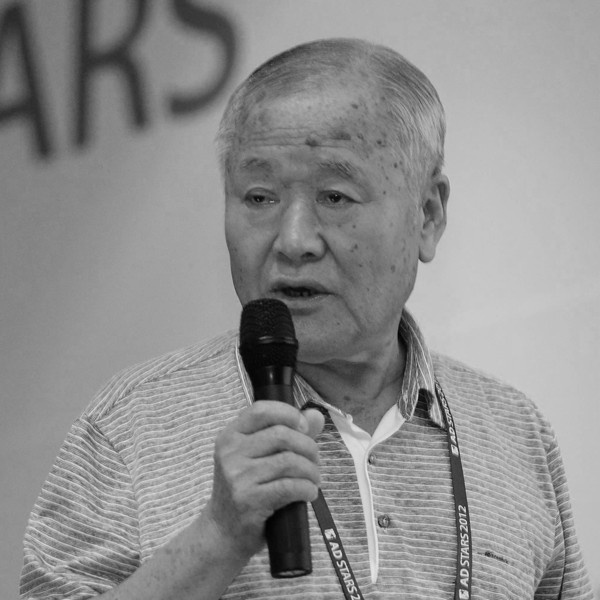 At 91 years old, Insup Shin is a living legend in Korea's adverting industry. In this special presentation for AD STARS, he will reflect on a strange event at the Dong-A Daily in 1974: an attempt to stifle Dong-A by forcing it to stop placing ads in the paper. It made international news overnight. Shin will tell the story of 'The Power of a Two-line, Two-dollar Ad' – a concept devised by Dong-A Daily's Advertising Director to keep Dong-A alive. Forty-six years on, the regime that waged war on the Dong-A Daily is gone. But how much influence have 'Two-line, Two dollar Ads' had in the development of the Freedom of Press in Korea? "Good Question. History will tell you," says Shin.
Guohua Zhang, President, China Advertising Association (China)
Guohua Zhang will explain some of the measures the China Advertising Association is taking to help our industry not only survive in China but contribute to reigniting the economy. Zhang will also ask whether industry organizations need to transform themselves to adapt to the post-pandemic era. "Where there is a crisis, there is a turning point. The pandemic brings us an opportunity to examine ourselves and our industry. We should face up to the difficulties, take the initiative and take active actions," he says.
AD STARS Job Mentoring Session
This session is targeted at students who dream of working abroad and is especially targeted at Korean students, although all students are welcome. Led by Harim Oh, Senior Copywriter at TBWA KOREA and Sungkwon Ha, Associate Creative Director at Publicis New York, it will be live-streamed and includes a Q&A session.
Special Session – Dotty (aka Hee Sun Na), Chief Creative Officer of Sandbox Network (South Korea)
With 2.5 million subscribers on YouTube, Dotty will present 'Advertising is Content', sharing the secrets to his success as a popular game creator and Chief Creative Officer of Sandbox Network. He achieved a YouTube Creator Award in 2016, which recognize YouTube's most popular channels. All sessions are free to watch via the AD STARS website. To be inspired by leaders who are impacting society in positive ways through advertising and creativity, tune in on October 22 – 23 via www.adstars.org.