MANILA, PHILIPPINES– Calling all photographers: the GRID Open Call is back! The team behind GRID Magazine has launched the sixth edition of its annual portfolio review series, happening on September 26.
Since launching in 2015, the GRID Open Call has gathered photographers from around the Philippines to present their work for one-on-one reviews with some of the country's best photographers, art directors, and magazine editors. This year, however, will mark the first time the indie magazine holds the event online, as a round-table discussion in lieu of a portfolio review.
"If you're as lost as I am, this online discussion hopes to create a space that encourages us to take a look at how our medium is changing and how we use our projects to cope. This year, there's no pressure. Let's just talk photography," said GRID Magazine's Photo Editor Sonny Thakur.
The latest iteration, Open Call: Dialogues, is a candid conversation among photographers on what it means to create work in the current landscape. Thakur and GRID Magazine's Executive Editor Paco Guerrero will be joined by visual journalist Eloisa Lopez, portrait photographer Joseph Pascual, and exhibiting photographer and photo editor Gio Panlilio.
The event will be free to the public and streamed live on GRID Magazine's Facebook page. Interested participants are encouraged to submit questions through GRID Magazine's social media channels.
Open Call: Dialogues is presented by Eastern Communications. RSVP for the event here.
About the speakers: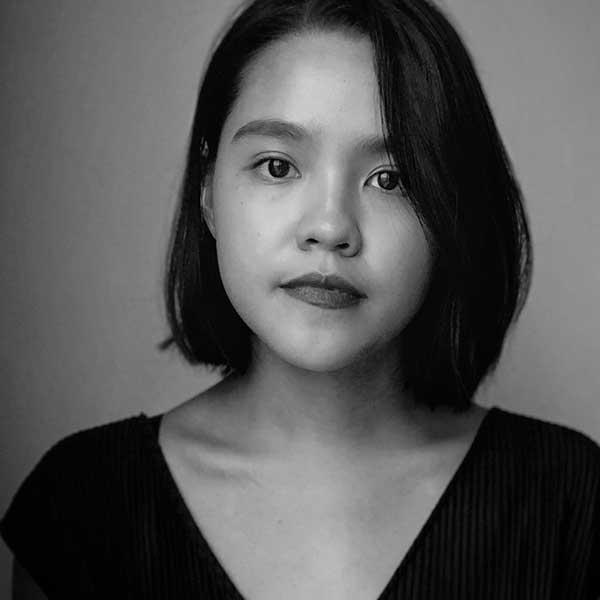 Eloisa Lopez is a photojournalist based in Manila who began her career documenting Filipino Catholic faith when Pope Francis visited in 2015. She has worked as a photo correspondent for the Philippine Daily Inquirer, covering news and lifestyle. In 2016, Eloisa documented the war on drugs as a personal project, continued to work on this crime as a multimedia reporter for Rappler in 2017. Later she joined Reuters as a visual journalist, covering the Philippines and Asia.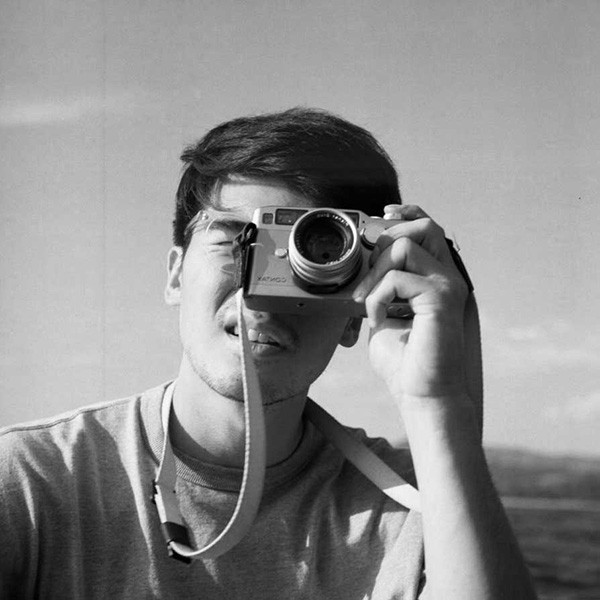 Gio Panlilio is the Co-Founder and Photo Editor of the creative agency and photo gallery Tarzeer Pictures. Aside from working on commercial projects (like The Moment Group, ICTSI, TOQA, Tom's and Philux), Tarzeer Pictures works to provide a platform for local photographers to exhibit personal projects. Gio s also an alumni of the 2019 Angkor Photo Festival Workshops.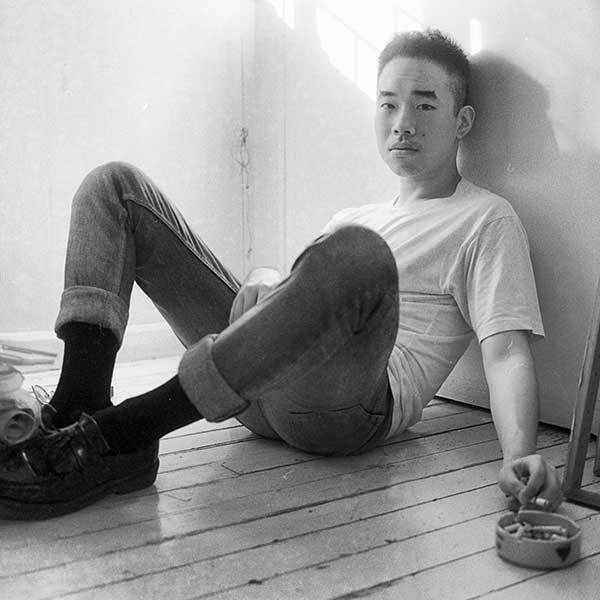 Joseph Pascual is a photographer based in Manila, he is one the contributors at GRID, amazing with his "favorite assistant," natural lighting. He's also shot portraits for Esquire Philippines and Rogue Magazine, as well as campaigns for Dove and Uber.