BUSAN, SOUTH KOREA — The shortlist is out for the 2019 AD STARS, the only international advertising festival that "combines creativity with cutting-edge technology". With humanity in the center of its platform, the award show also gives honor to campaigns that embody 5 key concepts: social good, openness, discover diversity, new paradigm and creative solutions.
Celebrating campaigns that do just that all over the world, the Philippine entries that have made the cut totals to 65: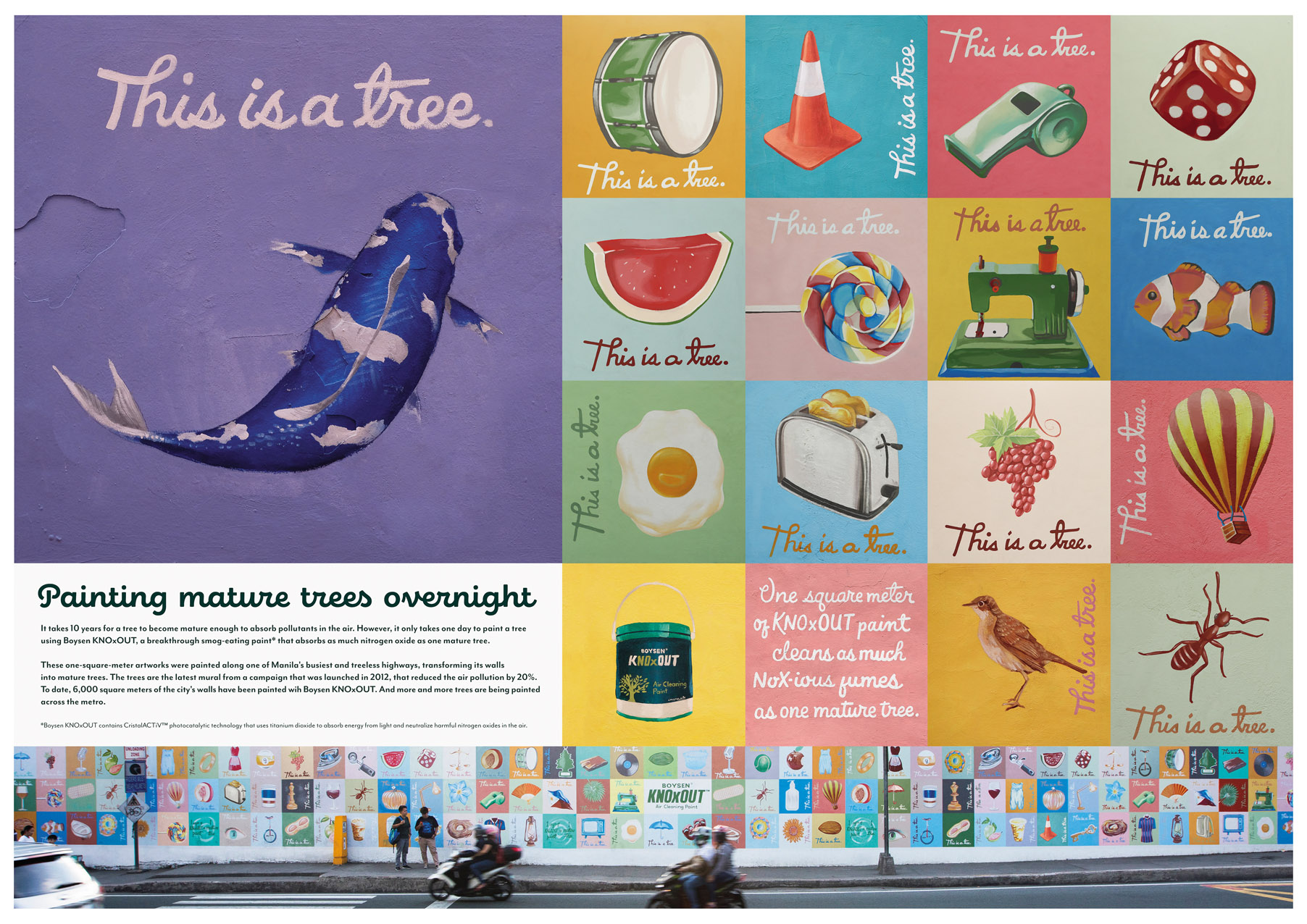 View and download the full list of Philippine finalists here.
Winners will be revealed during the festival in Busan on August 22-24, 2019 at BEXCO Convention Hall. Stay tuned as we reveal more news