MANILA, PHILIPPINES — Design is crucial in architecture as it is vital in determining residential and commercial buildings' functionality, sustainability, and aesthetic appeal. With technological advancements and the growing awareness of environmental issues, architects today must design structures that meet their client's needs and align with the changing global trends.
Architect Nikki Escalona-Tayag, Dean of the College of Architecture and Design at Enderun Colleges, finds great pleasure in designing spaces that provide the best user experience by combining big ideas into practical solutions. Through her proficiency in design, she has learned the importance of considering the implications of every decision, including its impact on marketing, sales, and other related fields.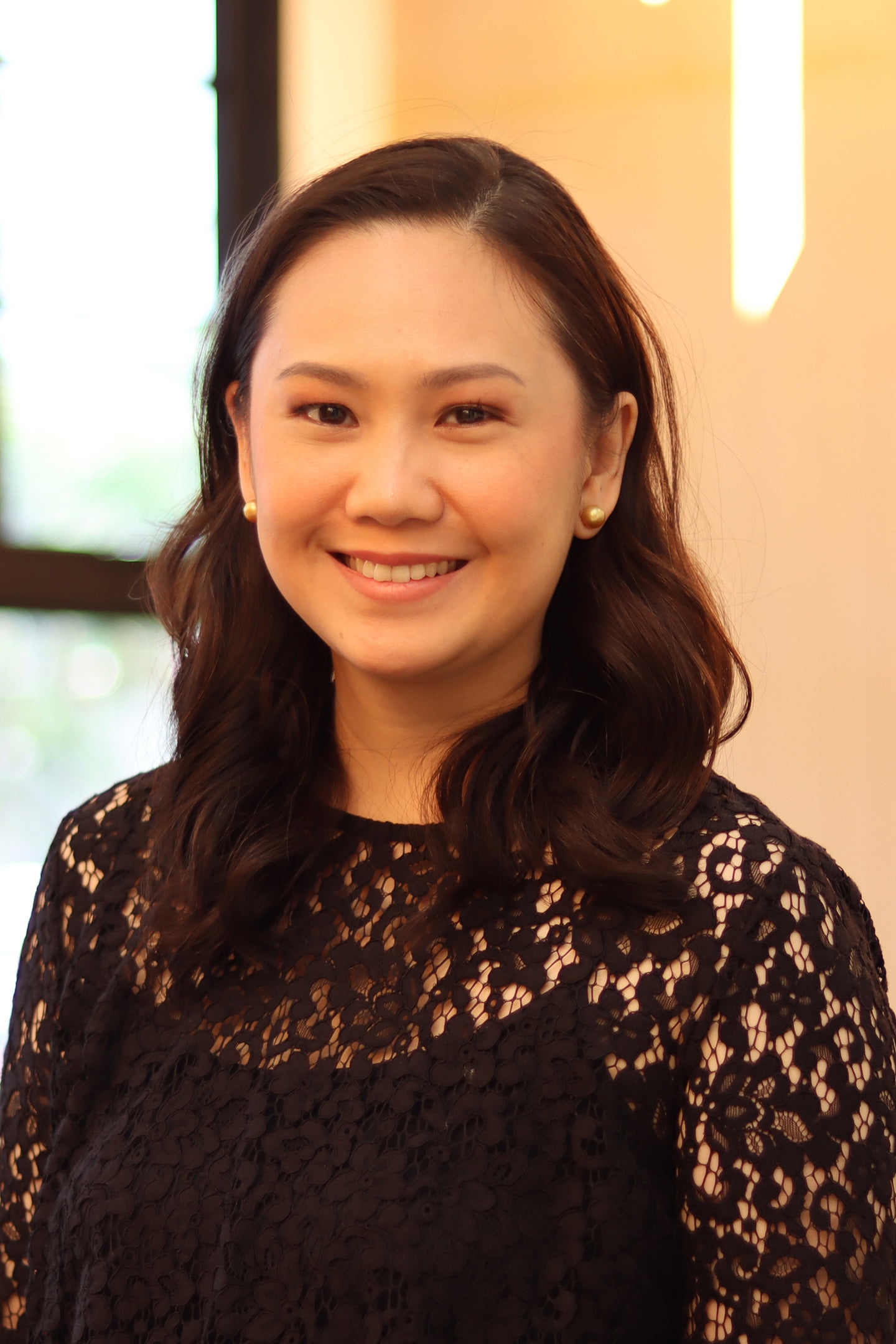 Tayag explains that she could only simply design by considering how her decisions would affect other project elements, thus avoiding potential clashes. "For example, when I am involved in projects, there are many aspects I need to consider, from the interior designer's furniture layout to the engineering team's mechanical plans. I cannot just design without thinking about how that decision would affect other elements, so clashes have to be identified," she said.
"After graduating college, I figured I would learn more from small to medium-sized firms. So instead of joining a bigger, more popular firm, I tried a smaller outfit. I stayed on for about three years, even after I completed my board exam. I felt quite lucky that I got the exposure that I wanted."
Her work style emphasizes consideration of the entire design process and how her proposals can align with project goals. She prioritizes an approach that considers the bigger picture and ensures that all aspects of a project work cohesively to provide the best possible outcome.
"Arch. Ed Ledesma and the late Arch. Francisco "Bobby" Mañosa inspire me through their deep respect for site context. I had the privilege of meeting Arch. Mañosa during my days as a student, and his words still resonate with me: 'Always remember that the Philippines has six months of summer and six months of rain.' He reminded me to consider macro and microsite conditions when designing, which is fundamental to good space planning. Additionally, I am drawn to the simplicity of Tadao Ando's work, Tino Kwan, the pioneer lighting designer of Asia, and the modern designs of Philip Johnson. My design principle is simple but critical: to ensure that my designs always have a clear rationale," Tayag recalled.
She sees the relevance of architecture in the digital age as it integrates technology to improve design and construction workflows. Technology in architecture makes the process seamless, efficient, and fast. At Enderun Colleges, she introduces students to design thinking and entrepreneurship programs, gradually acquainting them with available technology.
Tayag believes that students must become well-versed in technology to prepare them for their future careers in architecture. "Utilizing modern technology to create better workflows, processes and systems is the key. It keeps us efficient and competitive.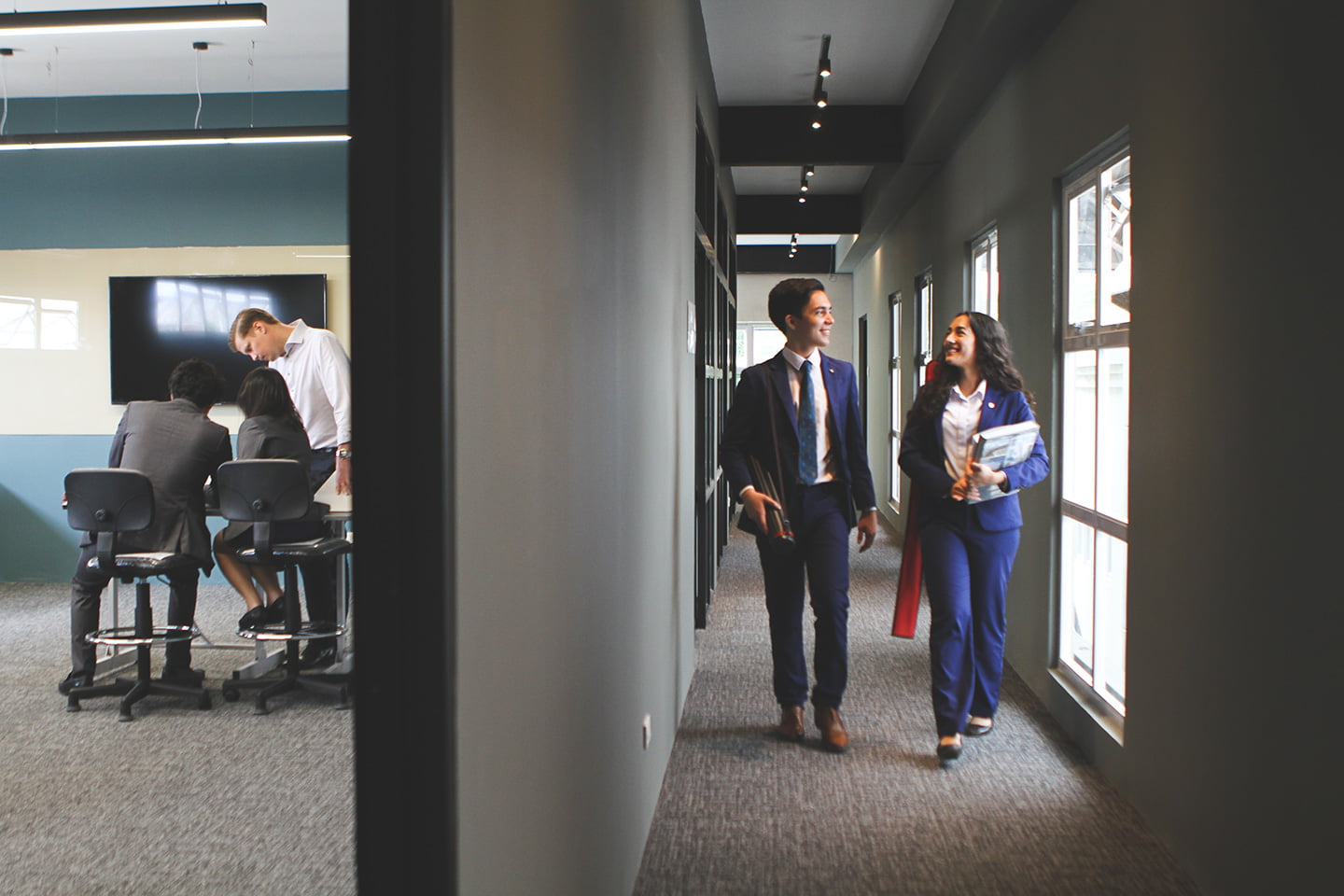 From a human need perspective, architects play a crucial role in designing spaces that cater to the lifestyles and activities of people daily. "For instance, if you don't have an architect who simply plans your home properly, it might not adhere to the requirements that you need for you and your family.
Similarly, urban planners must be able to efficiently design metropolises with proper systems that make it easy for people to move around.It is especially relevant today, as many cities lack even the most basic elements, such as sidewalks and bike lanes. Architects and planners bring their expertise to meet such essential requirements. Arch. Tayag explains that these seemingly simple requirements need the attention of professionals with technical knowledge in architecture and planning.
As an educator, she believes anything worth pursuing requires effort. Her constant reminder to students is that completing the course and establishing a career from it takes considerable grit and discipline. The training is rigorous, requiring the acquisition of good work habits and time management skills. She said, "Each year will test their resolve to continue in the course, but if they love the work, and they get excited about the prospects of working in a highly creative field, they must keep in mind their end goals and try their best to persevere."