MANILA, PHILIPPINES — Despite the returning normalcy in the Philippines due to rising COVID-19 vaccination rates, NielsenIQ reported that 67% of Filipino consumers who purchased online plan to continue to buy online even after quarantine restrictions are lifted. For small and medium businesses (SMBs), unlocking business growth may lie in boosting digital marketing efforts to stay on the consumers' radar.
Arthur Fernandez, Chief Growth Officer of JCurve Solutions, shared some key digital marketing trends to look out for in 2022.
1. Influencer marketing will continue to rise
Social media platforms in the Philippines last year saw an increase in the number of influencers led by Facebook (67.06%), Instagram (37.42%), and YouTube (35.96%). TikTok has become a significant player locally, with flourishing content creators driving its rise from sixth to the third most-used social media platform from 2020 to 2021.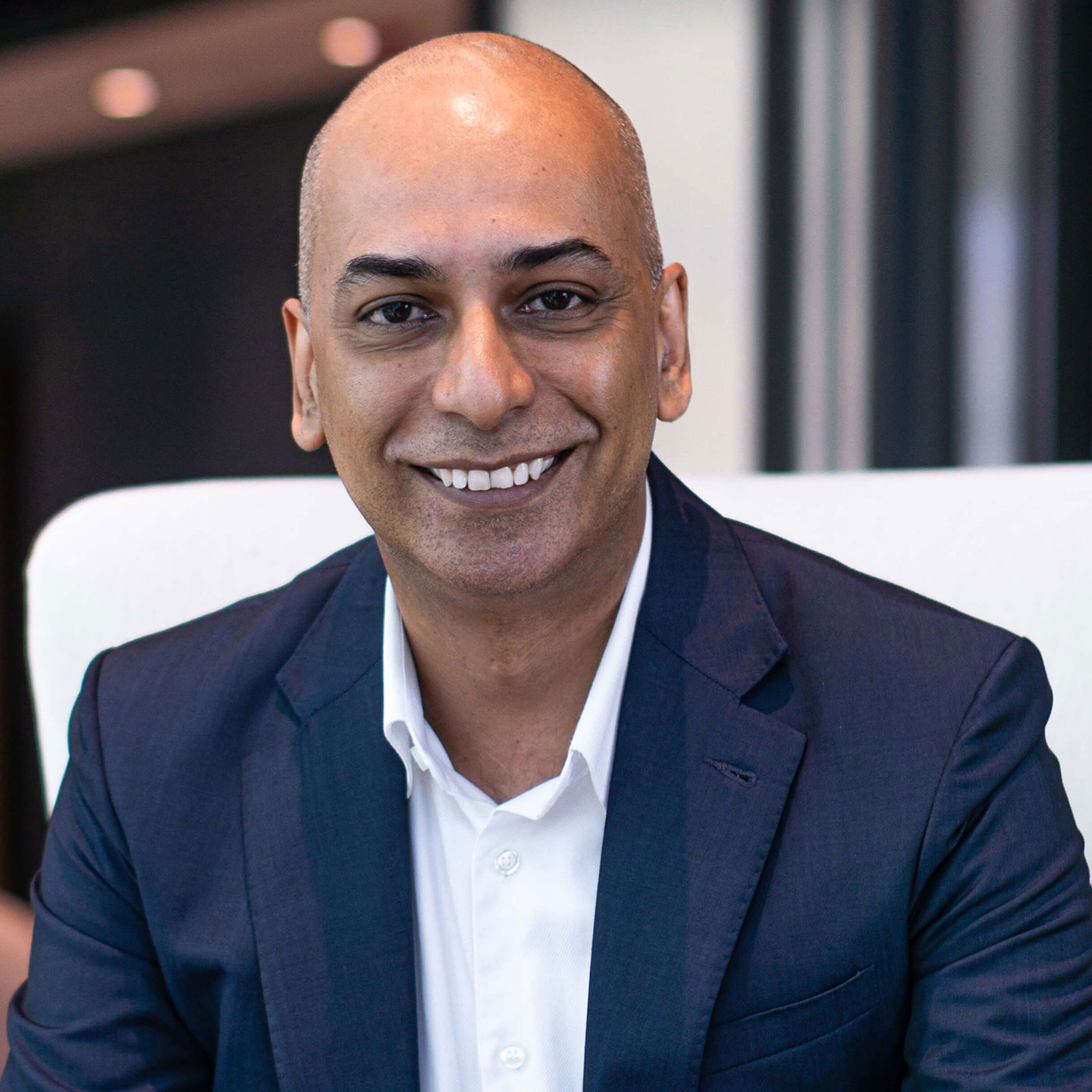 Fernandez shared that influencer marketing is very popular because of content creators' ability to attract people and impact their followers' purchase decisions. Influencer marketing increases conversion rates outside of a business's physical location and website.
"By collaborating with the right influencer or content creator, you can technically target specific demographics based on their content," Fernandez said. If you sell gaming laptops, you can connect with influencers who do live streams of games to get your product plugged. It has a lot more weight for consumers than typical endorsements and ads since followers have a level of trust established with content creators.
2. Video marketing becomes more potent than ever before
Content creators on YouTube have dominated during the "COVID era," with their reaction videos, explainers, and compilations of every topic known to man. According to Hubspot, explainer videos, for instance, have been watched by as much as 94% of the video-consuming public, with 84% influenced to make a purchase. Tiktok has taken the world over in the last two years, so other social media platforms, notably Instagram, have enhanced their apps to include better live streaming control and features like Reels.
Stories on Facebook and Instagram, which allow people to see content for up to 24 hours, are regularly consumed. Some brands would put their recent posts on Stories to increase engagement and reach. Live videos, particularly in the gaming industry, have grown last year. Gamers now heavily influence their audiences as they show experience and confidence in playing a game, attracting more people to purchase and play it. Game studios and developers know the value of their famous streamers and make it a point to give them pre-launch or pre- update news to share with their audiences.
With the rise of home-based small businesses across the globe, more SMBs are using video to influence their audience. They do "pack an order with me" videos about their own sales strategy and even regular life updates to appear authentic and more approachable than more prominent brands. In the Philippines, home-based businesses significantly contributed to the growth of live-selling on various social media and e-commerce platforms, where customers already have the awareness and are likely to buy.
With Filipinos experiencing frequent lockdowns since the pandemic began, brands have used live videos of events to interact with their audience to build loyalty and engagement even if the customers are just at home.
"When it comes to (video) marketing trends, brands and businesses should always consider data and analytics," Fernandez noted. "There's a lot of data available internally and externally through different marketing platforms. What's important is to identify how or what data should guide your campaign and monitor it correctly."
3. Google Search will have a significant impact on your conversions
Three years into the pandemic, businesses have recognized that going digital is key to business survival and growth. "By becoming available online, they've expanded their reach and customer base," Fernandez said. However, he noted that local SMBs often overlook providing vital information online. "Whether through their social media pages or Google Business Profile listing, they should provide contact details, opening hours, and other relevant information online. People now start their research through search engines or social platforms. If you don't have the right or basic information in the first place, you won't even get considered."
According to e-commerce agency Transaction, 81% of shoppers research products online before purchasing.
SMBs should consider exploring Featured Snippets by Google, as per Fernandez. "Notice how when you type in a query on Google, it shows different types of results now? You get maps, you get a list of questions that drops down to show answers, and sometimes it even highlights parts of the text that answers your query at the top. It is called featured snippets, which Google designs to assist the user in finding the answer they are looking for quickly. While businesses can't dictate to be part of the featured snippets, there are optimization techniques to influence it."
4. Enhanced e-commerce sites engage more potential customers
E-commerce sites are starting to use new technologies such as augmented reality to feature their products. For example, an online store selling sunglasses can show how products look on you. The user uploads their photo onto the site and chooses sunglasses to "try on" virtually.
JCurve Solutions is the parent company of Dygiq, which offers full-service marketing capabilities for any business looking to improve its current market position or enter new markets
.