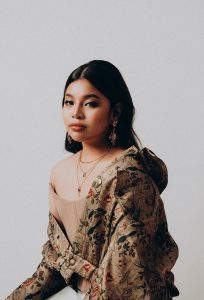 MANILA, PHILIPPINES — The past few years have seen the emergence of the concept of self-care as something critical to a person's life. People are beginning to see the value of slowing down and being kinder to one's self in this challenging world. For singer and songwriter Elha Nympha, her own take on this idea arises from her desire to reassure herself in the light of a difficult situation. Together with James Narvaez and Tiny Corpuz, she worked on the song "Pahinga," her latest single under Republic Records Philippines.
One catalyst of self-care is questioning whether the usual ways of dealing with a bad situation would work. Elha says that "Pahinga" asks about whether she could sleep comfortably, think without overthinking, or lose herself in the process of coping. She adds that what comes out is a realization that she could find rest in herself, which leads to self-acceptance and a willingness to face her troubles.
The "bad situation" that "Pahinga" speaks about is a relationship in crisis, and the challenge Elha faces in making the song is making the emotions resonate with her. It is a painful experience, she says, because one has to truly feel what the song feels. However, she never shies away from a challenge — her next song, she says, may likely be a "more painful" sequel to this one. In depicting the journey of growth that comes with personal challenges, Elha's musical stories aim to connect her with an audience that is ready to embrace a different way of confronting those challenges.
Elha hopes to release a few more singles before the year's end, and we look forward to how she places her own stamp on stories we can all relate with.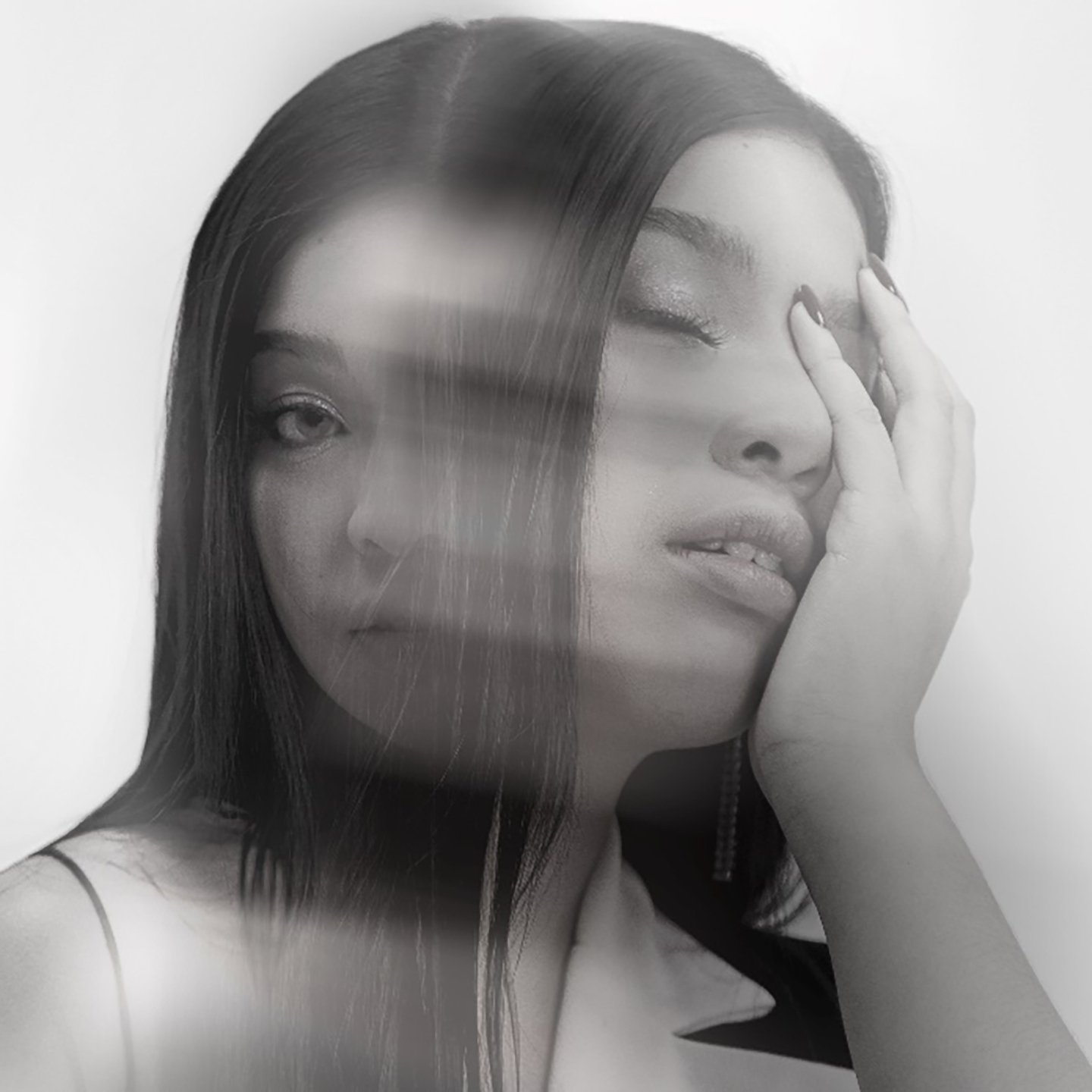 "Pahinga" is now out on all music streaming platforms under Republic Records Philippines.