SINGAPORE — Starting February 01, clothing brand H&M will have the leadership of Dan Mejia as Regional Head of Communications and PR for Region South Asia after nine years in the company and 16 years in the industry. H&M's Region South Asia is comprised of Southeast Asia (Singapore, Malaysia, Vietnam, Philippines) and India.
Dan joined H&M as Head of Communications and Press for the Philippines in 2014, seven months prior to its local market opening. He is the official spokesperson of the company and is responsible for building and protecting the brand in the country. In his role, he was responsible for both the internal and external communications activities including colleague, customer, corporate, crisis, and sustainability communications.
Dan is a key driver of stakeholder collaborations creating positive impact not only to H&M's business, but also to his colleagues, customers, and the local communities the brand serves. He established meaningful partnerships and projects with various artists like Vito Selma, non-profit Planet CORA, WWF, the Embassy of Sweden in Manila, the Nordic Chamber of Commerce of the Philippines, and Waves for Water Philippines, to name a few.
On the Fashion PR side, he led the local launch of various global designer collaborations and special collections and constantly brought local excitement to the brand while bringing commercial success to the business and the local market.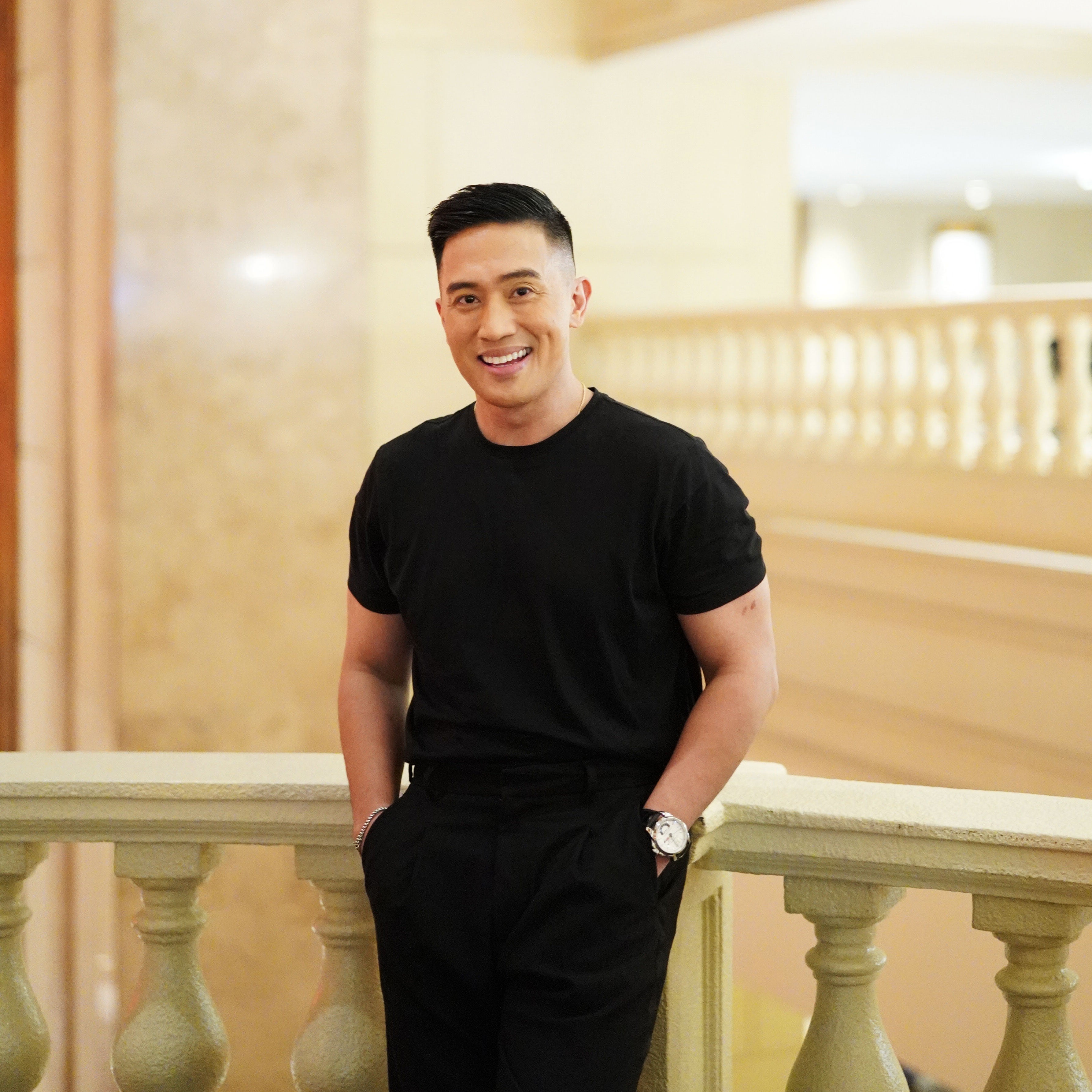 One of his most notable works include leading the Let's Reuse project launch in the Philippines; an initiative that aims to encourage customers to bring their own reusable bags when shopping. By doing so, H&M charges its customers with PHP 2 per paper bag, all proceeds go to Waves for Water Philippines to fund clean water
projects in many off-grid communities. As a result of this project, in 2020, H&M became the first major fashion brand in the Philippines to start this bold and brave initiative and it hopes to inspire other brands to do the same.
Prior to H&M, Dan held publishing and marketing positions at One Mega Group, spent almost seven years in Ho Chi Minh City to start his PR career in top agencies, including Edelman Vietnam where he served as PR Account Director for Nokia, the company's key account back then. He also held a marketing director position for a local retail franchise company (Au Chau Fashion & Cosmetics) where he handled brands like Gap and Nike, among others.
Dan has recently been elected as Board of Trustee of the Public Relations Society of the Philippines (PRSP) where he will also lead the committee on strategic partnerships. In his personal time, he is a competitive runner and triathlete – having qualified for the Milo Marathon National Championship race, and having completed several Ironman 70.3 races and the first-ever full Ironman distance race in the Philippines.