NEW YORK, USA — Interpublic Group announced that Jeriad Zoghby is joining the company as Chief Commerce Strategy Officer. In his role, Jeriad will oversee the commerce strategy for the holding company, connecting the existing channel and platform expertise across the IPG portfolio and helping to identify opportunities for further growth. Working with key agency and client business leaders, he will orchestrate how the company supports clients as they connect commerce solutions to the full breadth of their marketing programs. Jeriad starts immediately.
By coordinating resources from IPG's award-winning companies, he will be instrumental in fostering a cohesive approach to commerce, including investments, partner development, design, and go-to-market strategy. The approach will both enhance and protect existing core marketing disciplines across IPG while ensuring that group agencies develop new capabilities and continue to excel in the commerce space. The introduction of Jeriad's role continues IPG's investment in commerce, D2C, marketing technology, and retail media. It also follows the company's acquisition late last year of RafterOne, a leading global provider of multi-cloud commerce solutions on the Salesforce platform.
Philippe Krakowsky, IPG's Chief Executive Officer, said, "As we've moved through the past few years, consumers' channel preferences have changed dramatically, and businesses have adopted digital commerce at an accelerated rate. This shift is evident in a range of business transformation initiatives undertaken by marketers, the rise of retail media, and the need for all companies to take control of their data and direct consumer engagement as we move beyond a world of digital proxies and third-party tracking. As a result, we're seeing clients' focus and marketing budgets move to performance-driven campaigns that drive revenue growth."
He furthered, "For us, that means continuing to develop our capabilities as partners that can not only advise on key emerging areas of commerce, but also extend all core marketing functions – whether that's media, creative, experiential, or earned impressions – into campaigns that seamlessly connect with commerce activity and platforms. Given Jeriad's deep subject-matter expertise and his record of working with marketers to solve these types of challenges, we are excited that he will be coordinating our system-wide approach, which will in turn enhance IPG's ability to help clients navigate and capitalize on today's complex environment."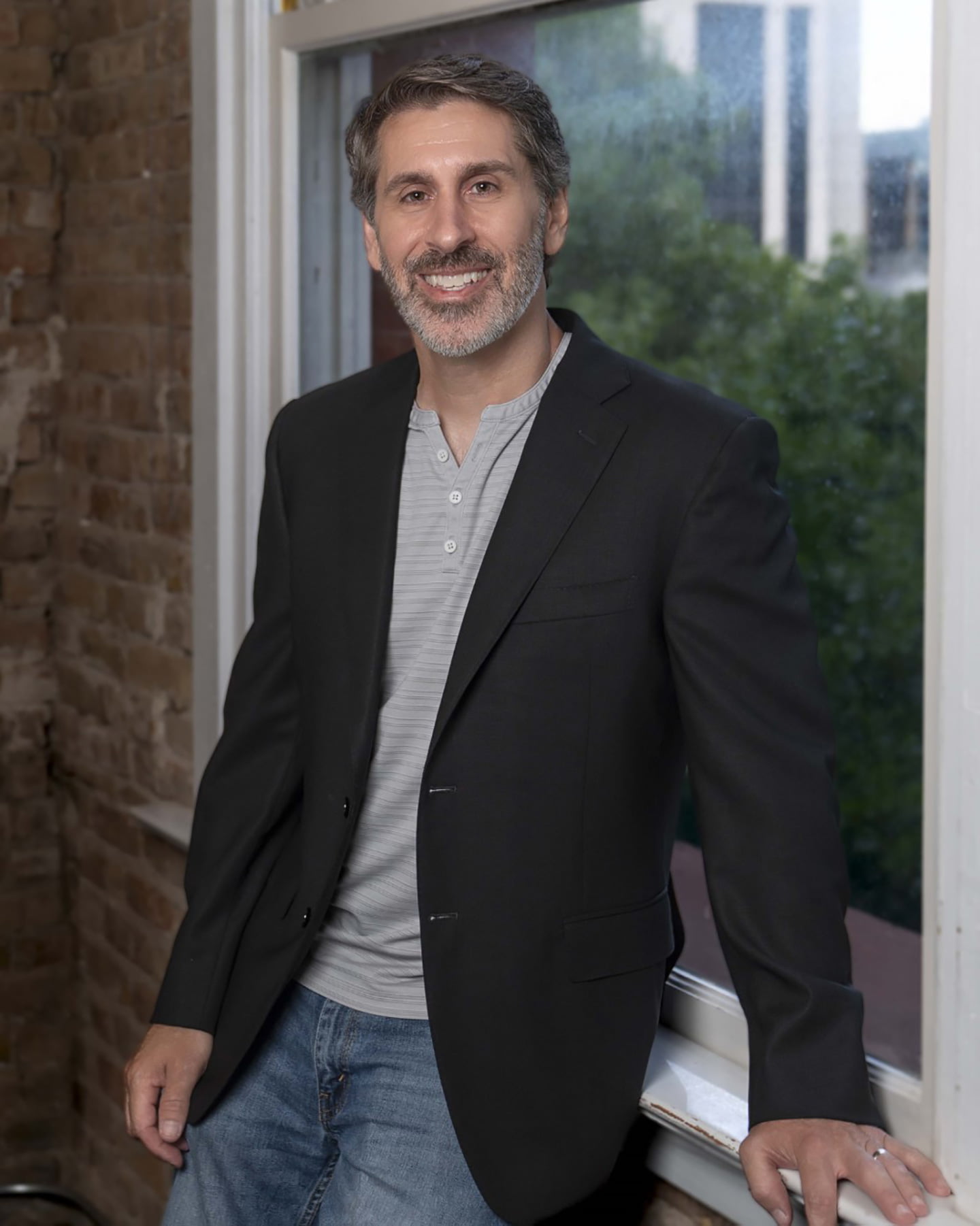 Jeriad Zoghby added, "The modern marketplace continues to evolve at an unprecedented pace as new channels appear and mature rapidly, including curbside, last-mile delivery, and social commerce. This trend means marketers need to be everywhere at once to ensure consumers can get what they want when they want it. By equipping IPG's best-in-class agencies with strong commerce capabilities, we can provide clients, globally, with the best strategy to optimize their marketing spend across commerce channels and to build uniquely relevant experiences within them to win share and to do so profitably."
Jeriad joins IPG from Accenture, where he was Global Lead for Omni-Channel Commerce, leading strategy for their digital commerce program to help companies transform their enterprise and grow digital sales. Earlier, he launched the global personalization practice at Accenture Interactive to help clients use data and insights to drive greater personalization and higher performance in their commerce experiences, leading Ad Age to name Jeriad a Marketing Technology Trailblazer in 2017.
Jeriad also has a Ph.D. in Operations Research, holds multiple patents, and co-invented multiple next-generation personalization tools designed to accelerate value realization for brands and marketers.