MANILA, PHILIPPINES– Street Tales Publishing House has released SINTA, a children's book that will bring back memories of those times when children used gumamela flowers to make bubbles and strung santan flowers to make necklaces.
The book, written by independent author Ana Digi and illustrated by advertising creative Biboy Royong, features an eight-year-old girl named Sinta who turns to her love of flowers to overcome her many fears.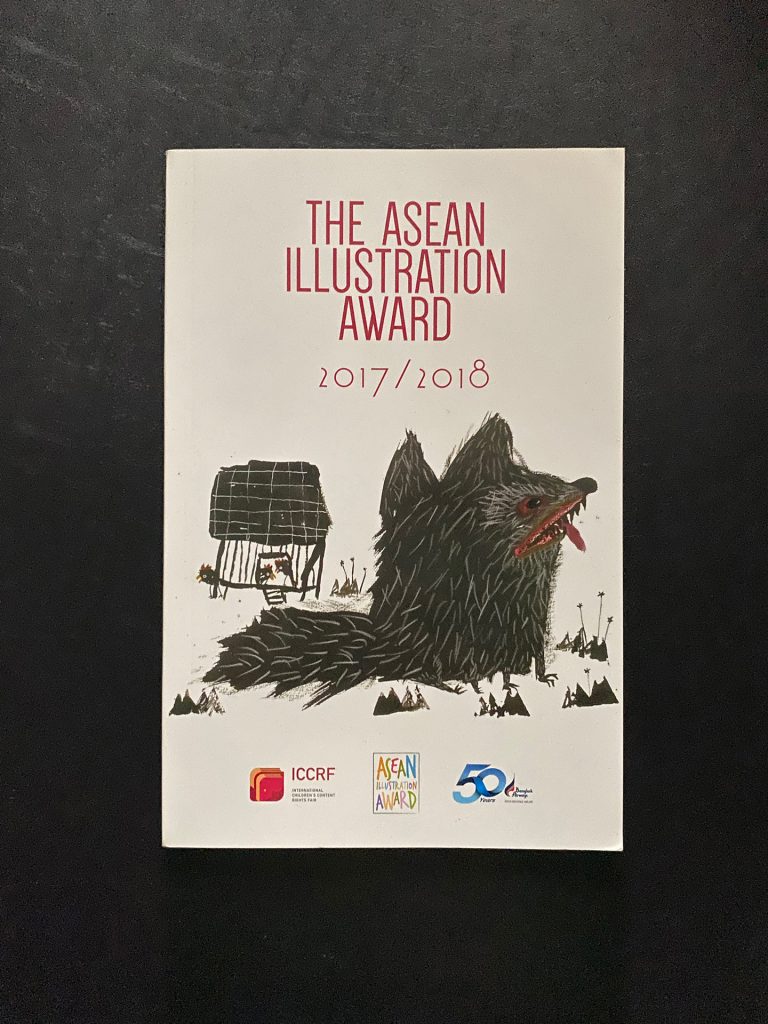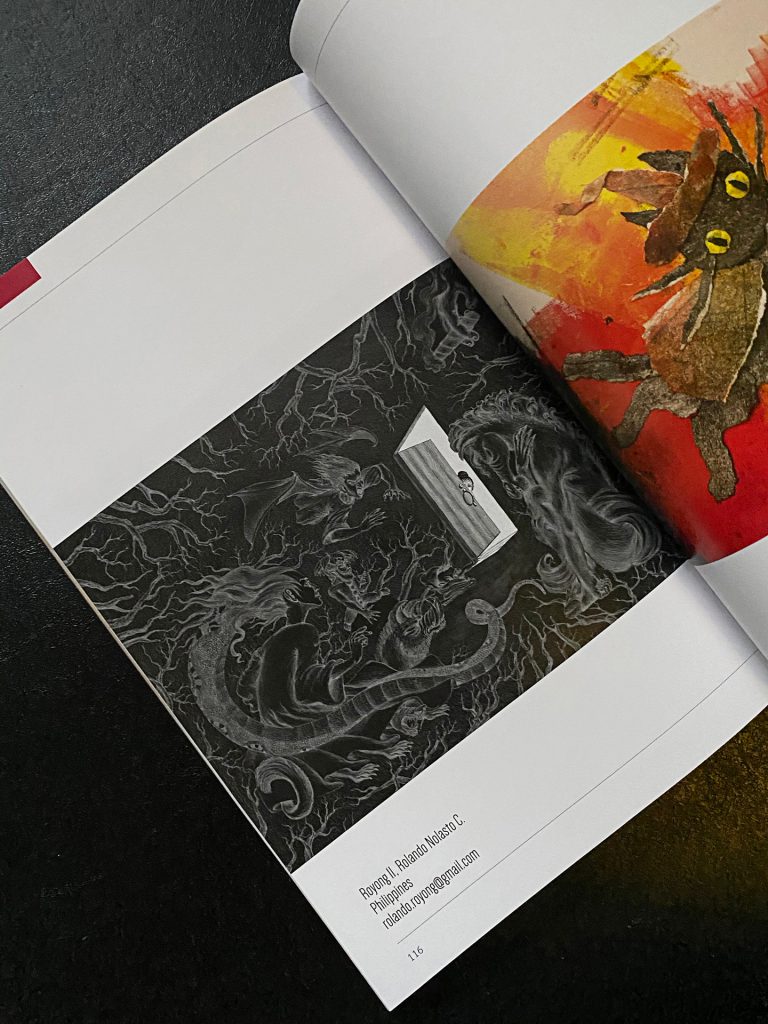 "I started writing this story way back in 2011. I was outside our doctor's clinic then. There was a long line and I was thinking about what to do when an image of a girl playing in a field of flowers came to me. And then Santan flowers started to rain down on her. And I thought then, 'There could be a story here,'" shared Digi.
The author, who dedicates the book to her daughters, told adobo magazine how they influenced her writing.
"I wrote this for my eldest daughter Eya, but in a way, this story also grew up with her. I have a second daughter now, Rilla, and I want them, and readers like them to have a reminder of how strong their minds can be in the face of certain fears."
"It is my hope that through this book, parents and children will find ways to bond over the things that are real around us – things that we can touch, things that we can create with our bare hands, things that we can take care of, and nurture us right back," she added.
The story aims to remind young readers, particularly during this time of quarantine, that even when our very imagination and the things that we hold dear fail us, we have in us the power to discern what's good for us and the strength to push through.
Royong, for his part, explained his process in creating the illustrations.
"Presented in a semi-stylized manner, the illustrations aid the story with bite-sized images that pop once in a while when reading the book. They provide suggestions on the details in the setting and what's going on in the scenes in every chapter. Inserted are several full-spread illustrations highlighting some of the momentous events in the story. The black and white treatment gives the story hints of several kinds of fears but visualized in a way not meant to induce fear but trigger imaginative responses to these fears."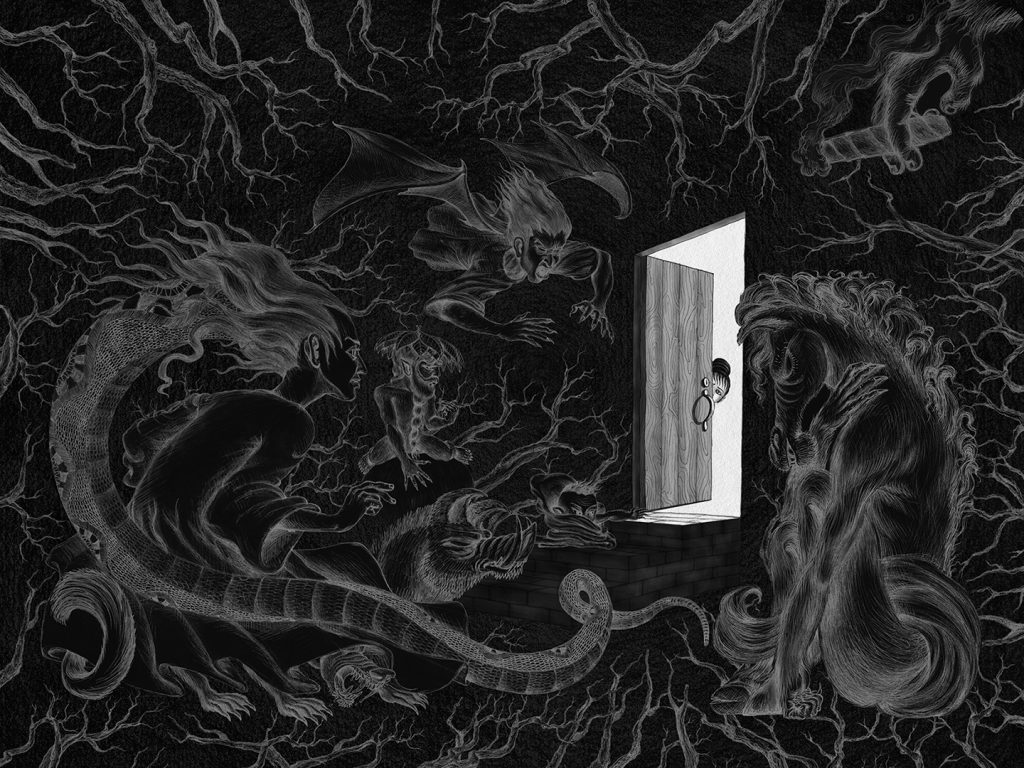 "The vibrant cover aims to harken back to the times when children rejoice in the company of colorful flowers and other magical things that nature has to offer," he explained.
The authors hope that through the book, parents and children may find ways to bond over the things that are real and tangible around us.
With all the confusion, distraction, and the deluge of information that gadgets can bring, it may help to remember that there is a world just a few steps from our front door, waiting to be explored.
The book is recommended for readers aged 8 years and older.
For more information, please visit the book's Facebook page – Sinta. For inquiries and book orders, please send a message to sintabooks@gmail.com or to 09189466560.