MANILA, PHILIPPINES – Despite the once-in-a-lifetime challenges of 2020, MullenLowe TREYNA (formerly MullenLowe Philippines) is living out its "challenger spirit" with about Php20.5 million in AOR wins, all acquired while in quarantine and on full work-from-home mode.
One of MullenLowe TREYNA's biggest victories in lockdown is the return of Unilever's local jewel Surf, which is finally back to the agency that created the iconic Lumen campaign in 1998. The win covers multiple ATL and digital campaigns running across 2020 and 2021.
Avon Philippines has renewed its partnership with MullenLowe, which is now on its third year as Public Relations AOR. Skincare pioneer Cetaphil is also continuing with the agency, and is slated to introduce a new line of products in the coming months. 
Across the region, MullenLowe is also working with Bayer for a project that covers Southeast Asia. Likewise, the agency is set to launch campaigns with finance giants Sun Life Philippines, Bangko Sentral ng Pilipinas, and Metrobank.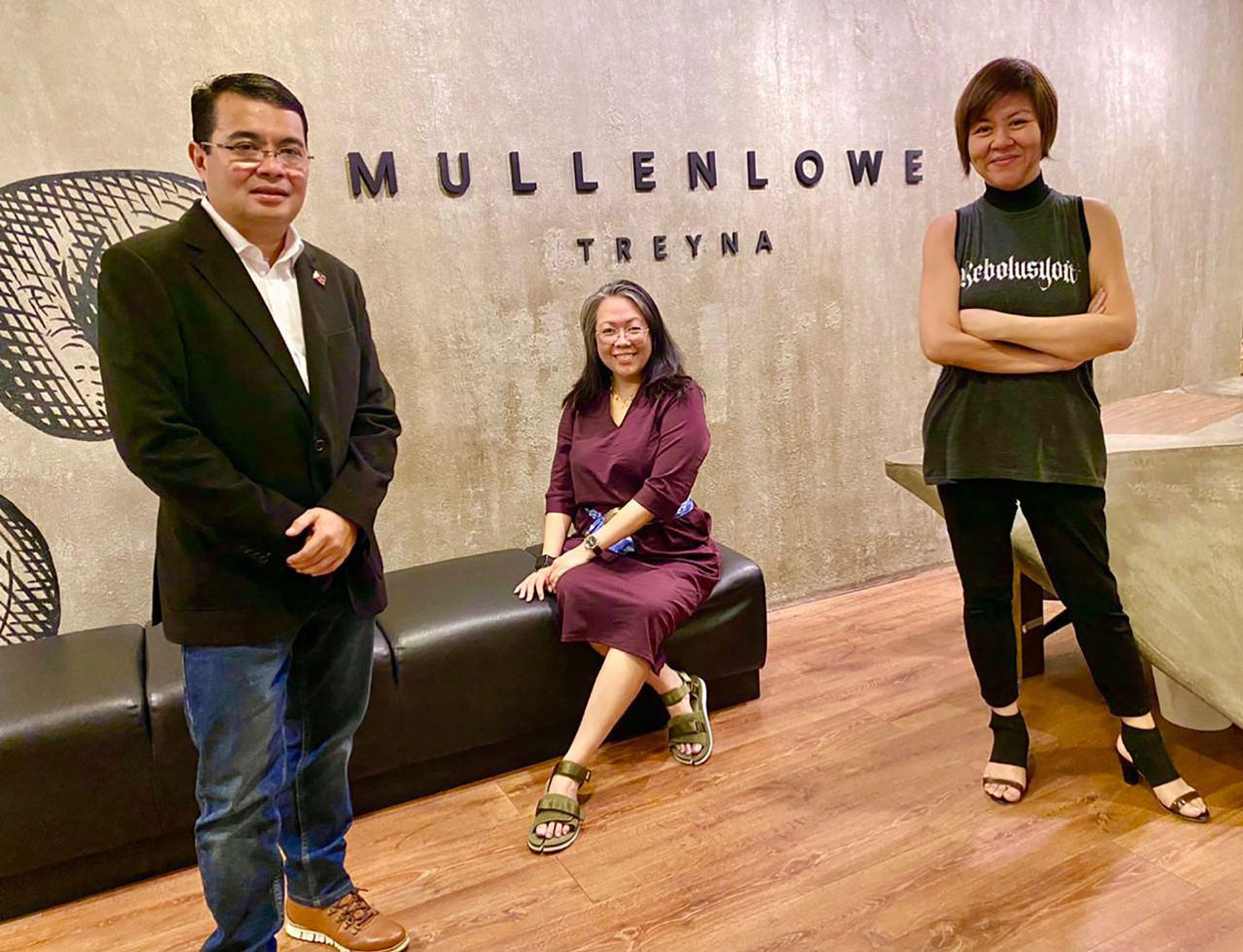 MullenLowe TREYNA CEO Mike Trillana attributes the lockdown victories to the agency's 42-year grasp of the local culture, paired with quick adaptability needed for the pace of modern life. 
"Times like these reveal an agency's true culture.  As a challenger agency, we challenged our people to continue the quest for great work through new business wins and it is very gratifying to see the results of our collective passion for new business and new clients. Working from home doesn't mean we can't win from home," adds Trillana.
Visit philippines.mullenlowe.com for more information.
RELATED ARTICLES: