MANILA, PHILIPPINES – It is a project close to their hearts, their proverbial dream-come-true. And those familiar with their story would even dare to say that the whole Back to Basics Ecostore idea is aligned with the stars.
After all, the initials of the BtB's five founders—Tanya Conlu, Abi Aguilar, Kate Galido, Arnie Cancio and Lia Esquillo—spell T-A-K-A-L, the Filipino word for "scoop." Takal has become a primary activity for the five on weekends, as they prepare the orders that they would deliver to their customers on Tuesdays.
"We would do the actual scooping and pouring of the products in our homes, which we have turned into refillery hubs," Kate said, laughing.
BtB is a refillery adnd ecostore that aims to provide easy, affordable and convenient access to household and personal care products without the unnecessary packaging. It offers refill services for household essentials in any amount that its customers need.
The idea of BtB actually stemmed from an old Filipino practice of bringing empty bottles or containers to neighborhood sari-sari stores for day-to-day food essentials. 
However, this traditional, eco-friendly practice was forgotten when sachets and single-use plastic packaging came.
"We believe that refill systems should become the Filipino normal again," Kate stressed. 
The BtB founders are aware of the challenge of finding affordable and high-quality products that are aligned with their eco-friendly goals.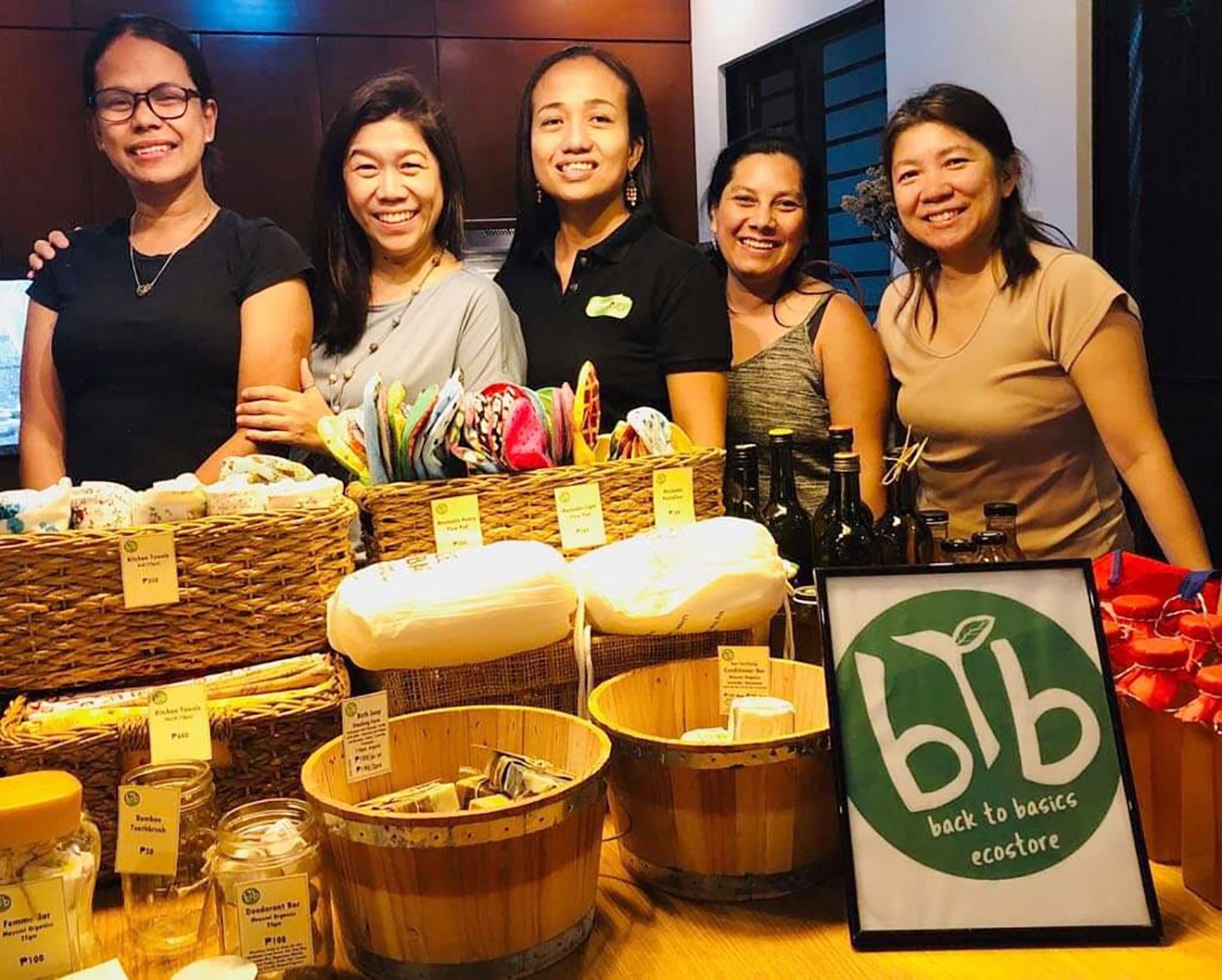 "We are proud of our products. Our line is a well-curated set of household essentials that we would actually use ourselves," Lia said, adding that the items they sell come from a combination of big, well-known brands and small, community-based enterprises—all of them bought from suppliers by the bulk.
Lia explained that they did not only cater to their customers' demand for earth-friendly brands and services, but also made sure that their suppliers were aligned with their practices.
Before considering a particular supplier for BtB, she said they would first conduct research and evaluate the supplier's environmental and labor practices.
"We really make sure that they would take back their containers or their carboys and use these for subsequent purchases," she explained.
Lia recounted her experience with soy sauce manufacturer, Marca Piña—recalling how she had started contacting the company via the telephone trunkline and then asking them if they would consider taking back their product containers upon delivery.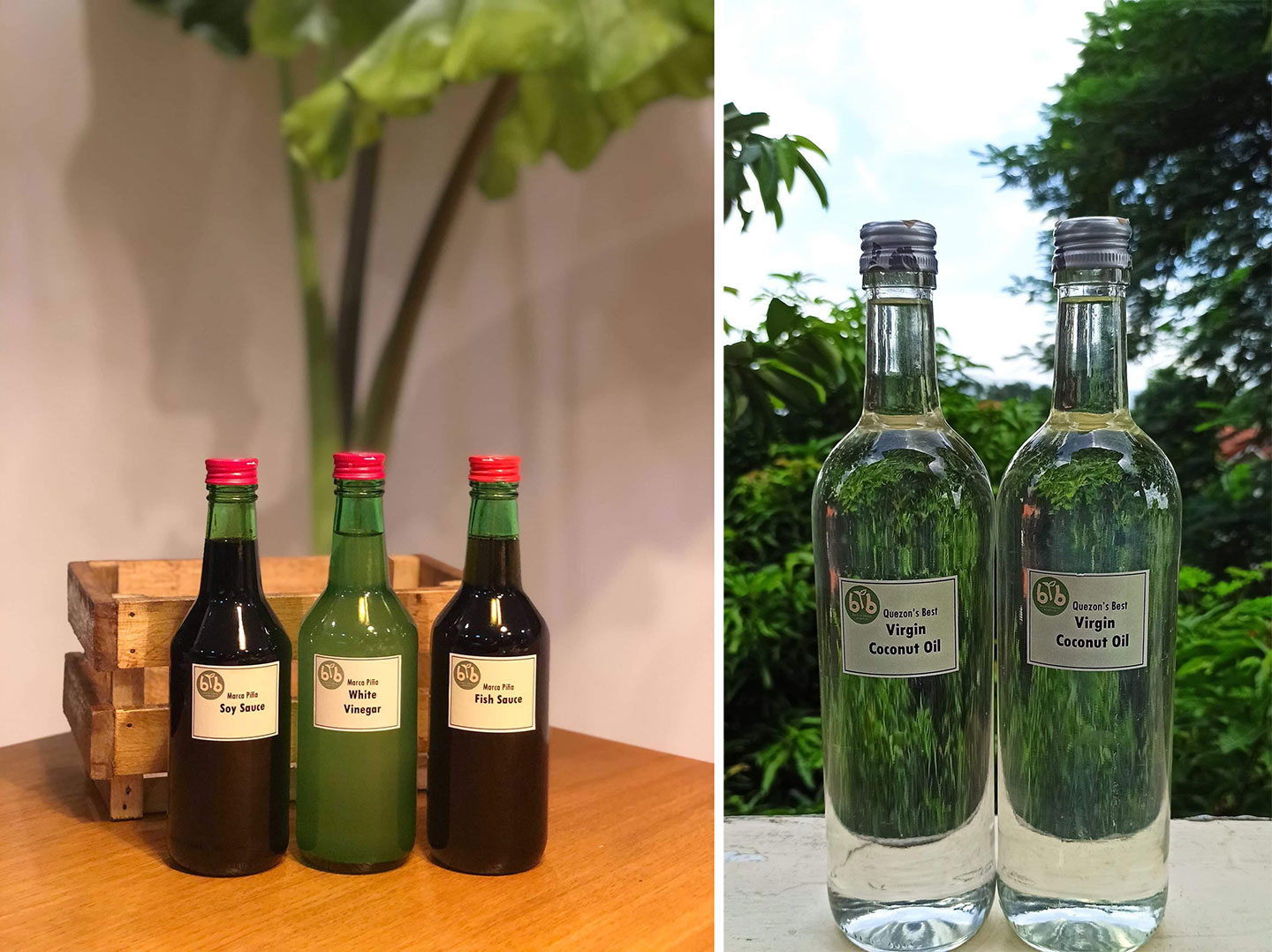 "We had to explain to them how we did things at BtB, and in the end, they understood and even provided us a discount for returning their containers," Lia said.
She pointed out that other big manufacturers like cooking oil giant Minola were actually supportive of their mission, generously providing them with carboys that they could use in repurchasing oil. 
At present, BtB offers more than 50 household products to its customers—from shampoo bars to fabric conditioners to wild-forest honey and reusable pads.
"Our products are mostly Filipino brands, with the exception of the bamboo toothbrush which is currently unavailable locally," Kate said. 
BtB started as a dream among its founders to revive Zero Waste practices among Filipinos. "The four of us—Lia, Kate, Tanya and myself—are environmentalists and belonged to one non-governmental organization before," Abi said.
Arni, who would eventually join the four as one of BtB's driving forces, was Lia's co-parent in their kids' school. Her experience with running her own online shop would eventually prove indispensable in BtB's daily operations.
After holding initial meetings and conducting a market study in December 2018, the BtB founders opened shop in July 2019, which is also plastic-free month. 
They started with pop-up stores in bazaars, where it was easy to sell the idea of an earth-friendly, Zero Waste system to customers. "People were enthusiastic, bringing used containers with them for the refilling process," Kate recalled.
Abi said that despite the physical challenges of running a refillery ("We would carry the carboys ourselves, even up many flights of stairs!"), they were happy and received positive feedback from customers.
Business was good, and the five women entrepreneurs eventually considered putting up a physical store to accommodate more customers. And then the 2020 pandemic came.
"We had to stop operations for three months," Kate said. During the enhanced community quarantine from March to May, she recounted driving and bringing products to their customers themselves.
However, the pandemic also provided them with opportunities to help others, Lia said. "For a long time, we had wanted to deliver our products in wooden crates," she said. They finally found a supplier in Pallet Reimagined, a group of Parañaque-based jeepney drivers who lost their jobs because of the pandemic. 
"We reached out and ordered from them. We even promoted their products and they were happy that a lot of customers suddenly began contacting them for customized woodworks," Lia said.
BtB resumed normal online operations in June 2020, and their customers were more than happy to resume purchasing earth-friendly, Zero Waste products from the five.
"We are lucky that we are able to run BtB successfully even with our day jobs, because all five of us have supportive families, suppliers and customers," Lia said.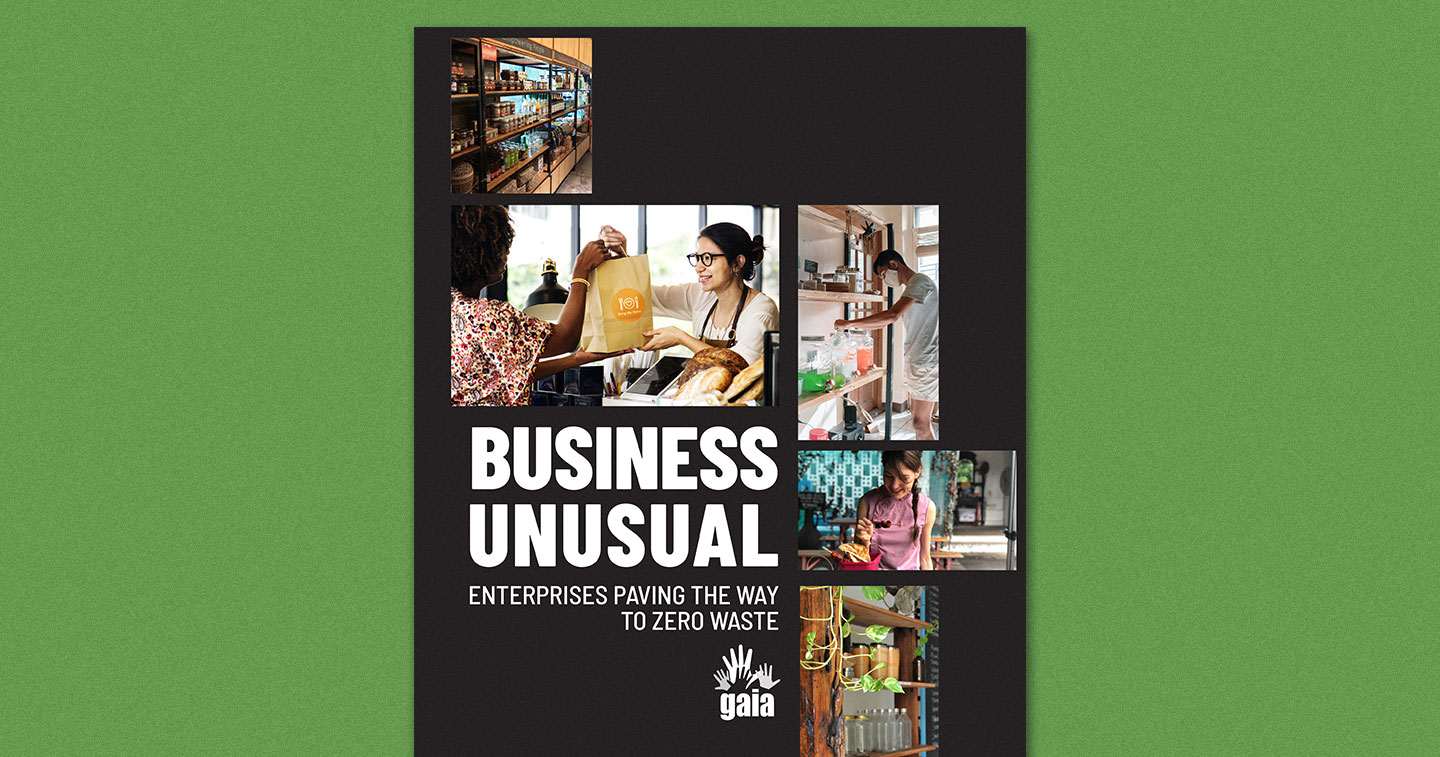 ---
About the writer
Margaux Ortiz Fabreag is a storyteller and an Ancient Roman enthusiast. She has been writing stories for free in the last three decades, and for a living in the last two.
This article is part of the book, BUSINESS UNUSUAL: Enterprises paving the way to Zero Waste, a collection of feature articles on select enterprises in Asia Pacific that practice and promote Zero Waste principles.
Published by Global Alliance for Incinerator Alternatives, the publication may be downloaded for free through this link.