MANILA, PHILIPPINES — Philippine National Bank (PSE:PNB) and its digital marketing agency, DDB Group Philippines' Optimax Communications (DDB-Optimax), won an Excellence Award for "The New PNB Digital App Launch Campaign" under the Communication Management division and Marketing, Advertising, and Brand Communication category of the 19th Philippine Quill Awards.
The New PNB Digital App was launched to address banking customers' growing need for more reliable and user-friendly digital solutions in light of the Covid-19 pandemic.
"PNB is honored to receive the award for a campaign that further strengthens the bank's position in mobile banking. Filipinos can definitely lean on PNB as they continue to navigate the new normal," said PNB Acting President Florido Casuela.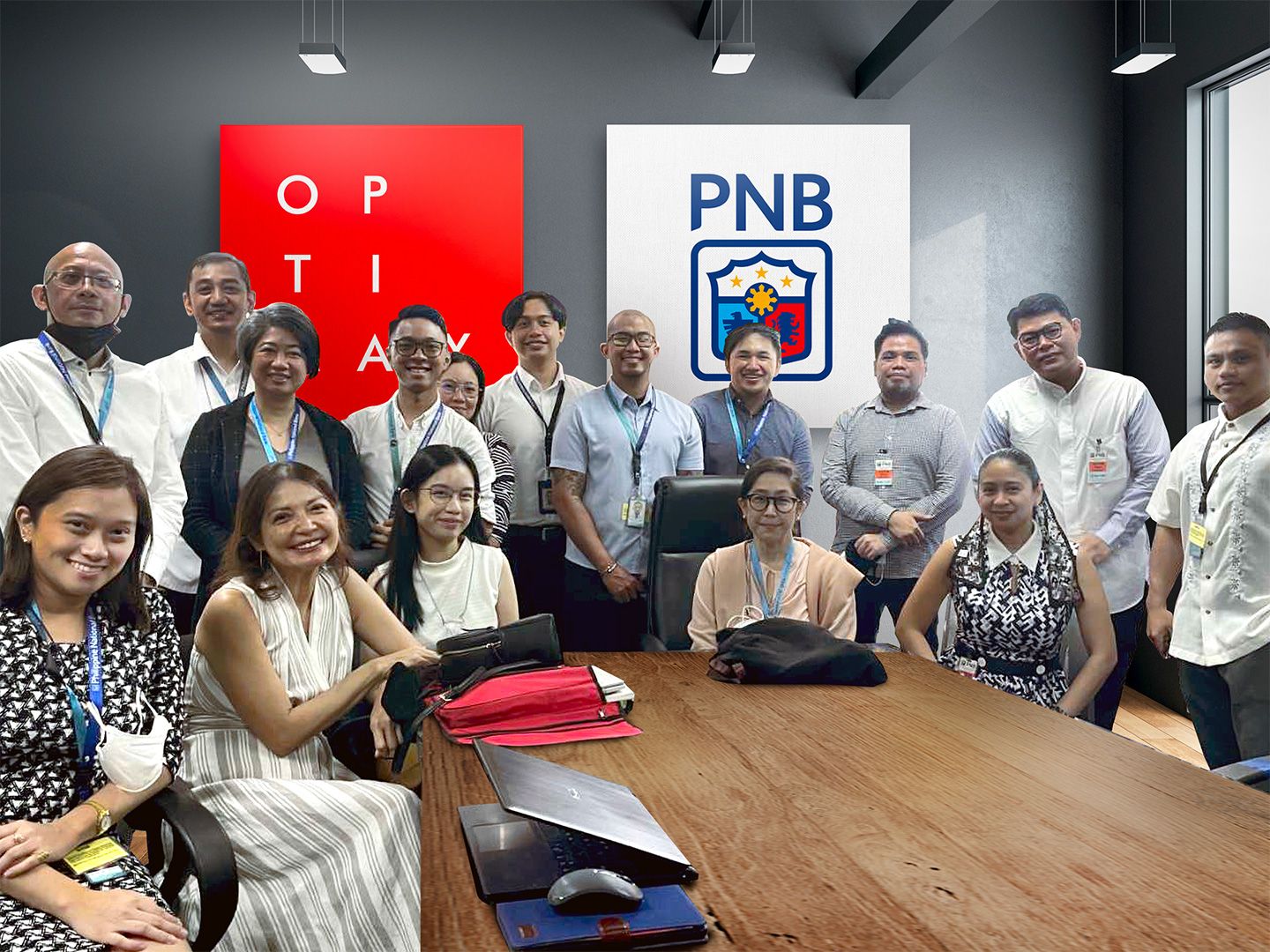 The winning campaign was aimed at maximizing awareness of the bank's strengthened digital thrust while creating demand for the new and improved mobile banking platform. DDB-Optimax handled the creatives, digital media executions, as well as publicity for the campaign.
"The PNB Digital App launch was DDB-Optimax's first campaign as a digital marketing agency. We are happy to have won the Quill excellence award as it validates the quality of the work that we do as a media agency that had transitioned into an integrated marketing communications agency two years ago," said DDB-Optimax General Manager Ela Federigan-Chua.
The campaign successfully generated awareness on platforms frequented by target audiences (Facebook and YouTube), where it garnered millions of views, impressions, and engagement. Desired business results were achieved as well, with new users enrolling in the PNB Digital Banking App and with the increase in usage and revenues.