MANILA, PHILIPPINES — Lista, a free financial management tool for MSMEs and individuals, has launched their newest feature designed to help small businesses manage their day-to-day operations more efficiently.
With the Inventory feature, business owners can add items based on the category and add information such as item cost, markup percentage, selling price, and stocks. Users can either add their own product or choose from Lista's catalog with over 5,000 products.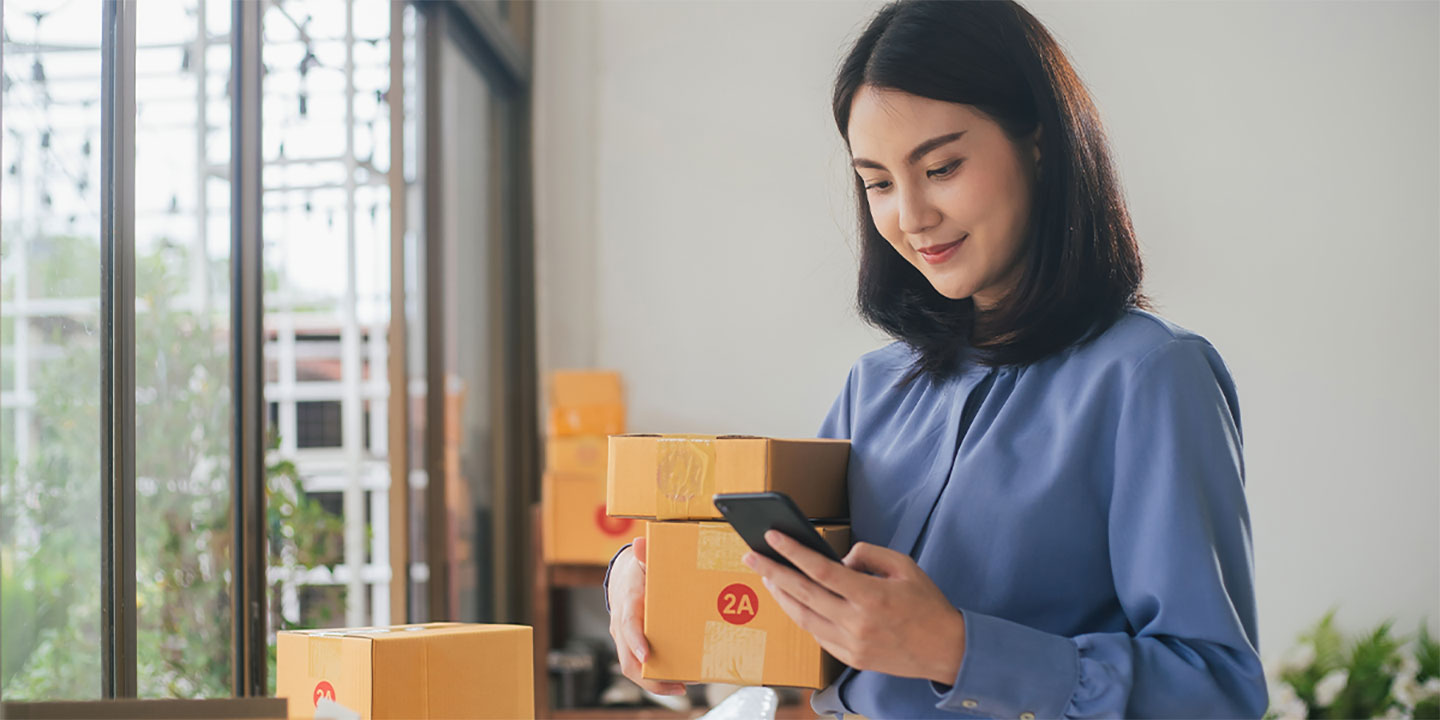 It also has a feature that allows users to set the minimum number of stocks under Track Stock Quantity, where you can input the number of items you have per product and monitor when you already need to replenish it. This feature will help business owners ensure that they will always have their in-demand products on hand, capture every possible sale, and avoid overstocking.
"This has been one of the most requested features from our users," shared Lista co-founder Khriz Lim. "With our new Inventory feature, users won't have to worry about how to track their stocks because Lista can do it for them, allowing them to focus more on other essential parts of their operation."
Apart from the new Inventory feature, Lista also launched in April the Savings feature, which helps individuals achieve their savings goals, and Sales Targets, which allows businesses to set a monthly sales target. Their basic features, the money in and money out which tracks income and expenses as well as the utang feature, which records debt and sends reminders for collections, remain free to use. Their recent investor funding will allow them to further expand into new verticals, making Inventory the first of many.
"Whenever we expand our services, we always try to get insights and learn from our diverse users themselves – business owners, individuals, riders and all kinds of people looking to manage their finances. We want to make sure that the features we roll out will be relevant to them," shared Lista co-founder Aaron Villegas.
Check out how to use the Inventory tab through this tutorial video or download Lista for free through Google Play or App Store. Follow their Facebook page at facebook.com/ListaPhilippines to stay updated on their latest promos and features.