KUALA LUMPUR, MALAYSIA — Creative agency FCB SHOUT's growth momentum continues unabated with a number of high-profile Malaysian, regional, and global brands signing the agency for creative and integrated marketing duties.
Headlining the wins is FCB SHOUT's appointment as AOR for Resorts World Genting, covering strategic and creative duties for Malaysia's premier integrated resort, including Resorts World Awana and Genting SkyWorlds Theme Park.
Additional new client wins include branding and strategic work for Malaysia's digital payment solutions provider, Touch n' Go; campaign conceptualization for a number of key projects for Sun Life Malaysia; creative implementation for Drypers; brand launches for healthy snack brand, Allswell Frutara, as well as for Portuguese luxury fashion retailer Sacoor Brother's Sacoor Blue label; and new product launches for Amway in Malaysia.
Added to these is a key regional assignment, McCain KSEAT (Korea, South-east Asia & Taiwan), where FCB SHOUT will lead strategic duties for these markets.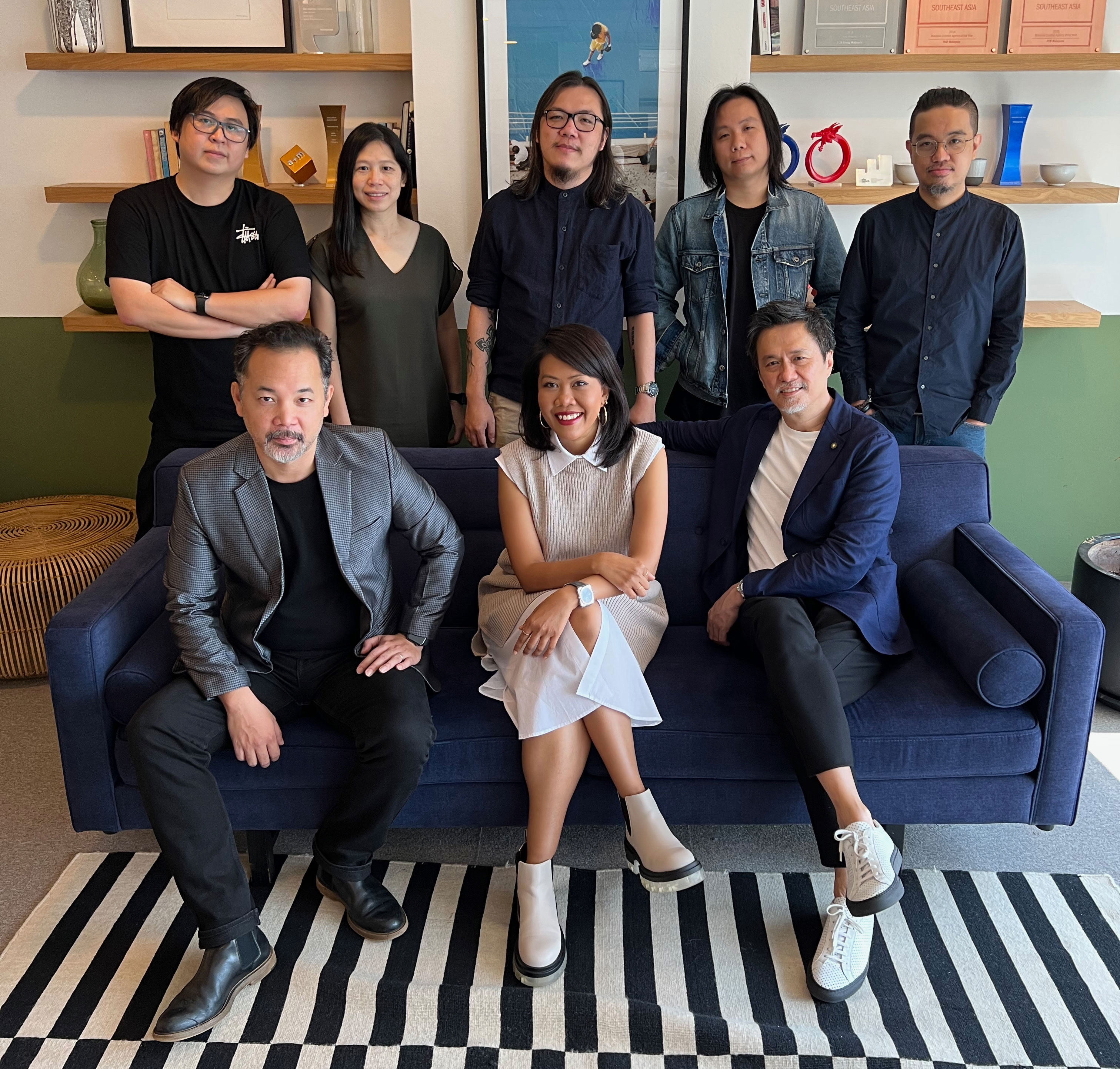 When asked about the agency's winning new business approach, FCB SHOUT General Manager Syahriza Badon had this to say: "Accelerating growth via new client acquisitions was a key priority for 2022. Thanks to our earlier investments in talent and our collaborative business approach with key business partners – which allowed us to diversify our capabilities to include media, PR and activation – we were able to hit the ground running once Covid-19 restrictions eased and new opportunities emerged. We're now well ahead of new business targets."
The wins are testament to the agency's glowing reputation as Malaysia's leading locally owned creative shop. In the past year, FCB SHOUT has won three different Agency-of-the-Year titles – the first being PMAA Dragons of Asia's APAC Agency of the Year 2021, followed by back-to-back Overall Agency of the Year wins at A+M's Agency of the Year Awards in 2021 and 2022. FCB SHOUT was also recently named Marketing Magazine's 2022 APPIES Asia-Pacific's Agency of the Year, and ranked in the Top 3 at the 2022 Malaysian Digital Awards and Campaign Brief's The Work 2022 for Malaysia.
Commenting on the agency's success Shaun Tay, the co-owner and CEO of FCB SHOUT and The Shout Group, said "2021 was one of our best performing years but this year is projected to beat that. Full credit to our leadership team and all the incredible talents within the agency who've worked tirelessly to make success happen. Truly No Plan B!"