SINGAPORE — Bent Pixels Asia (BPA), the region's leading revenue accelerator for premium YouTube esports and gaming creators, announced that it has entered a partnership with Tier One Entertainment, the Philippines' leading gaming, and esports entertainment talent and entertainment company, to help the latter's creators accelerate their revenue from YouTube reserved media offerings, as well as grow their capabilities as creators in producing quality content to engage their audiences.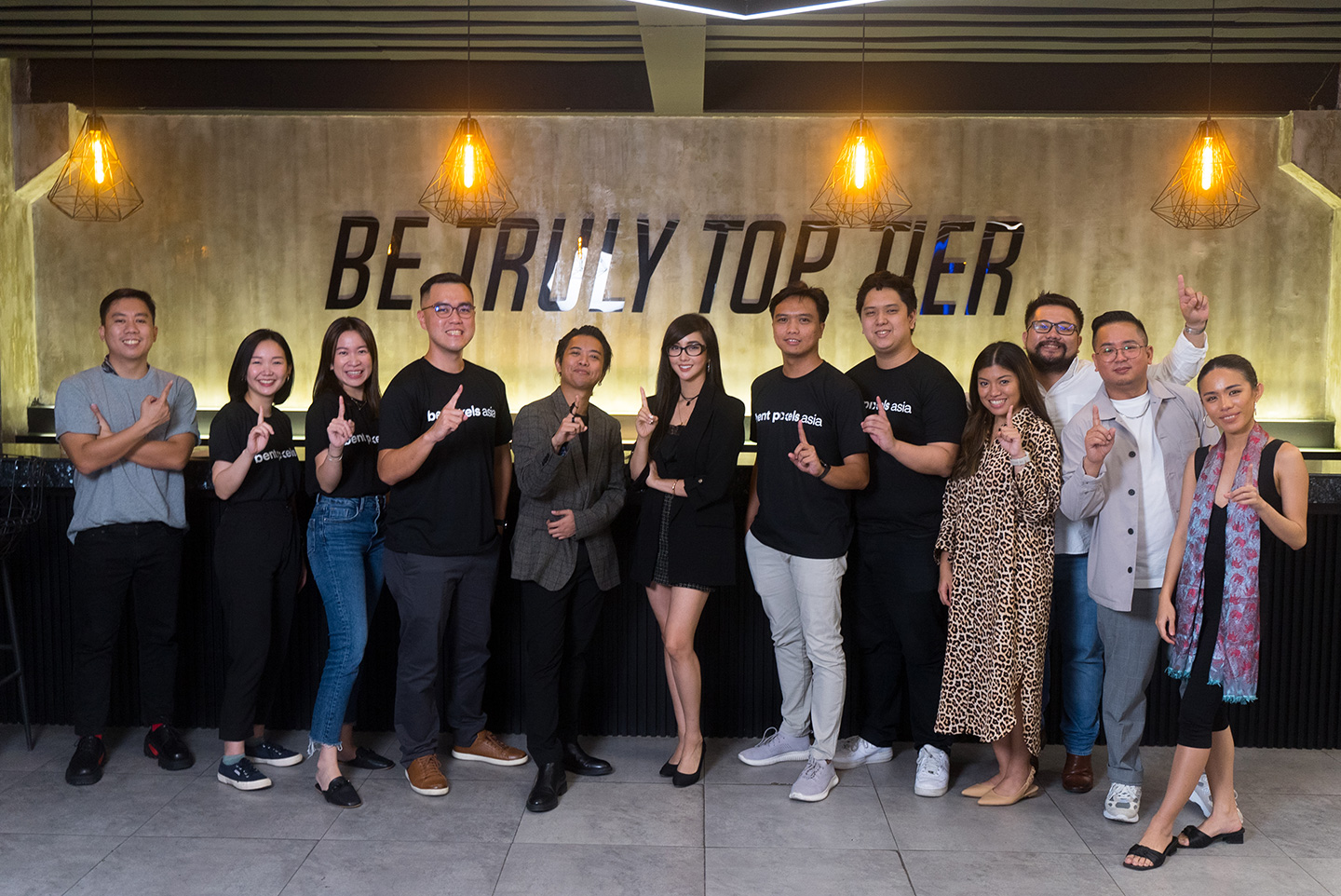 The partnership will also officially mark the expansion of BPA in the Philippines, home to over 43 million active gamers with 74% spending more than an hour on online gaming per day. This will bring its total network of premium gaming and esports YouTube creators to over 400 from the Philippines, Singapore, Indonesia, US, and European markets, enabling advertisers to potentially reach over 300 million subscribers.
Through the partnership with BPA, Tier One Entertainment's creators will be offered to advertisers as part of YouTube Reserved Media deals, which offers brands to secure sought-after ad spaces instead of via auction. Creators can potentially unlock opportunities to uplift their YouTube revenue via access to branded content deals and access to premium tools.
BPA will also offer creator development programs for Tier One Entertainment's talents who have YouTube channels to help them grow their reach and subscribers base, by offering workshops, best practices, and tools that will help creators strategize, analyze and execute compelling video content. It will also provide creators troubleshooting support for issues faced by Tier One Entertainment's creators on their respective YouTube channels.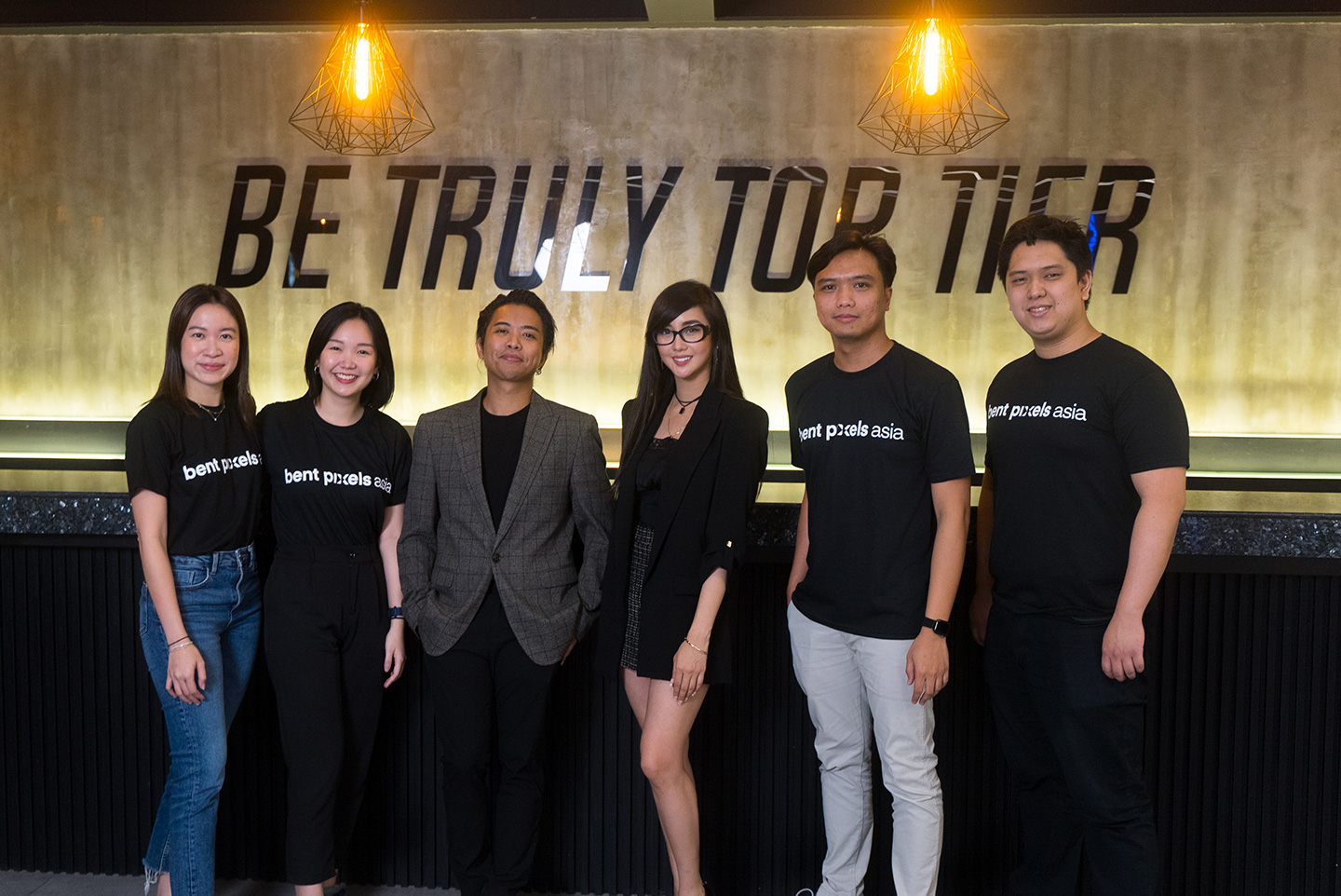 Home to leading esports and gaming personalities including Tier One Co-Founder Alodia Gosiengfiao, and Blacklist International superstars OhMyV33nus, and Wise Gaming, Tier One Entertainment currently has more than 800 creators with hundreds of millions of combined followers across multiple streaming and social media platforms. In 2021, the company expanded to Japan through a partnership, and its esports label, Blacklist International, has won several professional league games, putting the team among one of the best in Southeast Asia.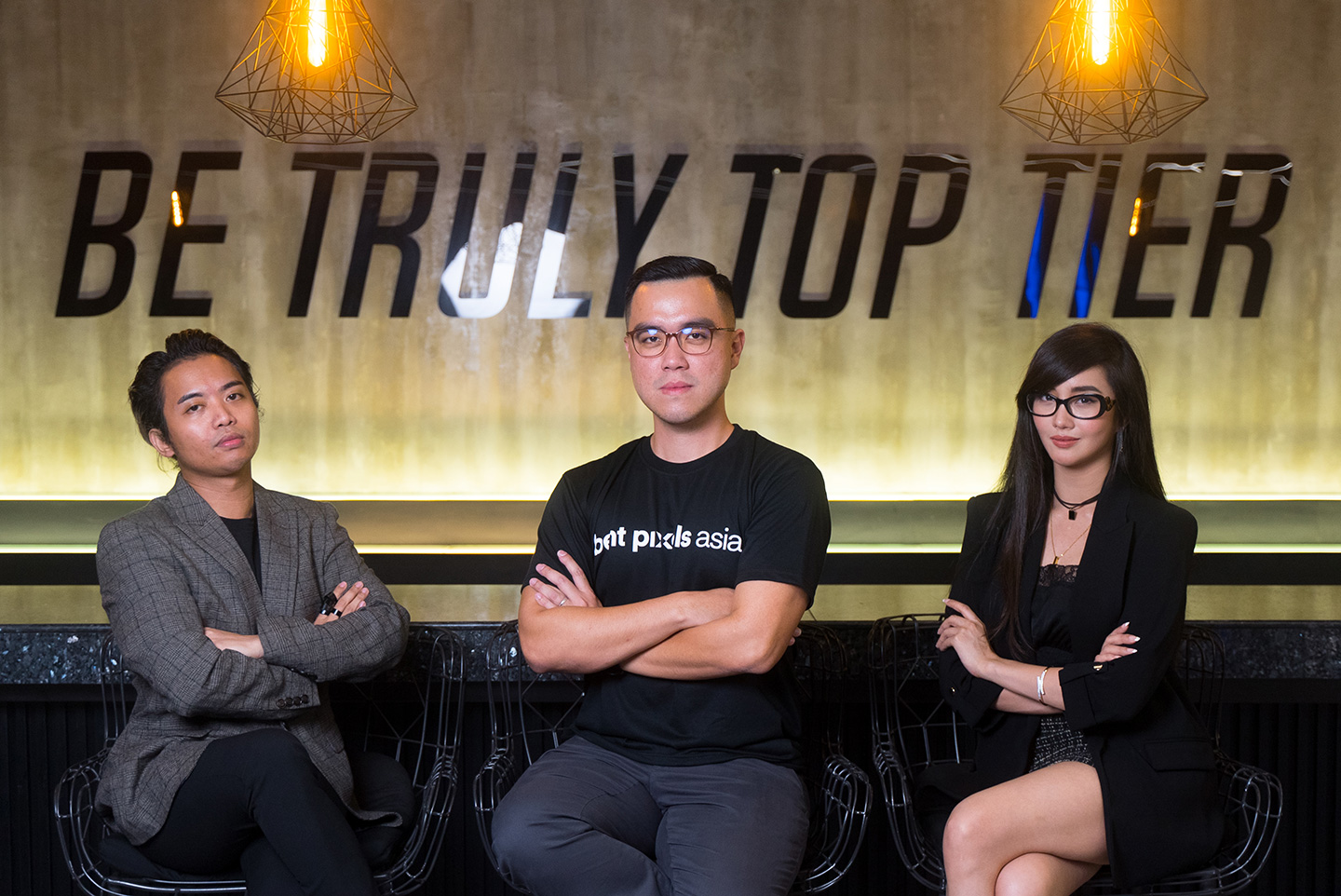 Karl Mak, CEO & Co-founder of Hepmil Media Group said: "We are thrilled to be partnering with Tier One Entertainment and its creators to offer advertisers more brand-safe advertising options targeting a highly engaged group of audiences in one of the fastest-growing esports markets globally. We believe that with our expertise and strength in providing premium reserved inventory, we will be able to help creators within Tier One Entertainment unlock new monetization opportunities, especially in uplifting their earnings from their video content, as well as helping them build a sustainable earning strategy in their content creation journey through tools and resources that offer them the insights and know-how to grow their presence."
Tryke Gutierrez, CEO and Co-founder of Tier One Entertainment said: "We are excited to be partnering with the Hepmil Media Group and Bent Pixels Asia to give more creators the opportunity to turn their dreams into careers. We've been saying for years – since Tier One was founded, one of our main goals is to open doors for aspiring creators, for gamers with big dreams, and we strongly believe that our partnership with Bent Pixels Asia is going to help us fulfill that goal."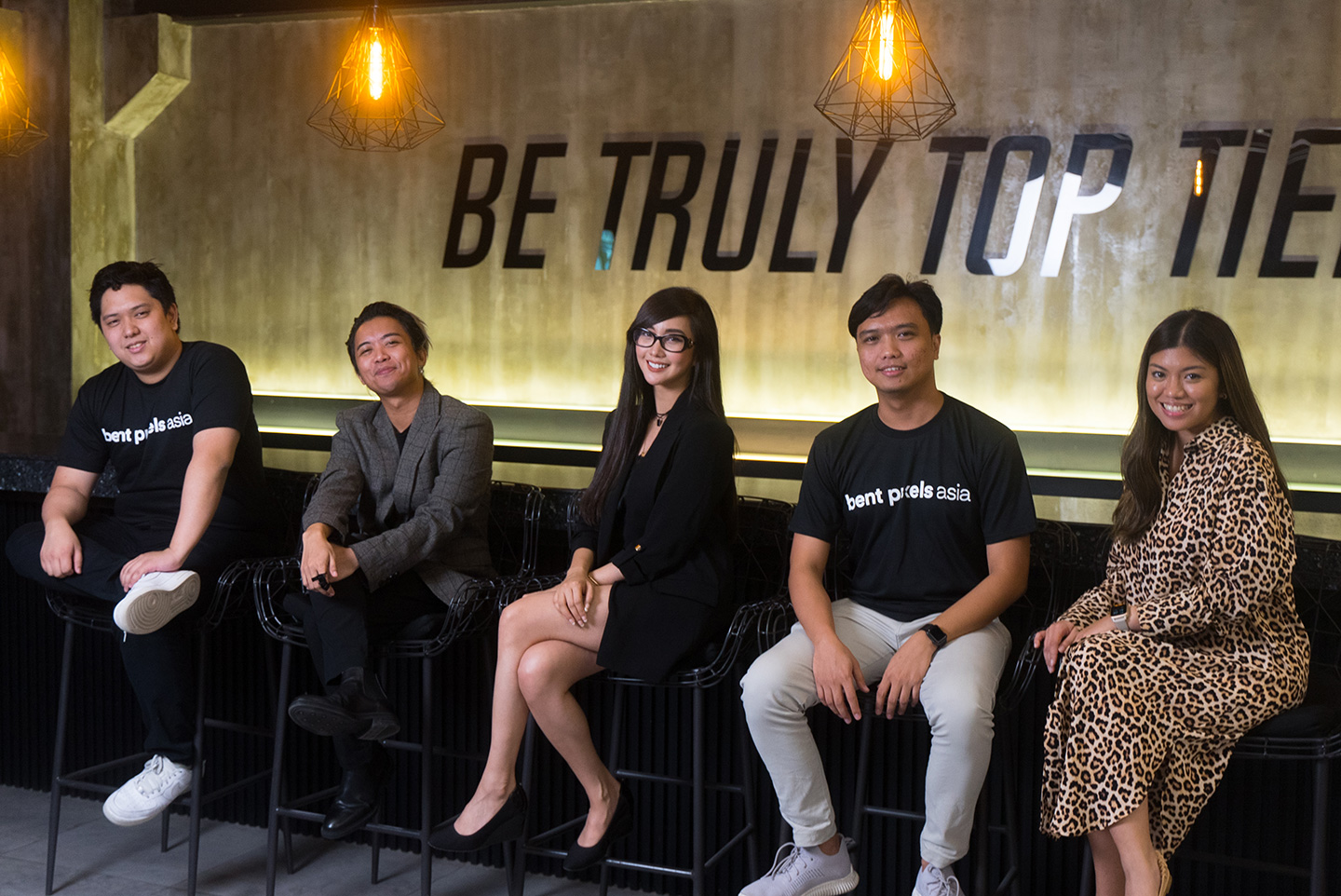 BPA is a joint venture launched in 2021 between Bent Pixels and Hepmil Media Group, Southeast Asia's leading technology-driven media network aimed at empowering creators, digital talent agencies as well as esports organizations in the region to operate efficiently and scale their earnings, especially on YouTube. Other brands under the Group include Hepmil Creators' Network, media platforms SGAG, MGAG, PGAG, among others.
In Southeast Asia, BPA has also partnered with prominent gaming content creators, including Dyland PROS (15.4 million subscribers), HecaTroll (1.51 million subscribers), EVOS LJ (1.11 million subscribers) as well as various gaming creators such as Kristian PH (3.1 million subscribers) and King FB (418k subscribers).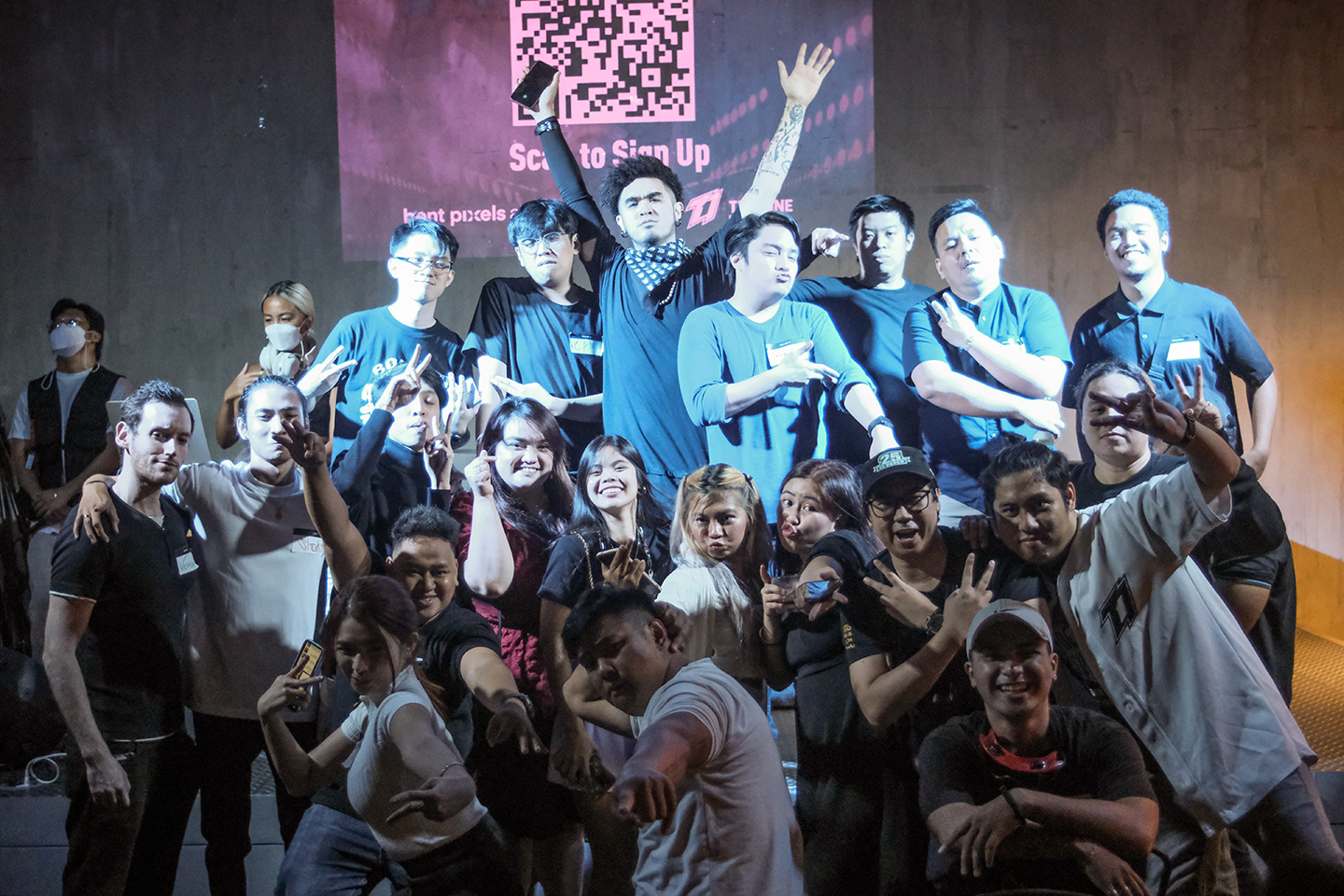 For more information about Bent Pixels Asia, visit https://www.bentpixels.asia/. For more information about Tier One Entertainment, visit https://tier.one/.