MANILA, PHILIPPINES — The recently concluded pitch for Under Armour's Media and Influencer Management business in the Philippines saw the emergence of Wavemaker as the winner. The agency's proficiencies in consumer insight, strategy, and advanced tech and data complement the brand's DNA built on performance and innovation.
According to Jocelle Pe, marketing lead at Sports Armour, the official distributor of the brand in the market, "We unanimously decided to award the business to Wavemaker and we look forward to this partnership."
The three-way pitch was conducted last January and took immediate effectivity upon awarding.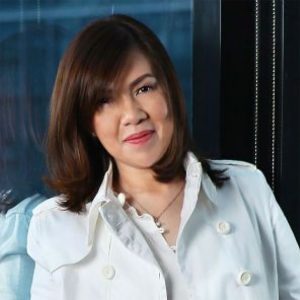 Malu Vasallo, Wavemaker Philippines CEO, commented on the win, "We continue to sharpen our digital service capabilities, emerging as one of the market's strongest in important spaces like precision marketing and eCommerce. We are glad that Under Armour was impressed with our value proposition, it is a testament to our team's and network's dedication to innovative communications solutions."