MANILA, PHILIPPINES — Southeast Asian esports, gaming and entertainment firm Tier One Entertainment bags the top spot in the inaugural top 10 startups list of professional network platform LinkedIn. Hailed for its strength in attracting top talents and community engagement, the company is launching its newest incubator program called ALLIANCE, which is poised to be the first global pool of prominent personalities in the Web3 space.
The ALLIANCE aims to gather a curated list of Web3 content creators and train them to be top-notch opinion leaders shaping the future of content creation in the global blockchain and crypto industry.
The initial list would include professional basketball player Jared Dillinger, holistic wellness coach Chris Tan, gaming content creator Crisostomo "Chibiby" Tan Jr., multimedia creative John Sedano, DJ and producer Patty Tiu, architect and artist Timi Sky, and filmmaker and entrepreneur Janina Manipol.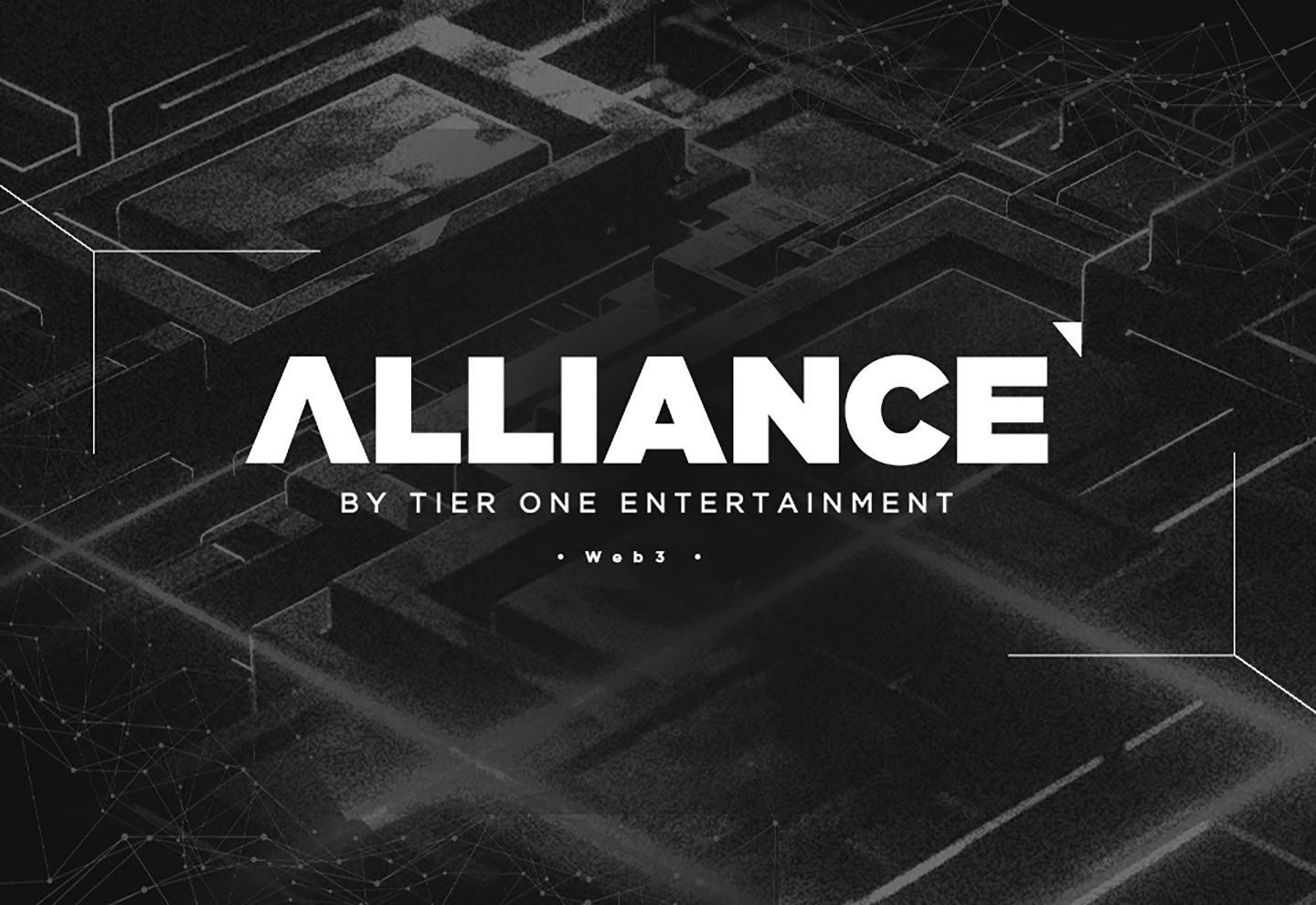 Joining them are business executives like Block Tides Founder Myrtle Ramos, Stock Smarts CEO Marvin Germo, and Tetrix CEO Emman Navalan who have already etched their names in the Web3 community.
Tier One Entertainment is banking on its massive traffic, reach, and marketing machinery with 260 million current followers across its brands, content creators, gaming talents, and influencers to build a Web3 community.
"As a company that has multi-millions in following in the Web2 space, our role is to be able to help bring the attention and the traffic and help contribute to the mainstream adaptation of Web3. We are confident that our future plans for Web3 will help bring a new generation of users to the exciting space," Tryke Gutierrez, CEO of Tier One Entertainment, said.
As an expert in content creator management, Tier One Entertainment commits to supporting this collective group of individuals who will help bring the values of integrity, critical thinking, and transparency to the Web3 community.
For this program, Tier One Entertainment has appointed Tyrone Anthony Bretaña as Head of ALLIANCE. He has worked with some of the biggest brands in FinTech and ecommerce for eight years. With an early adopter mentality, Tyrone has the vision to lead the ALLIANCE into becoming a global collective that will drive traffic and mainstream adoption of Web3 while promoting the values of authenticity, relevance, and legitimacy.
With more than 260 million followers across the social platforms of their over 1,000 talents across Asia, Tier One bats to a familiar name in the Web3 space.
Previously, it conducted its influencer programs such as AMPLFY, ARDENT, and ASCEND, which elevated the video game streaming careers of SB19's Josh Cullen, Sharlene San Pedro, and Khenji Saito. It also launched The Gaming House with ABS-CBN, a reality show featuring gaming personalities, the first of its kind in Asia. This is on top of managing athletes under Blacklist International, a world champion in mobile esports.