MANILA, PHILIPPINES — The International Association of Business Communicators (IABC) Philippines recognized 466 outstanding communication programs and tools at the virtual staging of the 19th Philippine Quill and 9th Philippine Student Quill Awards.
This year's Quills received a record-breaking 849 entries in the professional and student editions, from the areas of communication management, communication research, communication training, education, and communication skills, covering the January 2020 to July 2021 period.
Bagging top awards were PLDT-Smart for Company of the Year, PAGEONE for Agency of the Year, and De La Salle-College of St. Benilde (DLS-CSB) for School of the Year.
Runners-up for Company of the Year were Manila Electric Co. (Meralco), Megaworld Corporation, NutriAsia, and Energy Development Corp. For Agency of the Year, the other finalists were Comm&Sense, COMCO Southeast Asia, Ogilvy & Mather Philippines, Inc., and DDB Group Philippines. For School of the Year, the other top contenders were Far Eastern University (FEU), University of Santo Tomas (UST), UST Angelicum College, and Holy Angel University.
In the professionals group, top awards were given to COMCO Southeast Asia's "Dear Survivor: The COMCO Southeast Asia Write to Ignite Blogging Project" for both the Communication Management and COVID Communications categories; Comm&Sense's "2021 PhilCare Wellness Index: The Philippine Roadmap to the Next Normal" for the Communication Research category; Evident's "Strategic Communications Training for the Bangsamoro Ministry of Basic, Higher and Technical Education" for the Communication Training and Education category; and BusinessWorld Publishing Corporation's "BusinessWorld Virtual Economic Forum: Forecasts 2021: Reboot. Rethink. Reshape" for the Communication Skills category.
For the student group, top awards went to Far Eastern University's "FEU Campus Tour" for the Communication Management category and "A Dictator's Guide to Cinema" for the Communication Skills category; and DLS-CSB's "Mom's Space Suit" for the COVID Communications category.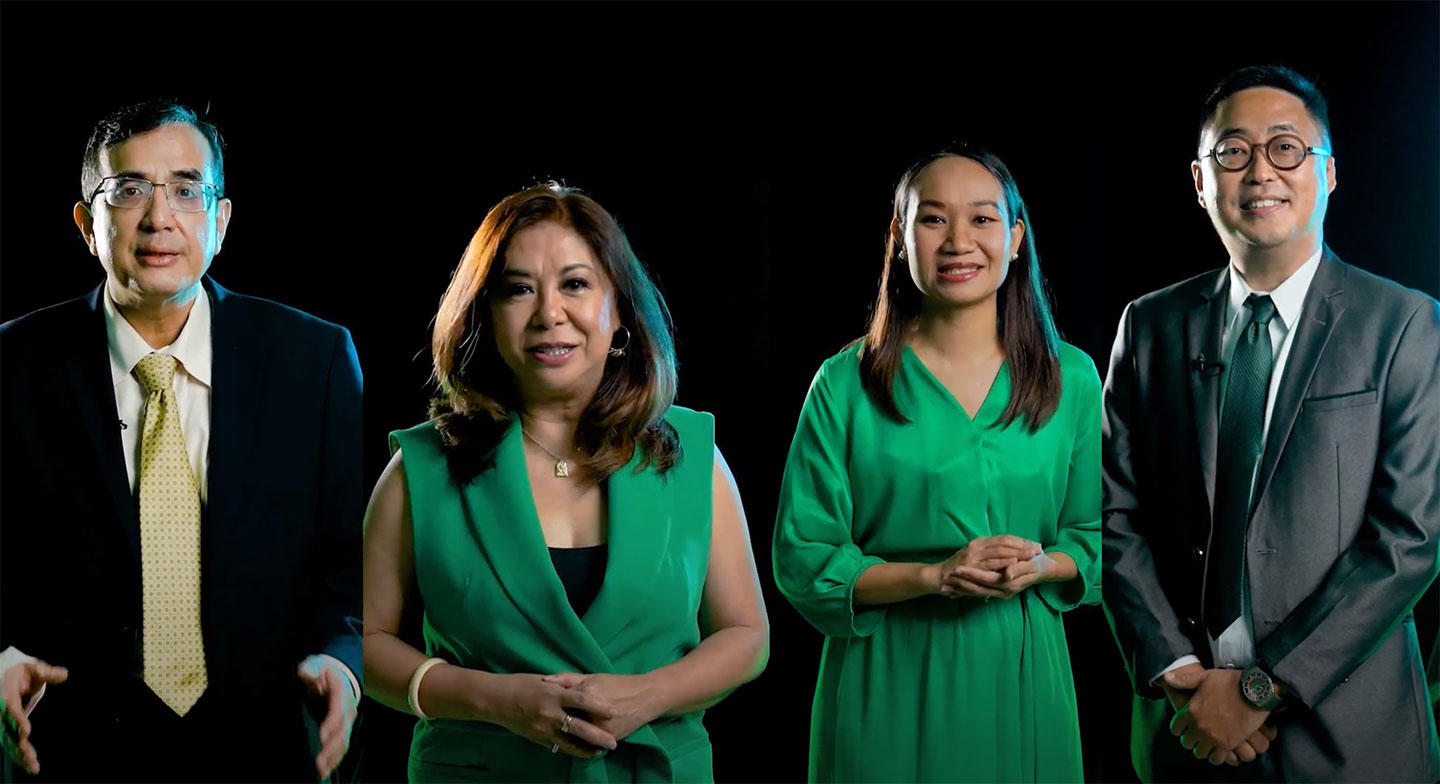 The 19th Philippine Quill Awards honored a total of 163 excellence and 205 merit awardees, while the ninth Student Quill Awards recognized 32 excellence and 66 merit awardees.
"On behalf of IABC Philippines, we would like to congratulate our awardees for this year's Quills. May this honor continue to inspire you to create even more impactful campaigns for our industry, inspiring our colleagues to come up with more innovative communication initiatives for positive change," said IABC Philippines President and Football for Humanity Co-Founder Belle Tiongco.
"Despite being virtual again, the entire industry has never felt more alive during this year's Quills. This only shows the power of the work that many of us do, especially those made by our student awardees. The future looks bright for the country's communication industry," said IABC PH Philippine Quill Awards Chair and Assistant Vice President and Maynilad Water Services, Inc. Head of Customer Experience Abigail Ho-Torres.
The Philippine Quill Awards, the flagship project of IABC PH, is the local execution of IABC's Gold Quill international awards and Silver Quill regional awards. Entries go through a rigorous peer-judging process that follows a global standard seven-point scale, with cutoffs of 5.25 – 5.74 for merit awards and 5.75 – 7 for excellence awards. The objective of the competition is to inspire professional and student communicators to create programs and tools that contribute to the achievement of business objectives.
This year's theme, "Move: Stronger Together," highlights the power of communication in shaping the future. In the face of challenges, IABC PH encouraged communicators to use their voices and platforms to navigate and move through the next normal, setting the direction and inspiring people towards action and positive change.
The 19th Philippine Quill Awards and 9th Philippine Student Quill Awards were supported by Metro Pacific Investments Corp., Meralco, PLDT-Smart, LRMC, Maya, and Maynilad, with ktx.ph as the event's virtual platform partner. Adobo Magazine, BusinessWorld, and Manila Standard served as media partners.
Winners of the 19th Philippine Quill and 9th Philippine Student Quill Awards can now purchase their Quill trophies. To order, please visit https://forms.gle/QX4amjt2a9EoSwfE6.
To know more about IABC Philippines and the 19th Philippine Quill Awards, please visit https://www.facebook.com/iabcph or e-mail iabcphilippinesat30@gmail.com.