LONDON, UK — For the first time since 2019, the long-awaited D&AD Festival has returned to London. The festival began on May 09 at The Truman Brewery against the backdrop of D&AD Awards judging with keynote talks, jury insight sessions, immersive workshops, and an exhibition from the D&AD Awards 2023 Shortlist.
Marking its fifth year, the festival celebrates creativity and innovation in design, advertising, and communication, and it attracts some of the best minds in the industry from around the world. This year's principal theme is "MAKE. CHANGE."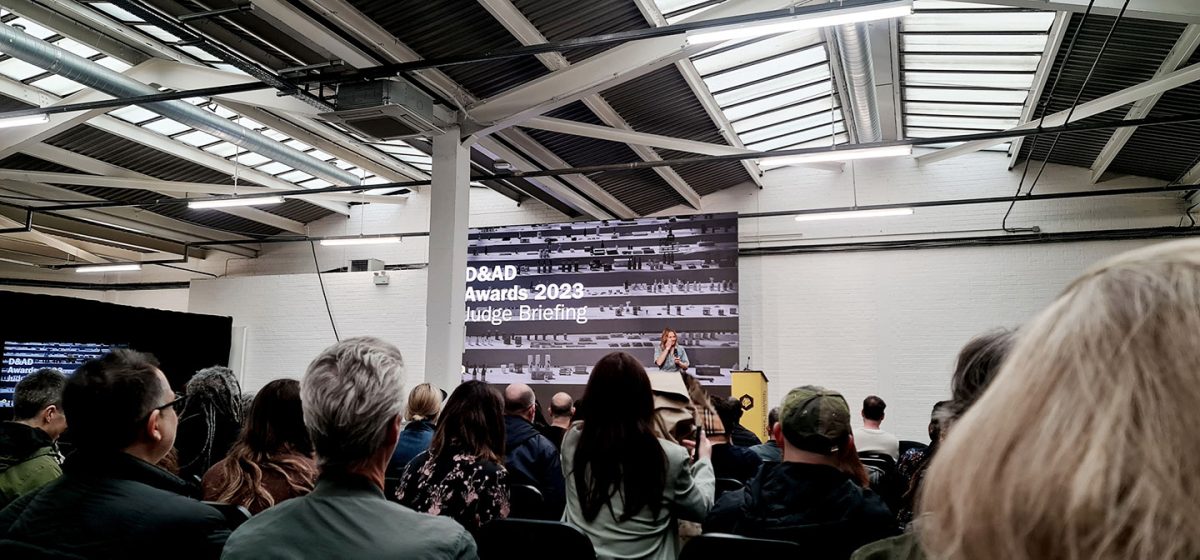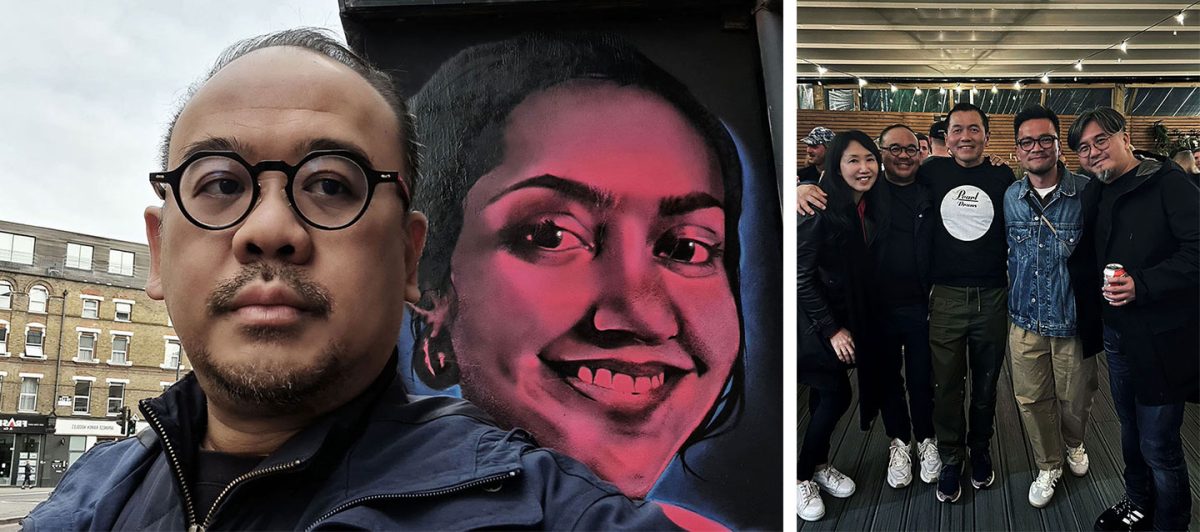 With judging in full swing, adobo Magazine caught up with Chow Kok Keong (KK), who sits as jury member of the Art Direction category. KK, an all-around creative, has more than two decades of experience in local and global brand communication. Originally from Malaysia, KK has worked in several international networks across Singapore, Malaysia, Indonesia, and Thailand.
KK joined creative agency INNOCEAN Indonesia as Chief Creative Officer in 2022. Based in Jakarta, KK leads the creative department to offer integrated creative solutions from ATL, BTL, Experiential, to digital.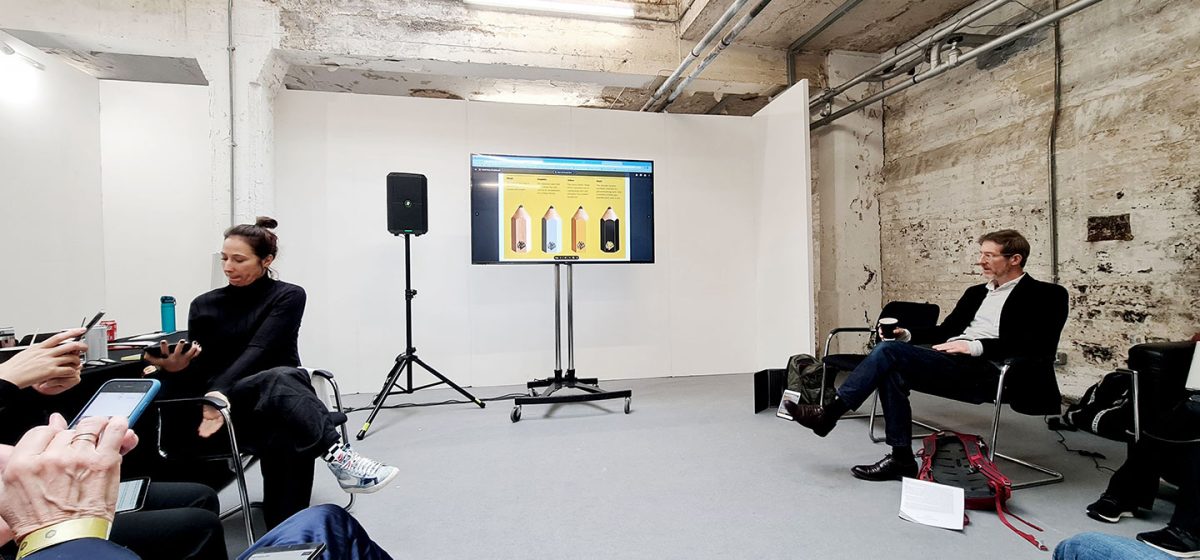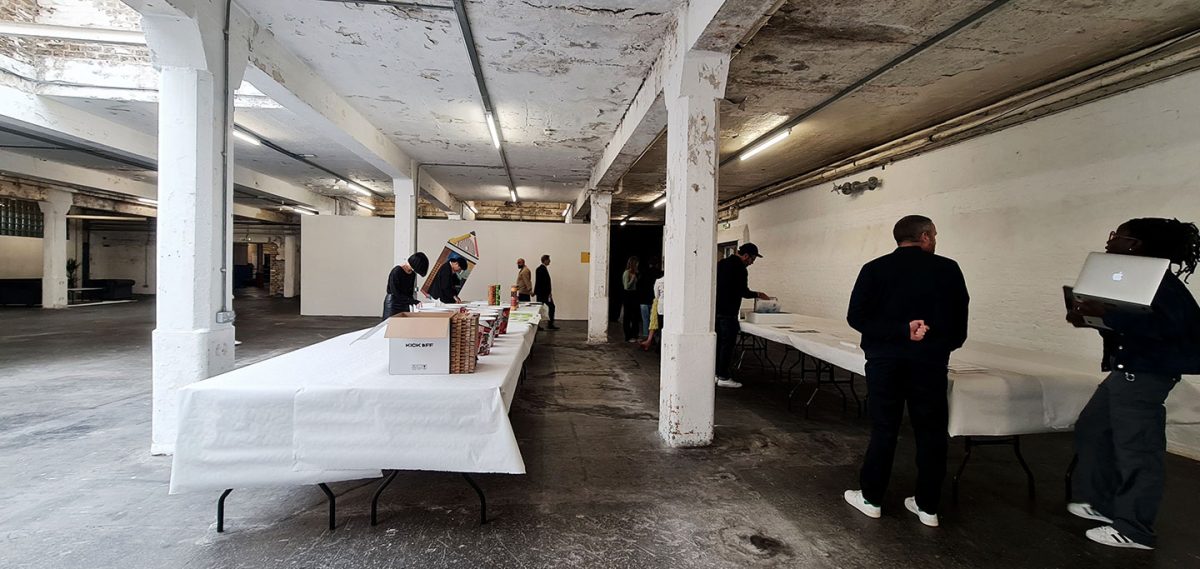 With the judging process now underway, the juries continue to look for work that is not only visually stunning but also impactful in its messaging and execution. This year's D&AD Pencil winners will be revealed at BFI Southbank on May 24 and 25.
D&AD Festival is back in London this May with the theme of 'Make. Change.'
People: Creatives of Hakuhodo Indonesia share their mutual passion for the craft – Creatives of the Hakuhodo Network