MANILA, PHILIPPINES — For brands all over the world, YouTube has quickly become prime real estate for advertisements thanks to the billions of people online watching videos at any given moment. That leads to hours upon hours of ad material being streamed on the platform but of course, only a relative few executions get to emerge as truly memorable.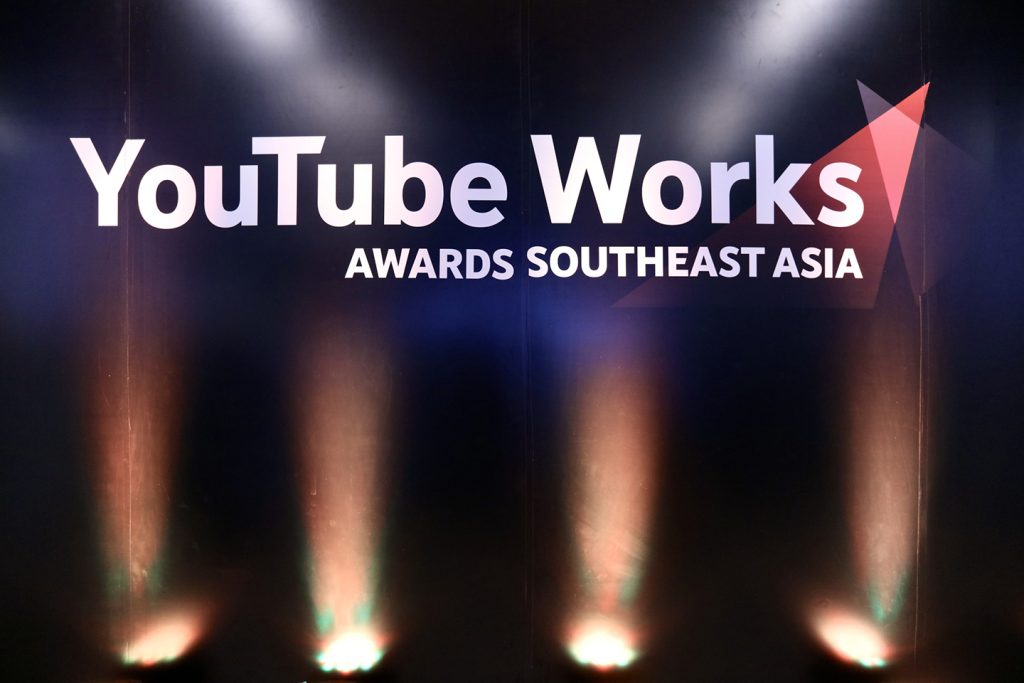 As it's once again the season for the YouTube Works Awards, some experts in the field of marketing, advertising, and content creation chimed in with their take on what makes a great, not merely good, ad on the video platform.
"For me, what really makes for a great YouTube ad is the application of creativity–not just in the pure sense of the word, but also in how it's applied and the usage of the formats and the tools that we have on YouTube. If you have that mix, it's gonna be spectacular," said Abi Aquino, Chief Creative Officer at Communications Agency MullenLowe TREYNA, and Jury Head of YouTube Works Awards 2023.
"I think what makes a great ad on YouTube is a combination of three things," said Neil Trinidad, Chief Marketing Officer of GCash and Jury Deputy in this year's awards. "First, it's great storytelling. Second, it has to make the most out of YouTube's formats, so the creatives have to be designed for YouTube. Third, it has to drive action. At the end of the day, YouTube ads need to drive action, whether it's conversions, views, or reach."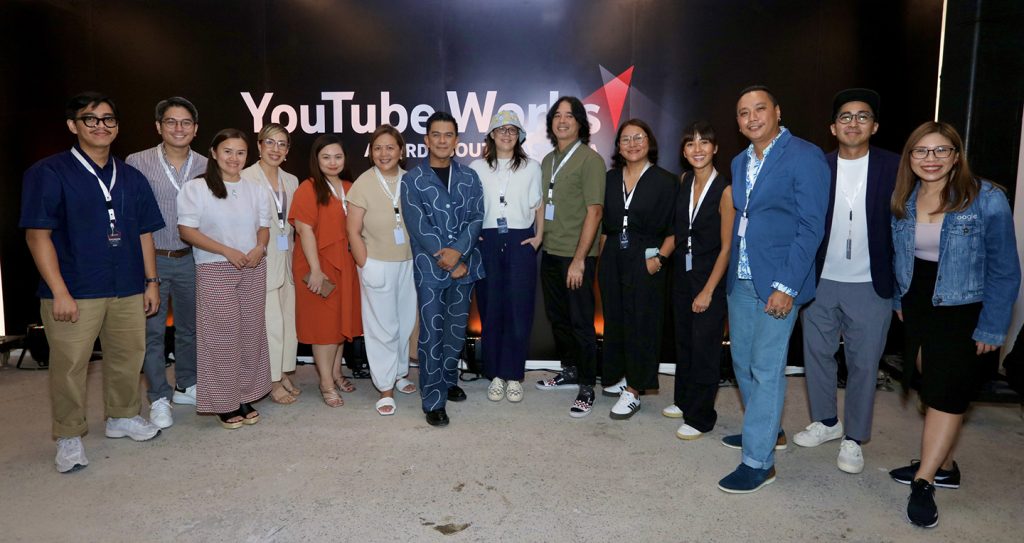 IMMAP President and Chief Executive Officer at Qairos, as well as one of the jurors in the competition, Denise Haak also has her quick list of three things she's looking for in a great YouTube ad. For her, a great ad isn't necessarily templated, is made to bring pride to the target country, and the brand has to own a positive, confident kind of "arrogance."
"Some of the best statements, if they're more arrogant, I feel they have the best chance of winning," she said.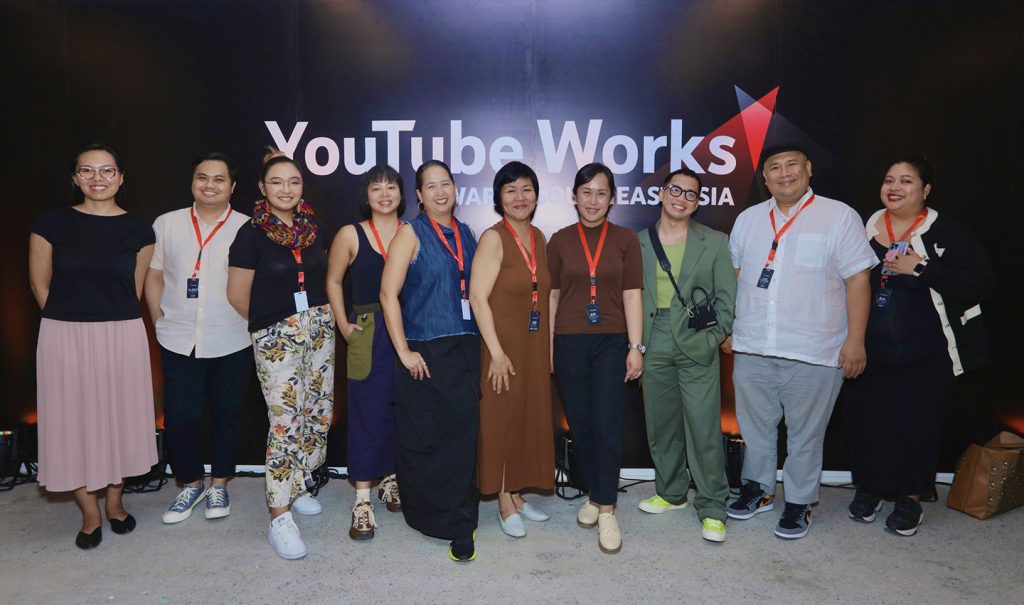 On top of the marketing experts handling jury duties at the YouTube Works Awards, the panel also included a few stars and content creators better known for being in front of the camera, such as TV host Bianca Gonzalez-Intal and celebrity chef and restaurateur Myke "Tatung" Sarthou.
"A great YouTube ad captures your attention, it evokes an emotion, and ultimately makes you remember it," said Bianca.
"I think it should be something fresh, something different, something captivating, but very quick and short," shared Myke.
The consensus is pretty clear, what makes an impactful ad on the platform feels instinctive. The next time you catch an ad on YouTube and you feel something and the message stays with you, it's likely that you just saw something possibly great.
The YouTube Works Awards go regional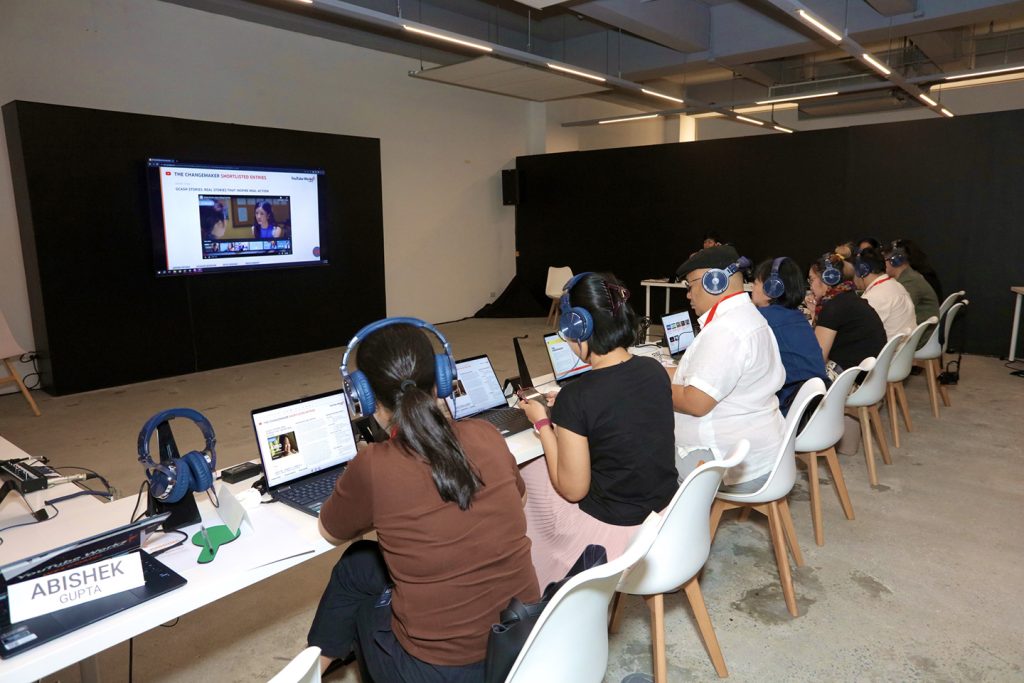 This year, the annual YouTube Works Awards takes the game to a new level, bringing the competition to the Southeast Asian regional scene.
Philippine ads and video content will now go head-to-head with the best of marketing and advertising in Southeast Asia, and local brands and agencies will now have the opportunity to test their mettle and creativity against other heavyweights in the region.
"We've decided to elevate the stage beyond local markets, to become region-wide," said Mike Jittavanich, Director of Marketing for Southeast Asia, Google. "By expanding the program this way, we have the opportunity to celebrate local successes on a regional stage, and in turn advocate for cross-market learning and best practice sharing on how to succeed on YouTube.
"In a time when Southeast Asian viewers are changing the way they experience videos, be it multiple devices, formats, or lengths, it's even more important now for us to recognize Southeast Asian brands that have innovated to keep up."
With a bigger stage for Filipino brands and marketers to compete in, this is another opportunity for the country to prove why they're some of the best creative minds in the world. Watch out for the Philippine finalists of YouTube Works Awards 2023.