SEOUL, SOUTH KOREA — Peti Triot, an artist active in the blockchain community who has not revealed their identity, will present the first blockchain-based art installation in the world-renowned DESIEGO art gallery in the heart of Seoul in April. The artist plans to expand the installation throughout the entire city to get as many people as possible to participate. With the piece, Peti Triot is conducting a new social experiment that will reveal how Koreans think and what they are willing to say under total anonymity.
Making their blockchain-based art installation, Peti Triot utilized the unique technology of the Qamon, a messaging platform operating on the Everscale blockchain that facilitates absolutely anonymous p2p communication. The realization of the creative part of the project was entrusted to Ongroo Inc., a Korean art content agency.
Peti Triot's blockchain-based art installation is a kind of anonymous messenger where you can leave any message without it being able to be traced back to you. As soon as you send a text it is encrypted and stored on the blockchain. All messages are broadcast in real-time for anyone to see on YouTube, and archived simultaneously on the project's Twitter. The technological basis of the project lies in Qamon, a platform on the Everscale network offering users end-to-end encrypted and absolutely confidential wallet-to-wallet communication that cannot be compromised.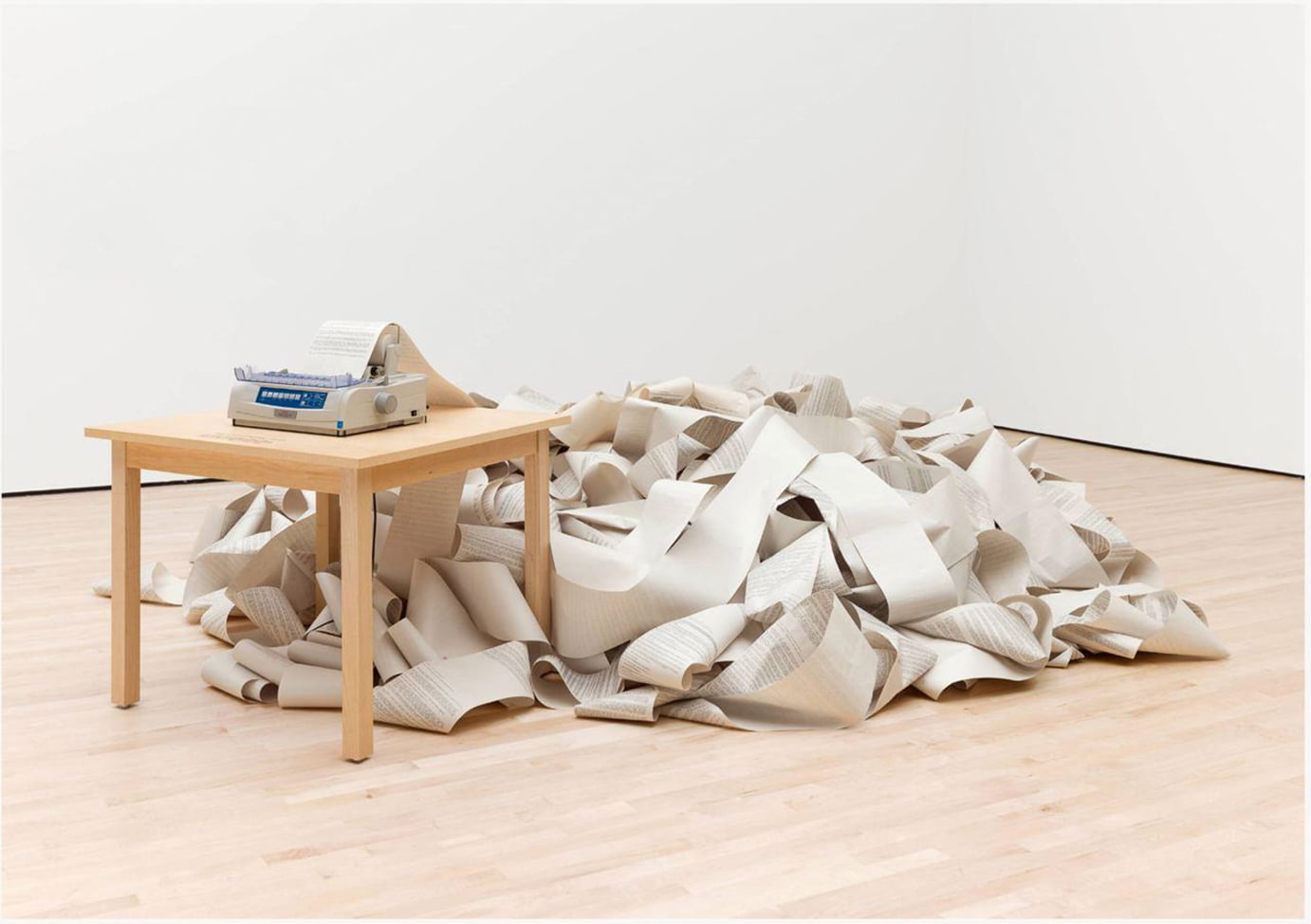 Peti Triot's blockchain-based art is currently available online and soon the Ongroo Inc. art content agency will be putting in physical installations in multiple places in Seoul, including the project's centerpiece, which will be located directly in the city center in the famous DESIEGO gallery. Every 144th message sent in Peti Triot's project will be printed out on a braille printer and also turned into an NFT. These NFTs and braille printouts will be on display for viewers to see at the project's locations throughout the city.
This is the first blockchain-based conceptual art project Peti Triot has produced, and the first exhibition of its kind in South Korea. The messaging-based blockchain art was inspired by "News," a work by Hans Haake, famous for conceptual and installation art back in the 1970s.
According to Ongroo Inc., Peti Triot's blockchain art is a new and unique social experiment set to reveal the untold stories and unspoken thoughts of modern Koreans, who will be able to participate in the installation under the auspices of complete anonymity.