MANILA, PHILIPPINES — International travel is finally opening up again — social media feeds are compensating for the past two years of zero travel with photos upon photos of people visiting new countries and enjoying well-deserved vacations abroad. While physically going on a trip is the best way to satisfy our cravings for new experiences, cultures, and stories, a quick fix is also to get lost in fictional storytelling set in the rich and immersive worlds of Asian countries.
From all-too-familiar family dynamics to re-imaginations of historical events, and even going into vibrant afterlife beliefs, here are some of our recommendations of fictional books set around Asia's diverse countries and cultures: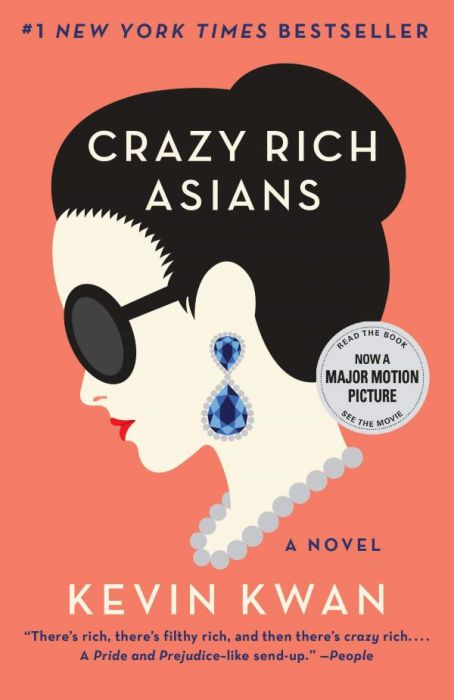 The blockbuster movie that made waves in Hollywood for Asian representation started out as a bestselling novel by Kevin Kwan. The novel is a light-hearted romantic comedy with family at its core, set in the stunning island of Singapore, where some of Asia's most "crazy rich" reside and live out their secretly lavish lives. Moviegoers commented that watching the movie made them want to visit Singapore and see its beauty firsthand, and the book does exactly that in more detail, drama, and charm.
Get it on Fully Booked Online here.
Loveboat, Taipei by Abigail Hing Wen – Taipei

Loveboat, Taipei is a young adult romance novel that follows Asian-American Ever Wong as she's shipped to Taiwan to learn Mandarin for the summer, and she unknowingly joins a program called "Loveboat." Instead of learning calligraphies and cultures, its students are more interested in drinking sake and going clubbing. There, she meets Rick Woo, and as classic young adult romance books go, her world is turned upside down as she juggles her parents' expectations of her, and Taipei's intoxicating experiences.
Get it on Fully Booked Online here.
The Ghost Bride by Yangsze Choo – Malaysia

If you want to deep dive into the belief system of another culture, The Ghost Bride is an exquisite story set right smack in the Chinese afterlife. The story literally follows Li Lan, the daughter of a bankrupt family, who was offered to be the ghost bride of the deceased only son of a very powerful family. The offer comes with a strange pull into the shadowy parallel world of the Chinese afterlife, with its ghost cities, paper funeral offerings, vengeful spirits, and monstrous bureaucracy.
Get it on Fully Booked Online here.
Pachinko by Min Jee Lee – Korea / Japan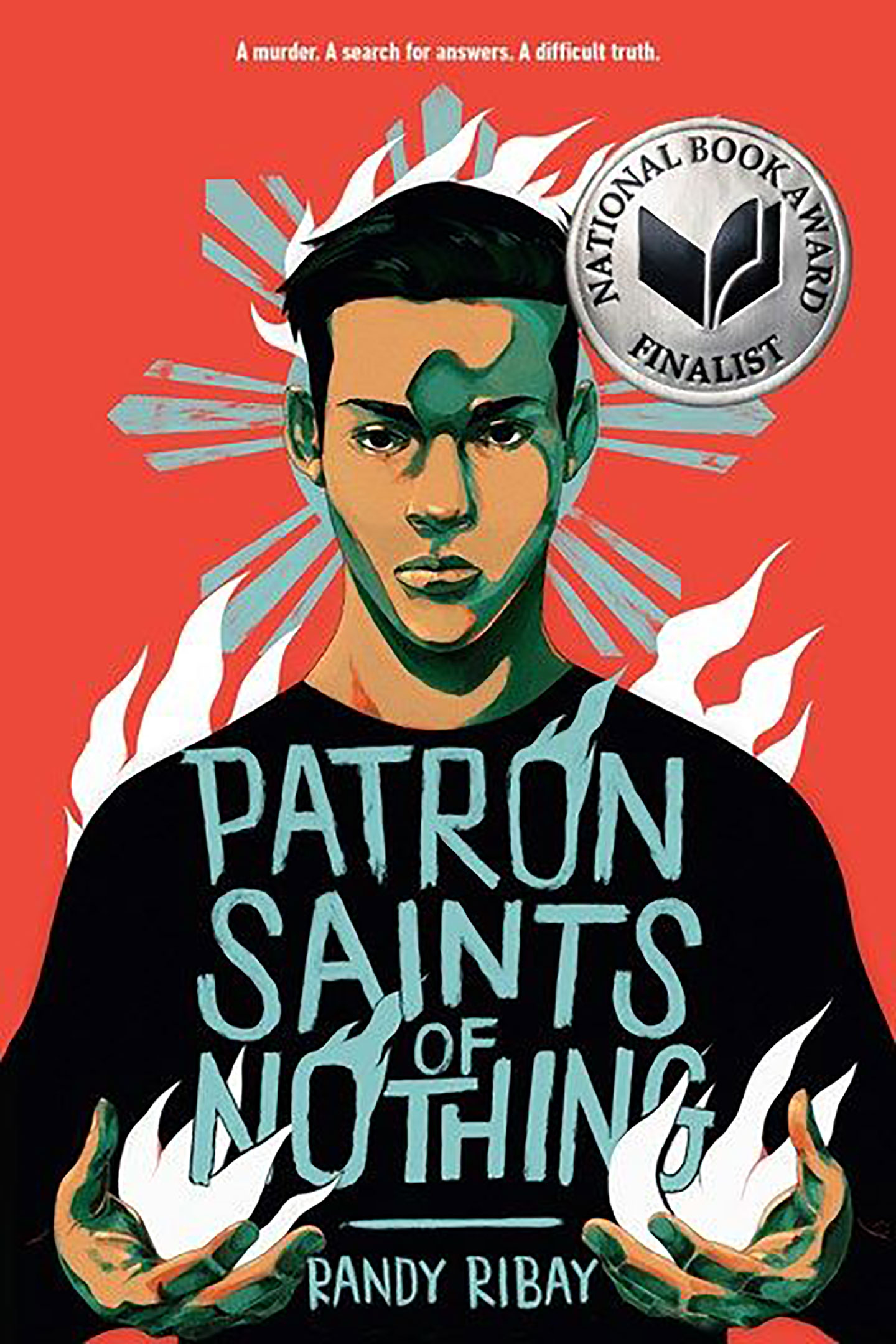 Randy Ribay's depiction of the drug war in the Philippines is a profound and difficult story to digest, especially when the scenes start sounding a little too familiar from news reports and historical moments. The story follows American-raised Jay Reguero as he goes back to the Philippines to investigate the murder of his cousin Jun, as no one in his family wants to talk about the truth and seek justice for his death. For foreigners, the story is a gripping narrative to learn about the real impact of this significant point in Philippine history, and for Filipinos, it's a startling reminder of what the nation has lost, sacrificed, and fought for in the past few years.
Get it on Fully Booked Online here.