MANILA, PHILIPPINES — At this year's Graphika Manila, one of the most anticipated speakers to grace the stage was Patrick Cabral, a renowned paper sculptor and creative explorer who has established a unique space for himself in the Philippine creative industry through his awe-inspiring work and signature style. As one of the biggest creative names in the country, it is no exaggeration to say that the audience greatly looked forward to the story he would share onstage. And true enough, it was an empowering and personal telling of his journey "making it in the art world, without the 'art world.'"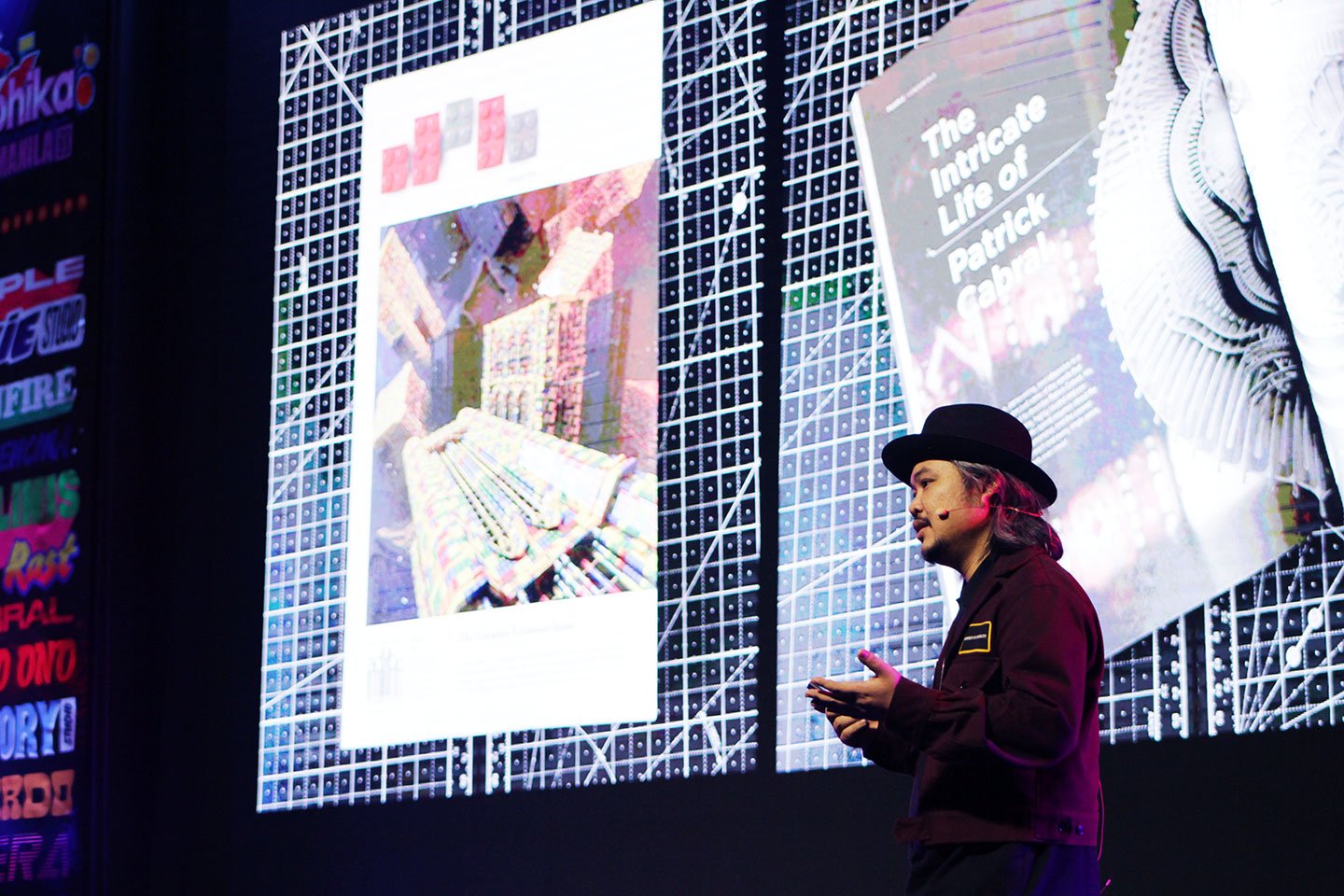 Amidst the work and anecdotes he presented onstage – which were stunning, to say the least – the thing that really struck a cord among the crowd were his vulnerable points.
"At the end of the day, no matter what we're doing, it's because of our story. Lahat ng artistic inclinations natin, it's mostly inspired by our stories. I know some of my clients got me, not only because of the work, but because of the stories that I'm telling – stories that resonate with them. Especially stories of struggle, [because] those are unifying and universal [feelings]," he explained to adobo Magazine on an exclusive interview after his talk.
"Sharing a story [your story] is like asking for help from people." – @darkgravitweet #graphika #graphikamanila #GraphikaManila2023 pic.twitter.com/9hNclZ8Iru

— adobo magazine (@adobomagazine) February 12, 2023
Patrick underlined that sharing your story is like asking for help. And for artists, this usually comes in the form of their work that stems from personal truths and experiences. In light of this, he opened up about his reluctance sometimes to reach out and pitch artworks that he feels particularly connected with.
This was further reflected on when he shared about rejection, and the importance of preparing a good pitch: "With me, the problem is sometimes, especially when I feel like I'm doing something great, I don't even try harder to actually pitch or to get the people I work with on my side. So it's kind of a weakness."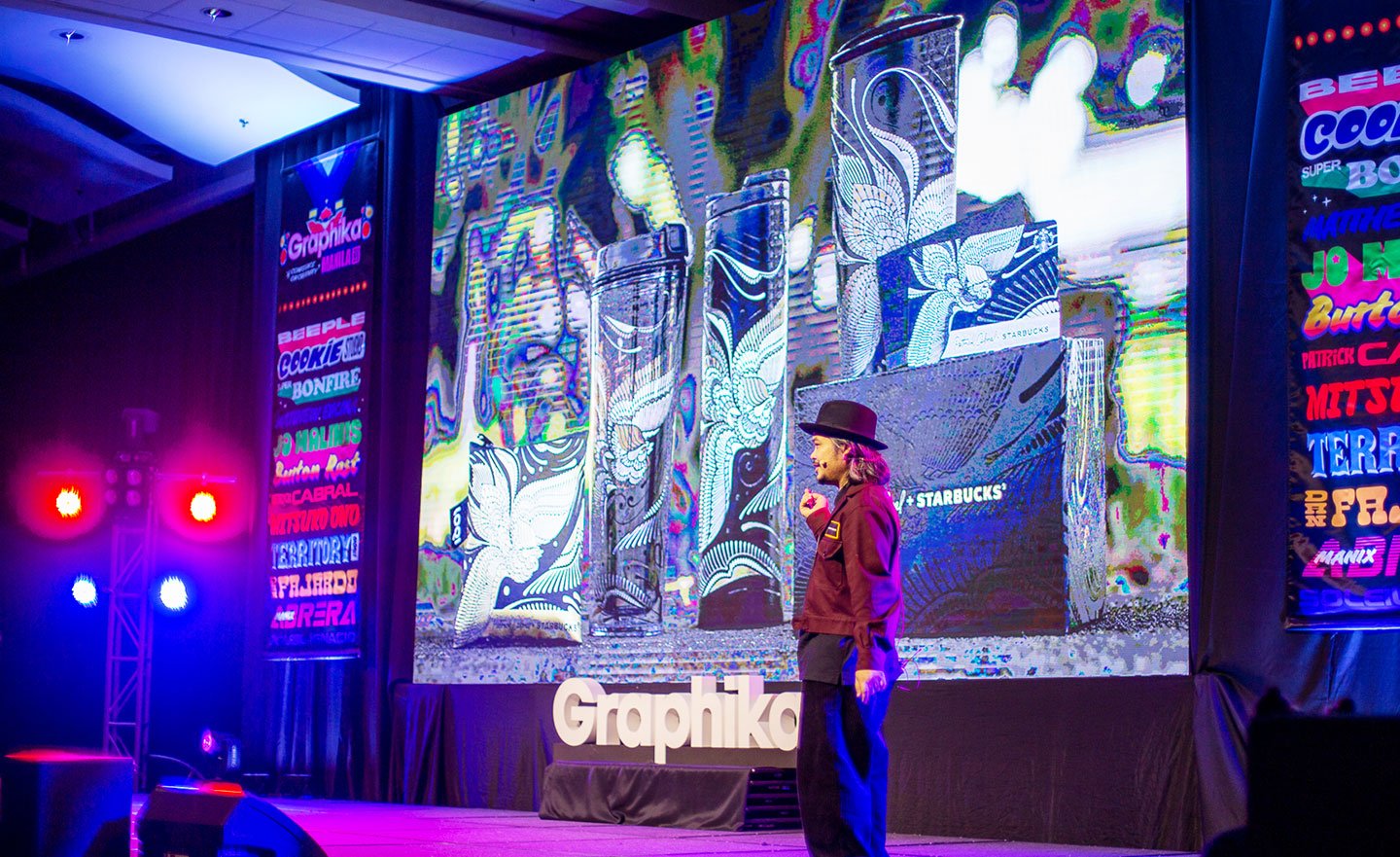 "If given another try, [that situation where I got rejected], I would rather have prepared more or prepared a pitch. Especially now, I'm so used to people approaching me because of the work I'm doing. Now people are the ones pitching to me. [But that experience], it's something na hindi ko na masyadong nararamdaman ngayon, kaya I didn't like the negative reaction I got. At the end of the day, ikaw pa rin yung talo pag hindi mo nagawa yung gusto mo. It's something I want to learn more in the future, how to properly pitch," he explained, noting that it's a skill many creatives need to build, no matter how unappealing it sounds.
Another thing he showcased onstage were his creative explorations with technology, particularly "the most difficult" trends and innovations. When asked why he felt the need to venture into this, he said:" I know a lot of people wouldn't even want to bother trying the difficult things. So there's more competition in doing the easy things."
He furthered, "I get more assurance that I'll be able to make a living out of something that is super difficult because it will take a while for other people to catch up. It's a creative advantage when you know what's difficult. Sometimes you fail to get what you're trying to accomplish, but at the end of the day, you'll get a lot of learnings from trying really difficult tasks."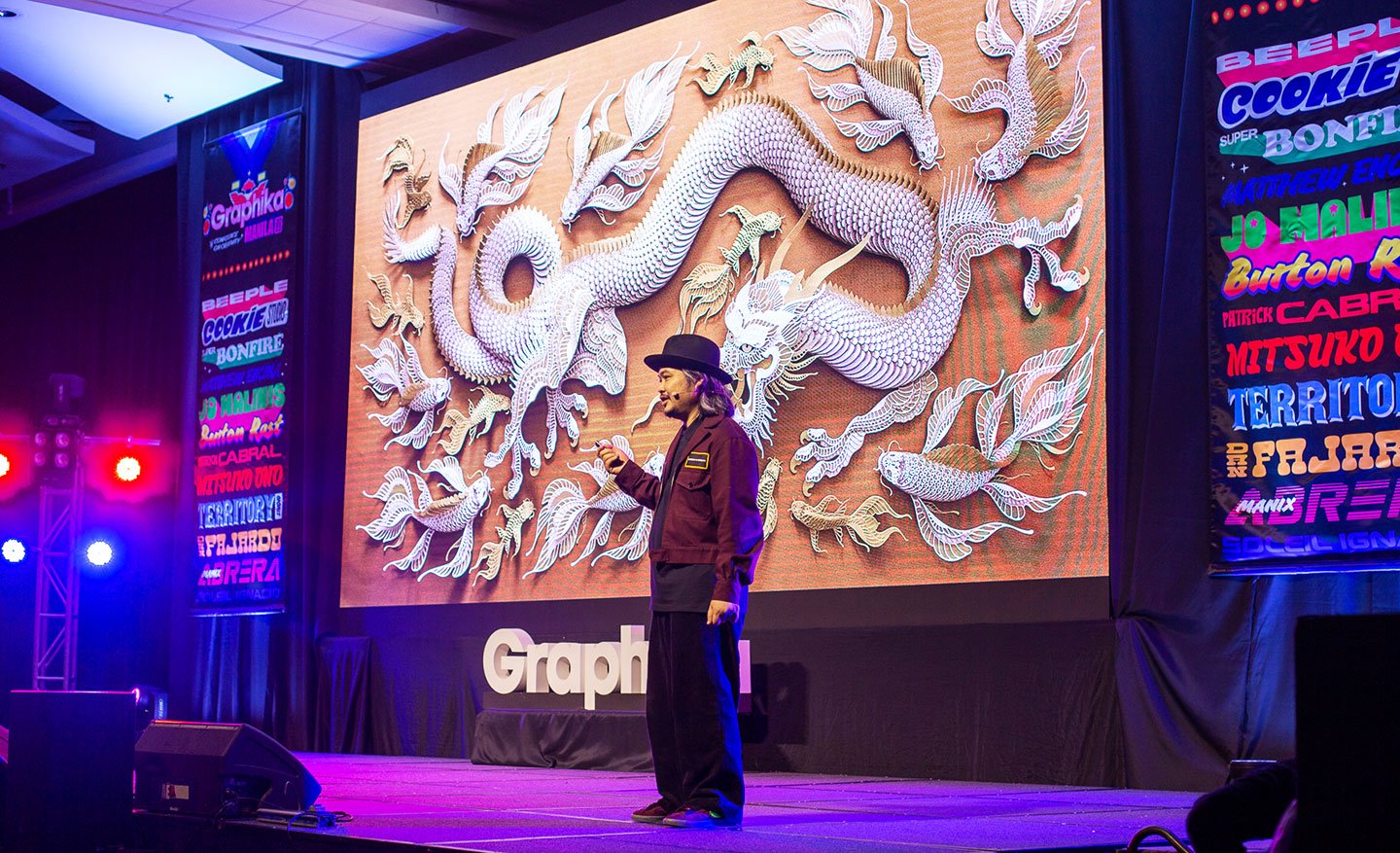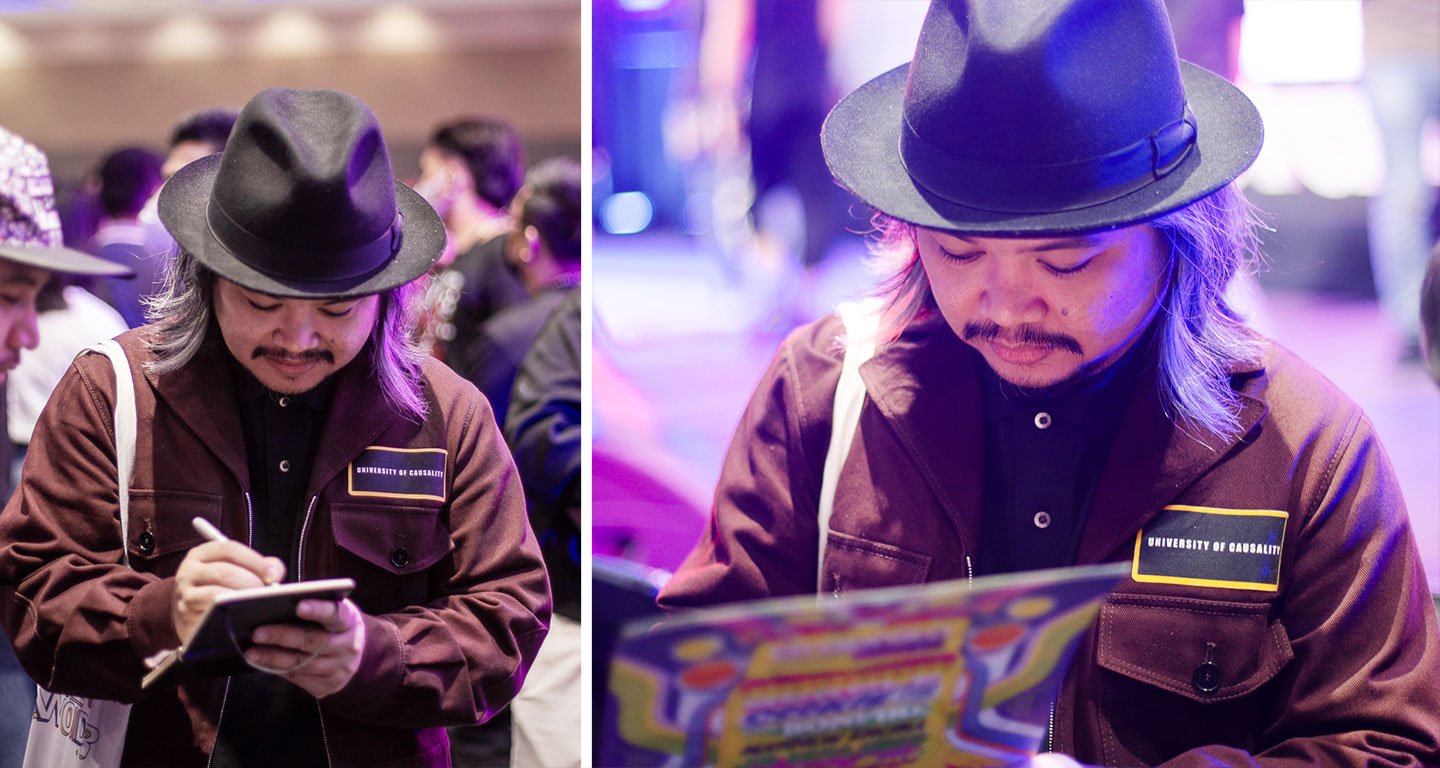 adobo Magazine is an official media partner of Graphika Manila 2023.