MANILA, PHILIPPINES — On her return to the Graphika Manila stage, Jo Malinis set out to tell a different story, this time centered on her core at the intersection of graphic design, type design, and education.
Her first stint at the conference on creativity was in 2020 when she, together with Pauline Despi, represented Hydra Design Group after spending nearly a decade of her career there.
"Working with Plus63 meant that I was exposed to incredible illustrators," and during then, she would experiment, and test, and try different styles.
"I was trying to figure out what I was as a creative," she told adobo Magazine. "And when I found that 'Oh, I really love working with type,' parang it started to build from that."
One project that she is particularly fond of is the rebrand of maya Philippines. What started out as a logo for the former Paymaya came out as a full-force typeface called Tuka characterized by "round, bright forms, punctuated by ink tracks in the shape of a bird's beak."
While conceptualizing the logo, she fixated on the simplistic maya bird as children would draw, and so she bridged that rationale into the entire typeface.
Admittedly, Jo said that it's easy to obsess with one letter but how that would work with the rest of the alphabet is not as easy. Hence, her presentation included works in progress, early drafts, and critiques from her mentors for some of her designs: Hook, Salbabida Sans, and Terno.
RELATED: This Filipino type designer created Salbabida font to raise funds for typhoon-struck Bad Student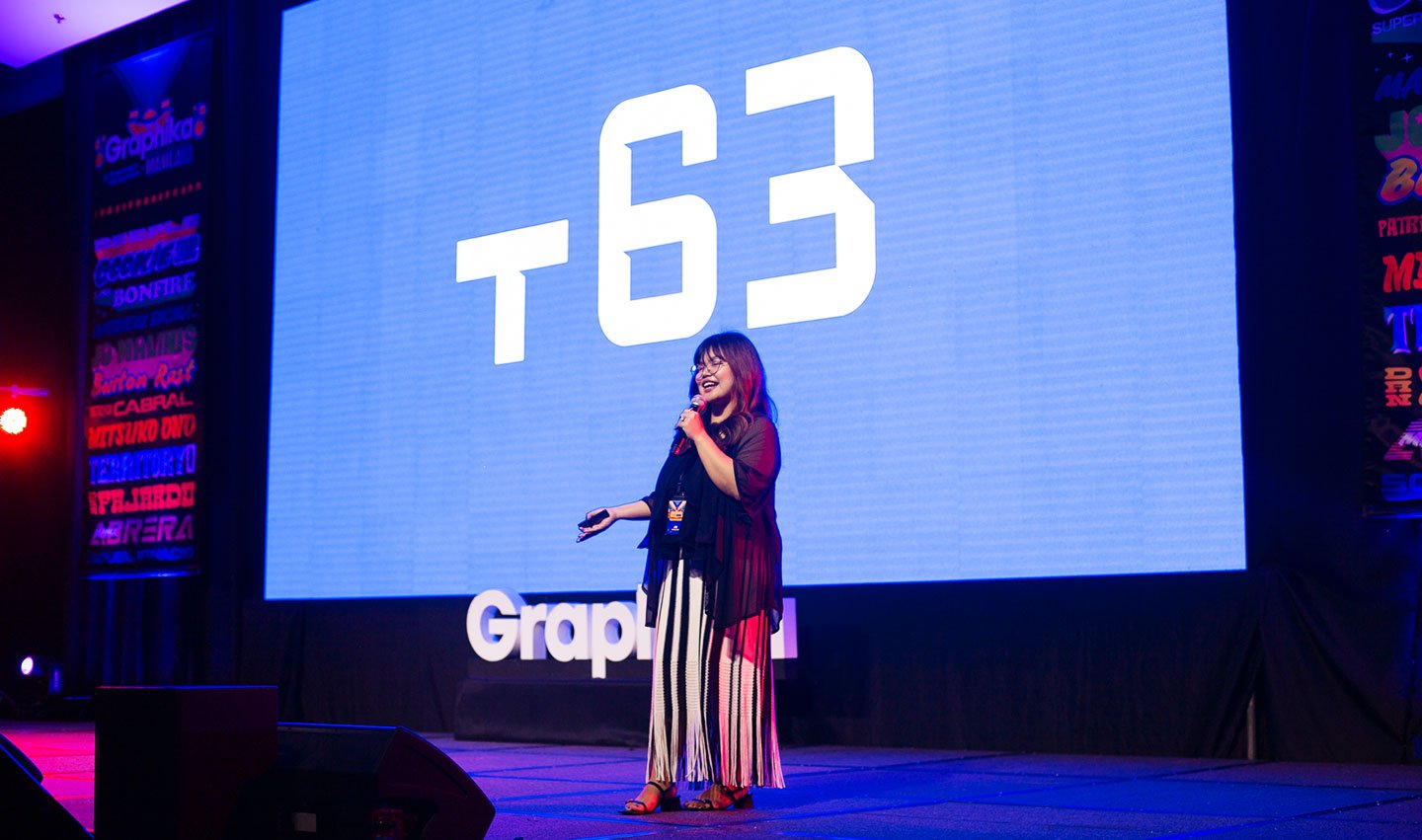 "Through these explorations, there was always an affinity with letters that even my colleagues could see."
At the encouragement of her peers, she found the confidence to join online communities, Instagram events, and eventually build Type63: her attempt to catalogue Filipino typography.
For Jo, founding Type63 is a privilege because of the community and what it brings to the table.
"It is really turning into a public and a collective space where we can talk about the who's, the what's, and the why's of Filipino type and its community."
While this is her second time as a Graphika speaker, Jo has been attending the conference for a long time and so she has this advice for the creatives:
Figuring out your own creative journey is a lot of times scary, sometimes it is exciting, but most of the times it feels somewhat isolating, somewhat stressful, depressing but hopefully, it is rewarding.
For her part, she was given by typeface designer Troy Leinster the tip to persevere. And when she sees the final product of her designs come to life and being used by many people, it is worth it.
"As a creative practitioner, it's important to understand your needs and wants and go for them but I also found out that zooming out from yourself can be helpful with your own growth too."
"Sharing your experiences with others and hearing what other people have to say and add to what you know is not a waste of time and effort but a practice you can be enriched by."
To wrap up her talk, she imparted how giving back matters, simple gestures such as sharing tools and softwares, lending a second pair of eyes, or even showing support on social media.
"The more we support each other and create environments where everyone can thrive, it's easier to move as a whole, and we will find na it's easier for us personally to discover and improve on our creative practices."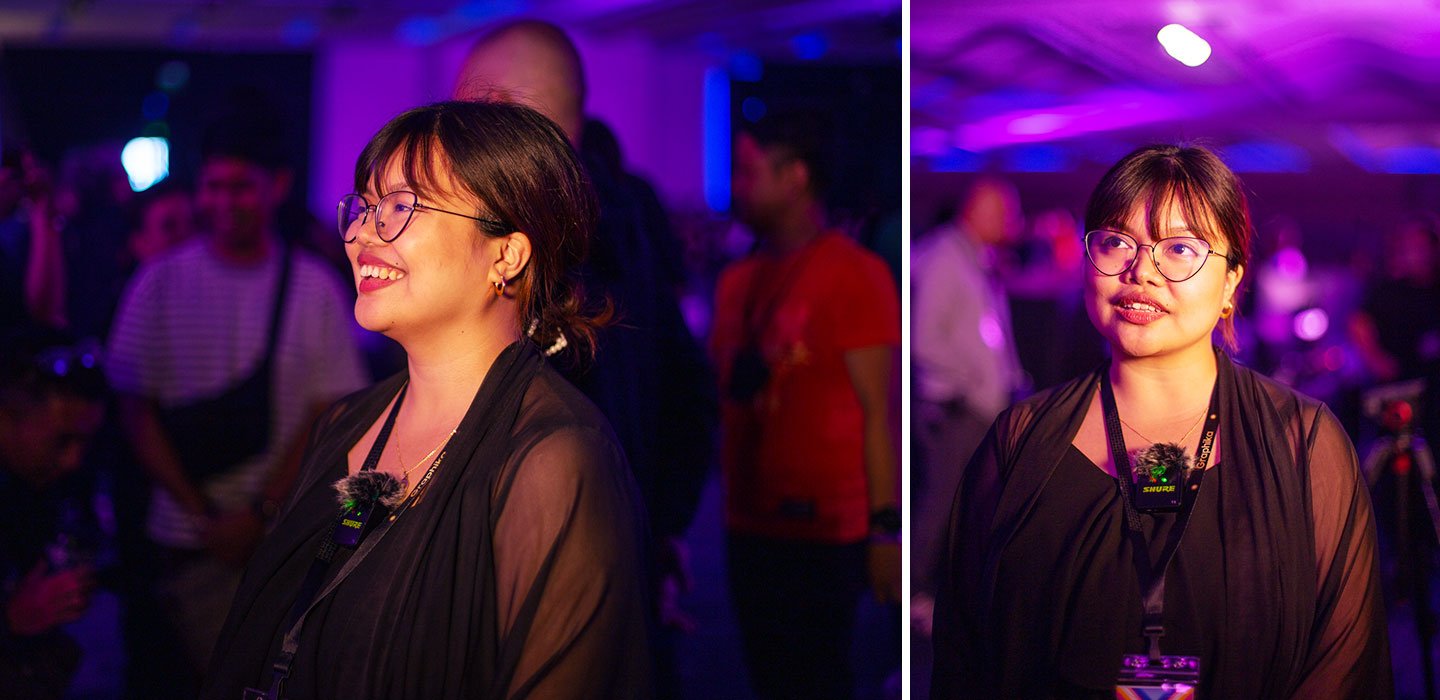 adobo Magazine is an official media partner of Graphika Manila 2023.