MANILA, PHILIPPINES — While many Filipinos are going abroad to find a job, there are still many employment opportunities in the country that await job seekers with the continued expansion of businesses in various industries. In fact, according to the latest Labor Force Survey, the employment rate increased to 95.5% in October 2022.
BDO's community bank BDO Network Bank, for one, continues to reach remote communities through branch expansion in the provinces. Over 800 job positions, including branch heads, service officers, account officers, and marketing assistants, are waiting to be filled to support the 106 branches and loan offices the bank opened in 2022.
"Providing opportunities to local talents from different communities will not only support the growth of BDO Network Bank, but it will also help propel the country's economy," shared Jesus Antonio S. Itchon, the president of BDO Network Bank (BDONB). More job vacancies are expected to be announced as BDO Network Bank plans to open additional 100 branches nationwide this year.
Opportunity to live and work near loved ones
BDO Network Bank intends to help every kababayan find a job in their hometown and be near their families.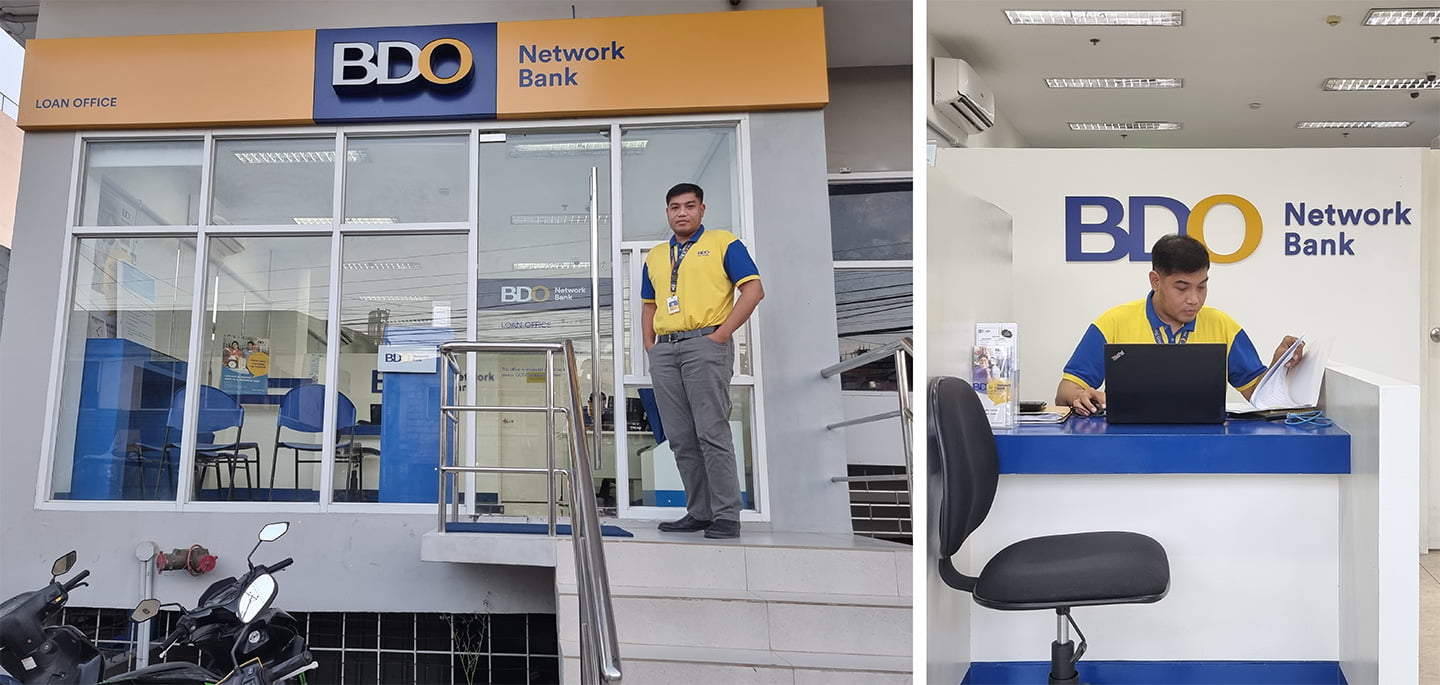 Rikko Martin Guillermo, Network Management Officer of BDO Network Bank-Lahug in Cebu, is one example. "I am very thankful to BDO Network Bank for allowing me to be assigned here in Lahug, Cebu City office. I am now able to manage my finances because I live with my loved ones," he shared.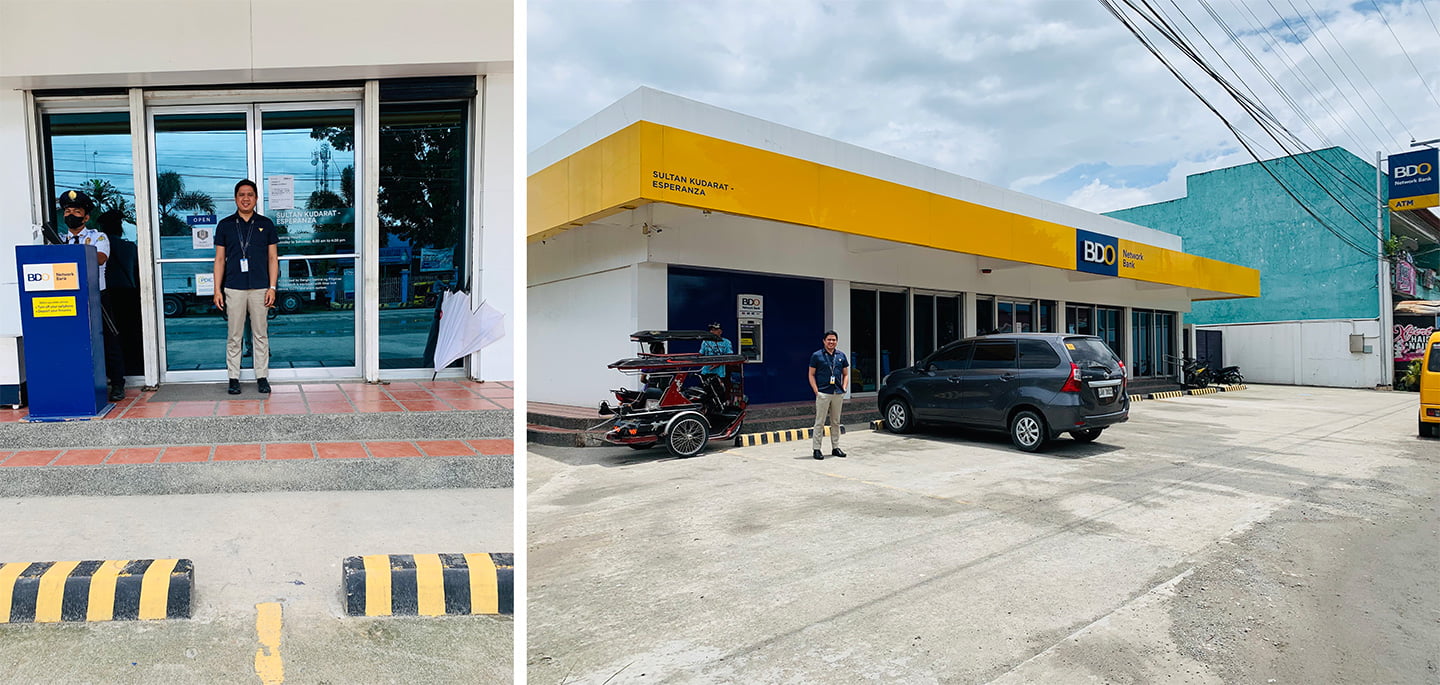 Allan Mark Nobleza, a former credit assistant at BDO Network Bank Makati office, has likewise expressed his gratitude to the bank for giving him an opportunity to work at its branch in Sultan Kudarat, Esperanza as an account representative. His transfer back to his hometown is a big help as he no longer worries about his parents, making him more productive at work.
"I am happy that I can go home to my family every day," he said.
For those interested to be part of BDO Network Bank, visit BDO Network Bank official FB page for the list of job vacancies. Resumes or CVs may be sent to the email addresses assigned per location. Just follow the subject or title format below:
Example: Field Sales Officer_Tagbilaran_Juan Dela Cruz
NCR & Central Luzon: devera.michelle@bdo.com.ph
North Luzon: stodomingo.marianovita@bdo.com.ph
South Luzon: malinao.eunice@bdo.com.ph
Visayas: clitar.jojean@bdo.com.ph
Mindanao: bagares.marymagdalene@bdo.com.ph
BDO Network Bank does not require payment of fees for job applications. To ensure your safety and security, contact only the authorized BDONB HR officers or send a private message to BDO Network Bank's official Facebook page.