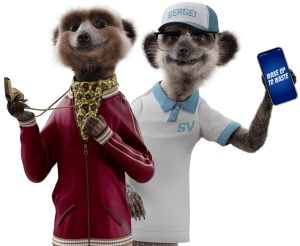 SYDNEY, AUSTRALIA — Compare the Market, Australia's leading financial comparison website for home loans, insurances and utilities, has partnered with InMoment to launch a transformational customer experience improvement program.
With nearly six million website visitors last year, Compare the Market is dedicated to continually improving the service it delivers to customers, and by using InMoment's Experience Improvement (XI) platform, it hopes to better understand the experience of both new and existing consumers.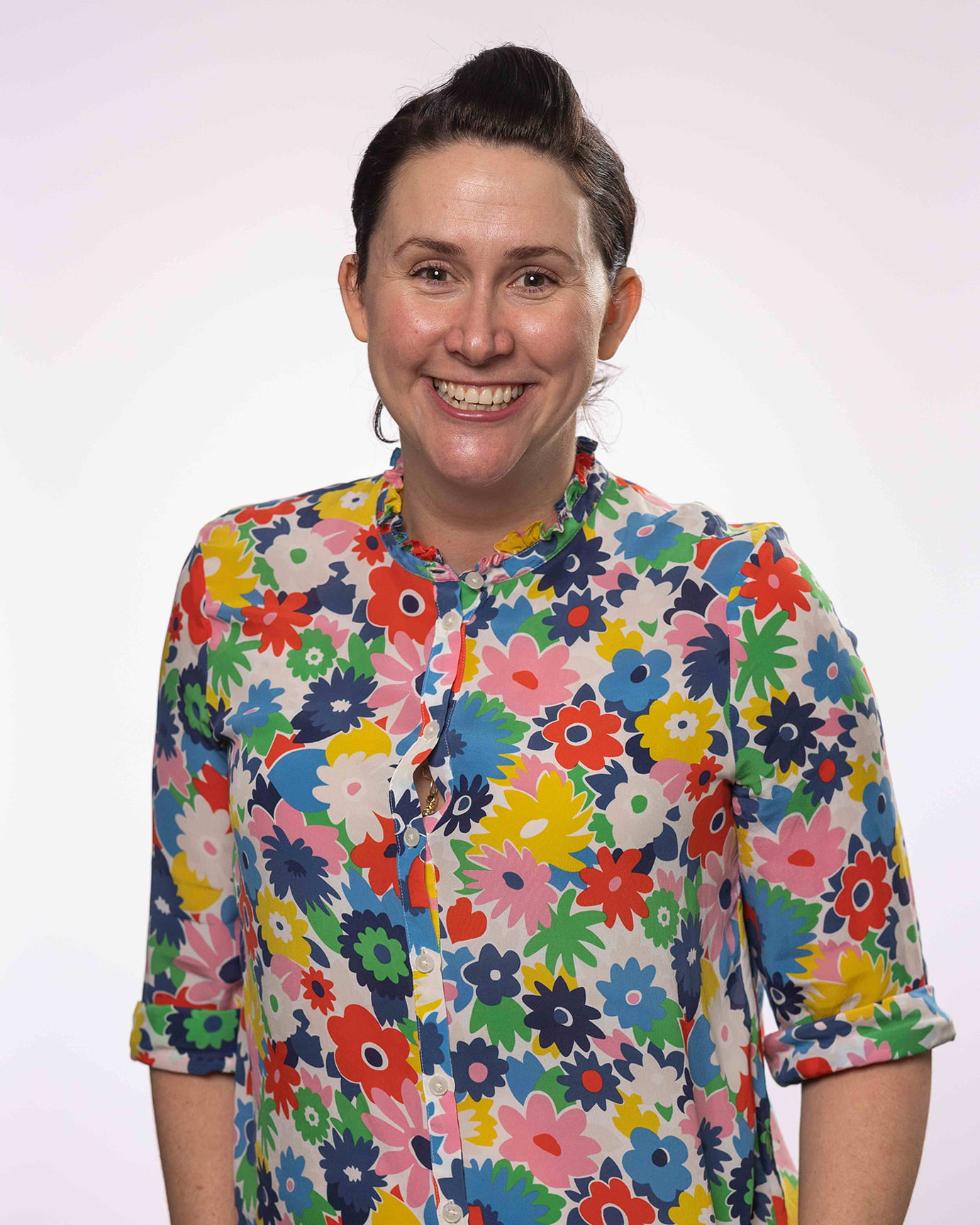 The XI Platform will support Compare the Market through better customer journey analytics to provide greater clarity on retention and loyalty drivers. In the long term, Compare the Market will be able to use relationship surveys and real-time feedback to identify areas of improvement so that the customer experience can be streamlined along the moments that matter.
By working in partnership, InMoment and the Compare the Market team hope to personalize and reimagine the customer experience and deliver the best possible experience for Compare the Market customers.
Compare the Market General Manager of Product, Customer Experience and Innovation Nell Bond said: "Providing great value to our customers is at the heart of everything we do. We're always striving to enhance our user experience every day, and make decisions that are in the customer's best interest.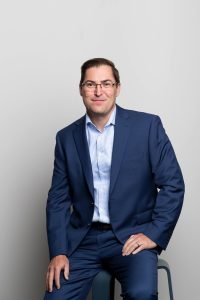 "By partnering with InMoment, we'll be able to better understand and utilize direct customer insights to tailor our customer experience, and any subsequent communications, to enhance customer satisfaction, engagement and retention."
In addition, InMoment Managing Director for APAC David Blakers commented: "At InMoment, we know that traditional customer experiences are no longer cutting it for digital sites like Compare the Market. Today more than ever, complex customer journeys and disparate signals require an integrated CX approach that only InMoment can provide. We are thrilled to partner with the Compare The Market team as they embark upon this next chapter of their CX transformation."