MANILA, PHILIPPINES — It's the New Year, and everyone is going into it with new mindsets, whether made up of completely new perspectives or an evolution of existing attitudes and points of view. For marketers, this can be tricky. Trying to put a finger on what to anticipate from the consumer in an era where shifts in culture are happening more rapidly is always going to be a challenge. However, it is a needed one as the ever-changing consumer behavior is something they must continue to map and keep up with. Hence, it's no surprise that many turn to specialists for data-backed insights and predictions that can help them navigate this year's world of marketing, advertising, digital, and more.
So, what are experts saying about what the next year holds for us? What trends do marketers need to anticipate and be prepared to leverage? As we close the first month of the New Year, adobo Magazine has rounded up five insightful 2023 forecasts that summarize what businesses and consumers alike should expect in the coming months.
Wunderman Thompson's "The Future 100: 2023"
"The Future 100: 2023," the ninth edition of creative agency Wunderman Thompson's annual trend almanac, decodes the year ahead with a rundown of trends that marketers, advertisers, creatives, and more in every industry should keep their finger on the pulse of. At the heart of the report is the finding that brands need to leverage consumer's desire for inspiration and optimism because, according to the forecast, 2023 is going to be all about the "Joy-Conomy," which will be characterized by "Elevated Expressionism," "Feel-Good Feeds," and "Ageless Play." Other noteworthy insights from The Future 100 give us a peek into the next wave of inclusivity and accessibility and discussion on what the next digital era holds.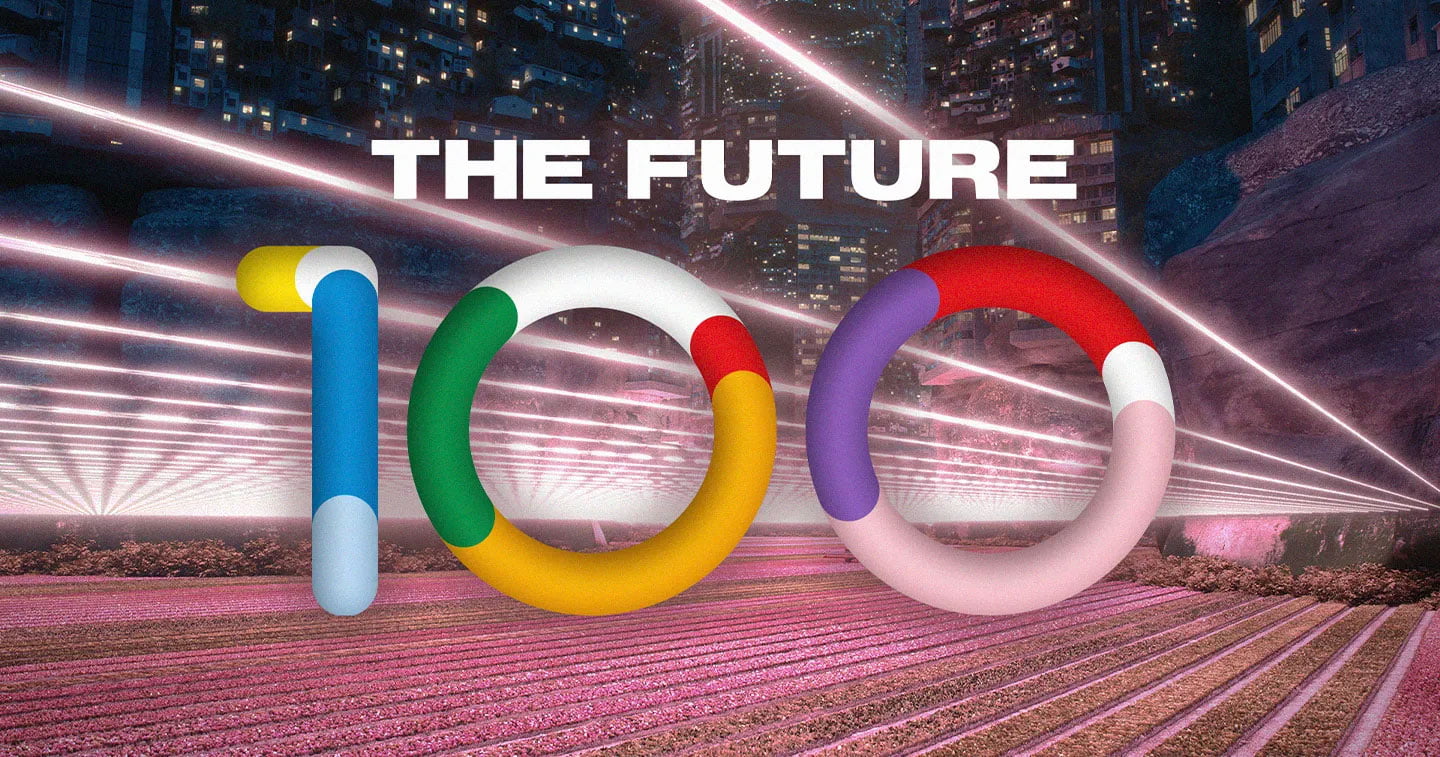 LinkedIn's 2023 B2B marketing trends report
In LinkedIn's 2023 B2B marketing trends report, you'll find insights that answer the question: What are some opportunities B2B companies need to leverage and explore if they want to thrive this 2023? One of the reports' big insights is that brands need to put more effort into humanizing their brands. According to the report, for this era of buyers, the price and features of the product or service are taking a backseat to emotional messaging and thought leadership. In fact, B2B marketers in APAC are already starting to map out their strategy in accordance with this trend, with 58% of them planning to maintain or increase spend on brand building over the next six months. So, if B2B marketers want to make that sale, their strategies need to be anchored on fleshing out a brand identity that can really form and nurture a connection with buyers.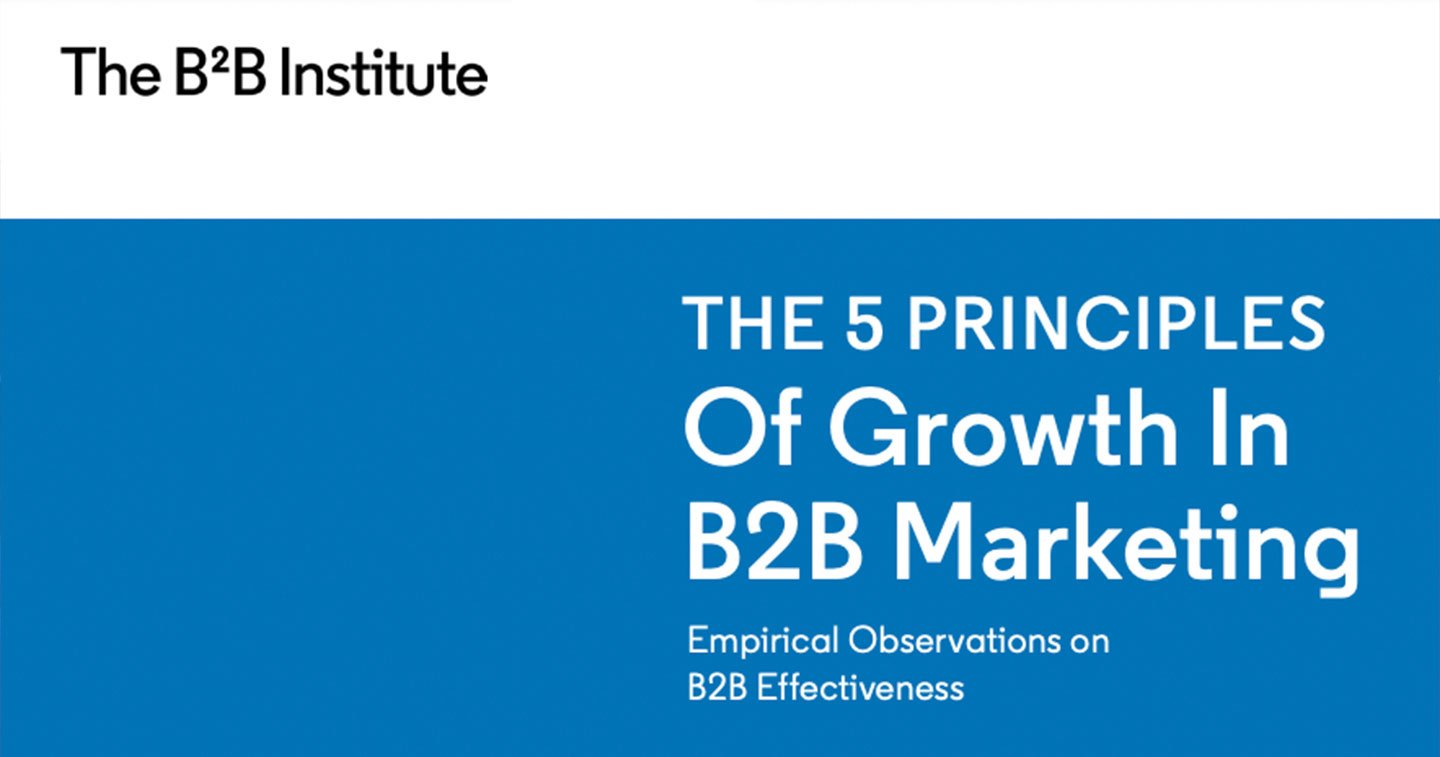 Zendesk, Inc.'s "Customer Experience (CX) Trends Report 2023"
As consumers continue to evolve, so should the customer experience (CX) strategies that companies tailor-made for them. This is why Zendesk, Inc.'s annual trend report is worth a read if you're looking to solidify your business and keep up with the changes and new standards of CX in an age where customers "have high expectations, less patience, and more options when it comes to who they do business with." Some key trends from this report that businesses should take note of are consumers' desire for deeper personalization, their expectations and need for AI to evolve, and the need to make strides in tracking customers' emotional data in a more formal way.
Dentsu's 2023 Media Trends guide
Need a briefer on the media trends you should be anticipating for the year ahead? Dentsu's "2023 Media Trends" is the perfect guide for exploring the predictions on how the shifting consumer behavior will sway this year and what accompanying opportunities brands can leverage. With industry predictions from experts and data from Carat, dentsu X, and iProspect, the report delves into 10 key trends — grouped into the overarching themes of content, commerce, and community — that will shape how marketers approach their 2023 campaigns and budget allocations. From the growing ubiquity of gaming to brand responsibility taking front and center, this Dentsu report has put together a well-rounded snapshot of the media landscape 2023 is excepted to bring.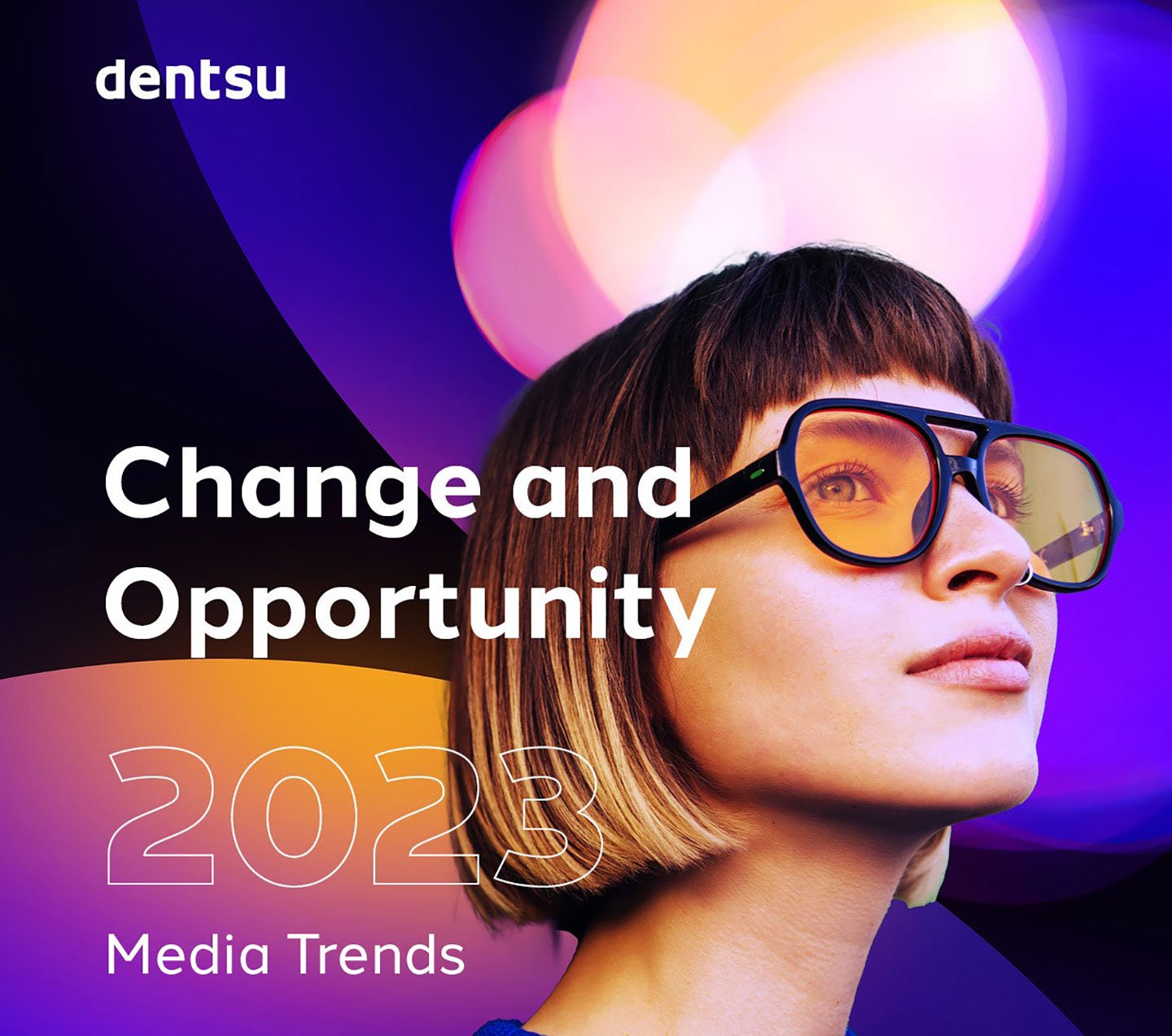 Talkwalker and Khoros' "From insights to action: How to disrupt a disruptive consumer"
With the ever-changing landscape of social media, it's a good idea to anticipate the trends one needs to look out for and identify the opportunities that come with them. Talkwalker and Khoros' 2023 social media trends report is a good jumping-off point when it comes to preparing for the year ahead. With Talkwalker's social listening and AI-enabled analytics capabilities, the report rounds up 10 trends to expect and shows how the consumer is driving these trends. On top of that, each trend is backed with insights that walk you through industry-specific social engagement actions that can help marketers navigate how to leverage these upcoming trends and elevate how they respond to shifts in consumer behavior.