MANILA, PHILIPPINES — The boundless creativity and imagination of Filipino LGBT youth takes center stage in a captivating new campaign from Bench, the country's leading local fashion brand.
Called Bench "Coukure," a play on curtains and couture, the campaign was launched together with creative agency TBWA\Santiago Mangada Puno. The effort celebrates the experiences of LGBT children who grew up expressing an assured sense of self and style through fashion. For many of them, curtains and bed sheets were their first gowns, and shiny things at home were their first jewelry.
The message of inclusivity was told through an online film that featured real LGBT youth, showing off their elaborate outfits as they walked to a reimagined version of "Paru Parong Bukid," the iconic 1898 Filipino folk song which originated from the Spanish "Mariposa Bella," a century-old classic that compared Filipinos to the beauty and gracefulness of butterflies.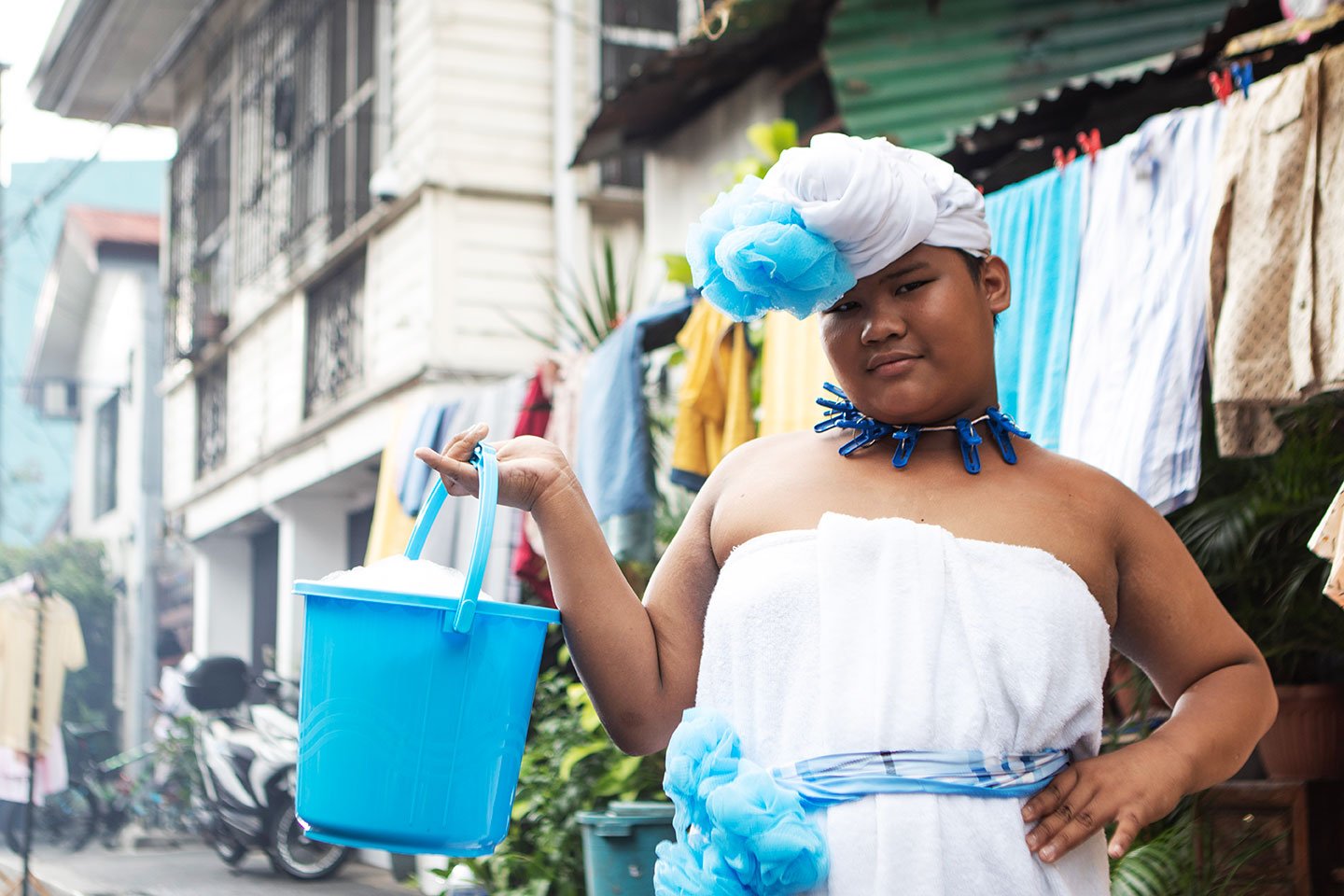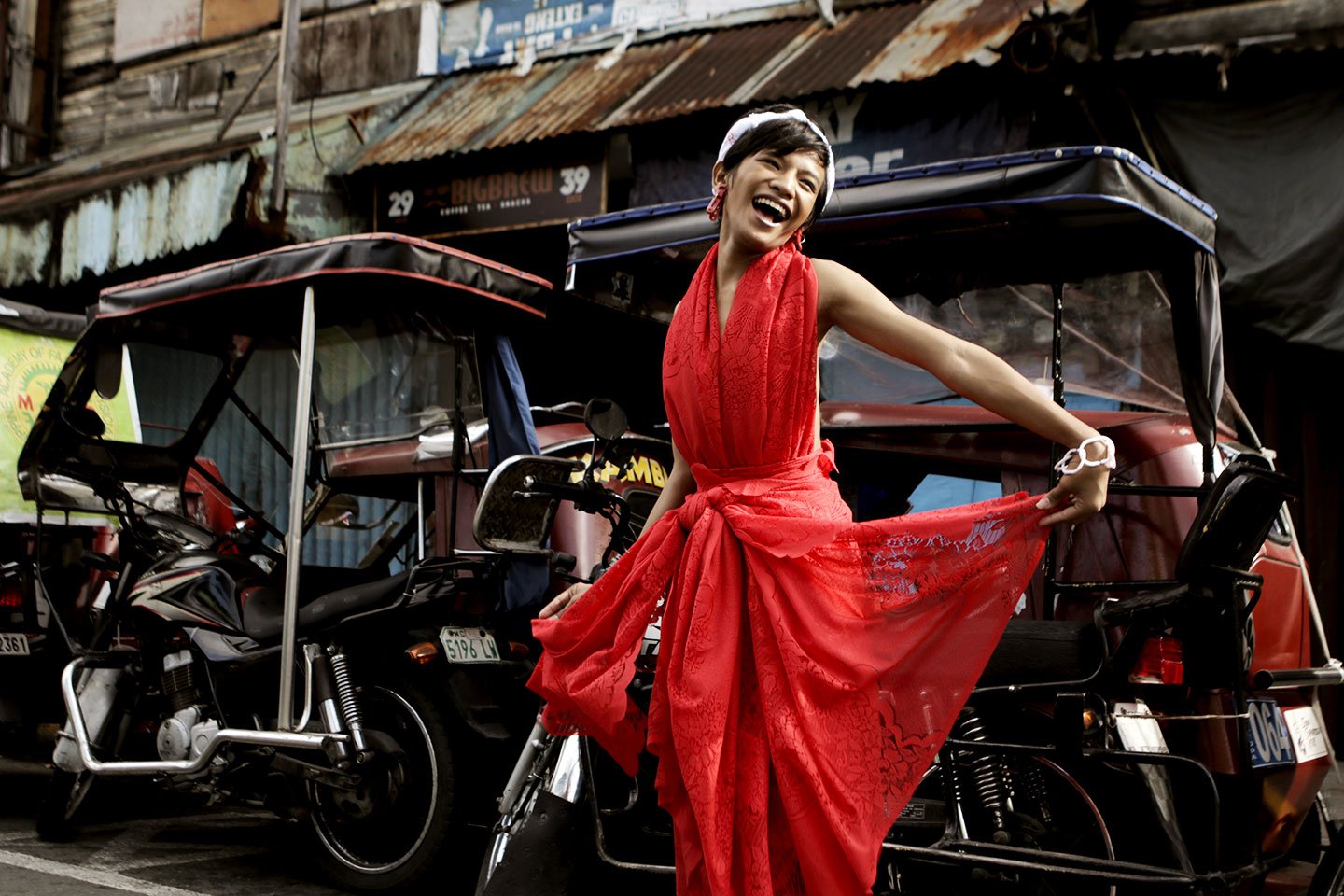 From a maxi dress made out of a floral blanket, loofah rosettes, hairpieces made of clothespins, to a tablecloth halter, the video showed scenes of LGBT youth strutting to poignant lyrics such as, "Beautiful butterfly, drifting about," and "Showing off her embroidered underskirt as she walks and sways her hips."
Something as simple as a curtain can truly be a powerful outlet of expression for others. This insight was well received by the public, with the campaign sparking positive online discussions and comments.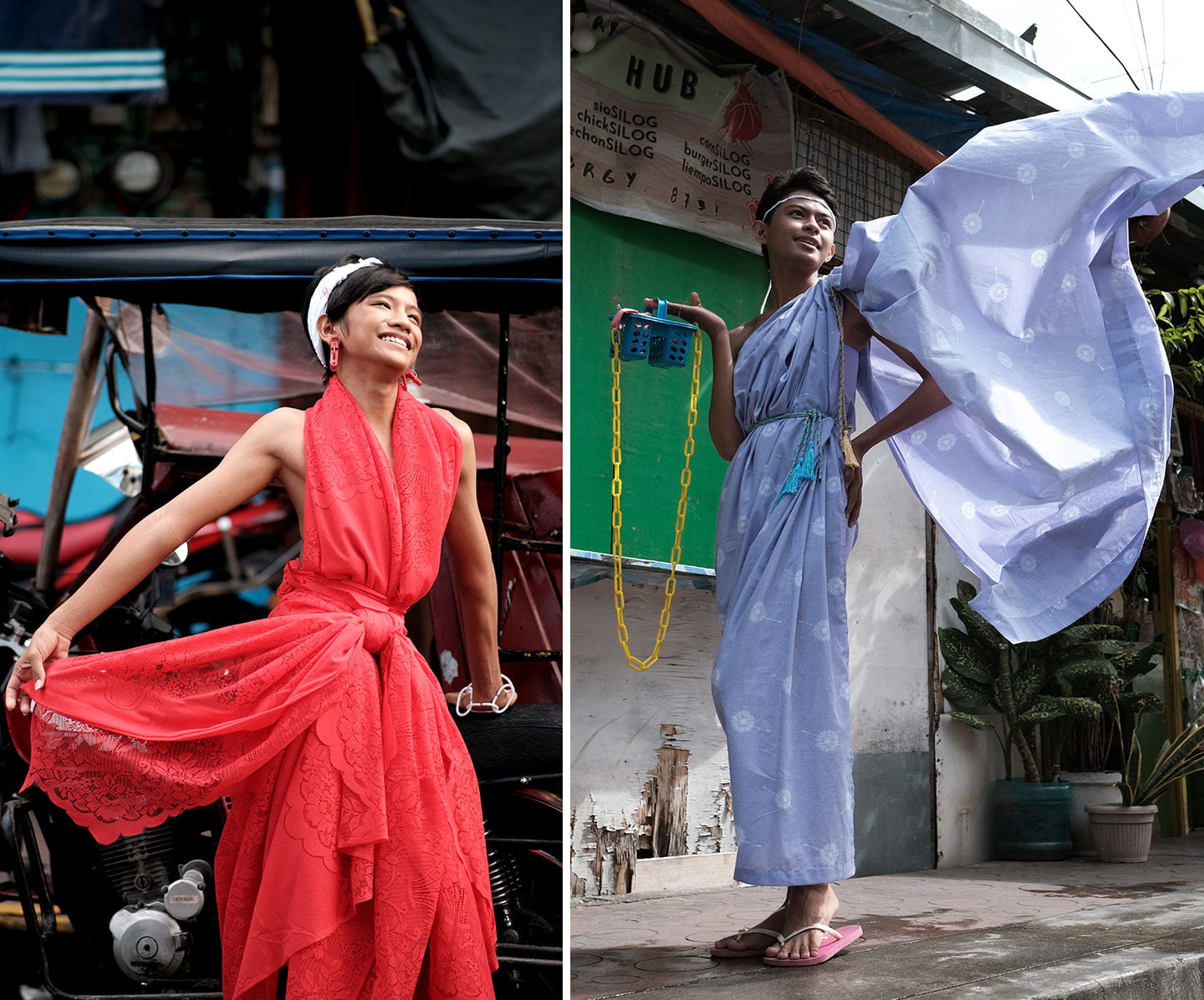 "As a local brand, we have always stood for Filipino creativity and diversity. With this campaign, we are putting the spotlight on the resourcefulness and imagination of the LGBT community, told through the stories of countless teens who have, once in their lives, tried making clothes out of anything that's available," said Ben Chan, Founder of Suyen Corporation. "These are the stories of many of us growing up, inspiring us to always be our own kind of beautiful."