BERLIN, GERMANY — With affordable living space shrinking every year, it's becoming evident that we all need to get more creative with diminishing living space and smaller rooms. And if you're short of inspiration on how to maximize the space between your own four walls, then German DIY retailer HORNBACH's latest campaign shows how to make the most of every square meter. Conceived and produced by HeimatTBWA\, the humorous campaign is centered on the tagline that "every square meter deserves to be the best in the world." 
At the heart of the campaign is a 60-second film, directed by Steve Rogers through TDF Berlin, which tells the enchanting story of a man who lives his life in a series of one square meter-sized rooms. What appears to be a confined and restricted lifestyle turns out to be a demonstration of the endless creative possibilities that even the tiniest area can offer. The hero film sends the message that "If it doesn't fit on the floor, it has to go vertical instead". Featuring a striking set design by Steven Jones-Evans, with a hand-crafted aesthetic that saw everything lovingly made by hand the film is a reminder that all it takes is creativity to maximize the most minimal of spaces.
"This film is the embodiment of the HORNBACH brand. We've built everything by hand, from the bed to the vertical dining room. No special effects, only ideas," said Guido Heffels, HeimatTBWA\, the creative mind behind over two decades of HORNBACH campaigns.
The campaign also includes a series of real-life square meter projects created by artists and designers from eight European countries, including Germany, Austria, Sweden, Slovakia, and the Netherlands. Set to be gradually unveiled from mid-September, the small-scale masterpieces – which include "The Square Farm," "BBQ Tower" and "Memory Room" – redefine, in signature HORNBACH style, the limits of what is possible in the smallest of spaces with ingenuity and creativity. The stories behind the eccentric, flamboyant and famous designers and their creations will also be told through a variety of content in social and digital media.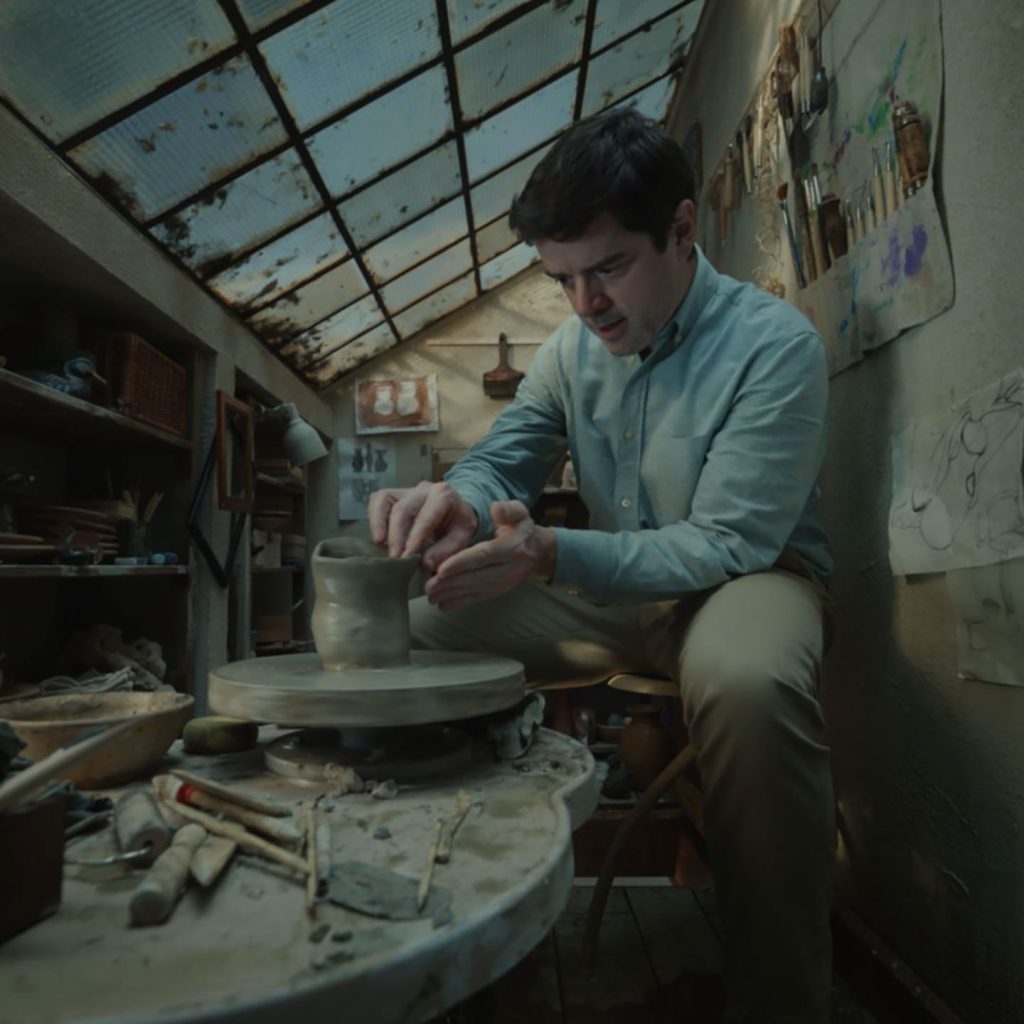 "We want to encourage and inspire people to creatively rethink and design rooms and spaces, both within their own four walls and beyond," says Thomas Schnaitmann, Head of International Brand at HORNBACH. "Particularly in places where affordable living space is becoming scarcer, the number of ideas per square meter needs to be even bigger."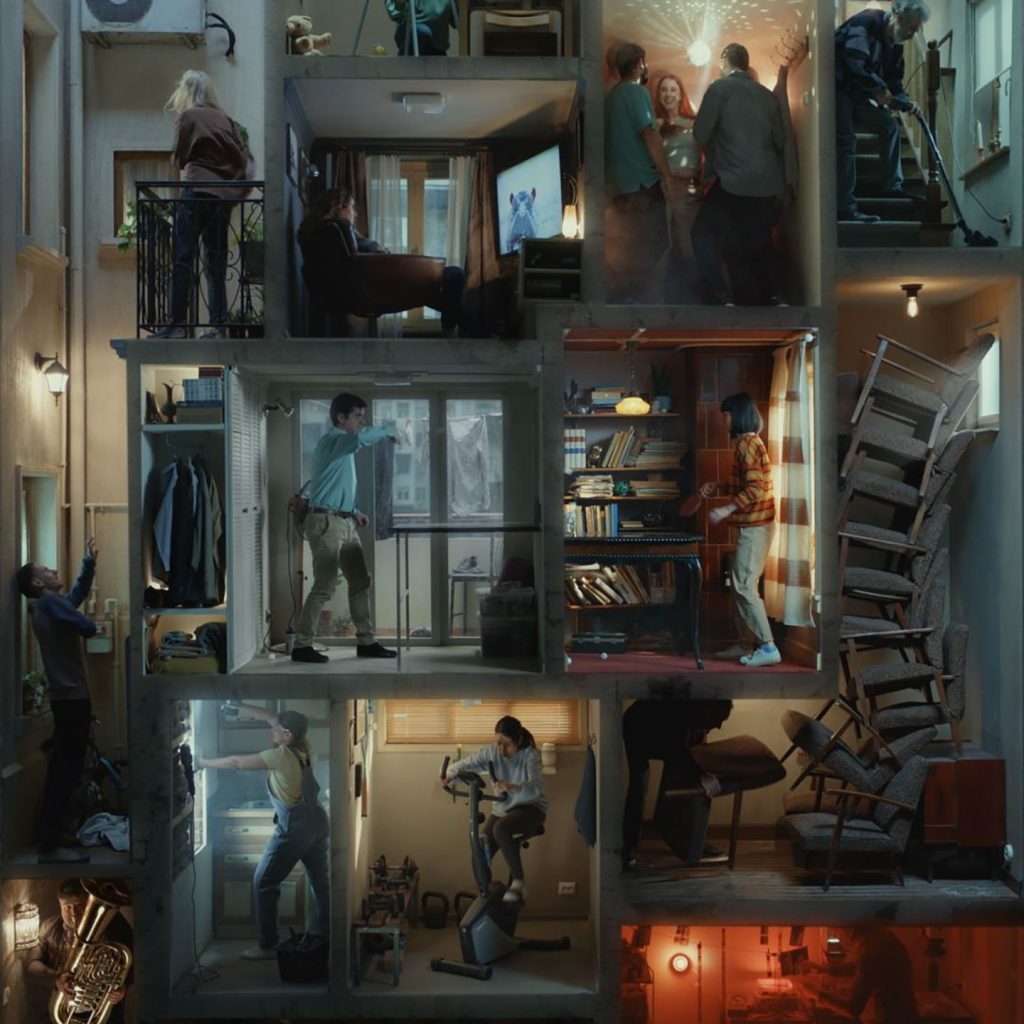 Alongside the 60-second film and OOH installations, the campaign will span digital out-of-home advertising, radio and events.
CREDITS:
Creative Agency: HeimatTBWA\
Media Agency: Mediaplus
Director: Steve Rogers
Music Composition: Benjamin Woodgates, LELAND Music, London
Music Supervision: Ed Bailie, LELAND Music, London
Sound Design: David Arnold/ LOFT Berlin
Film Production: TPF Berlin
Producers: Michael Duttenhöfer, Florian von der Heydt