MANILA, PHILIPPINES — Levi's is back with another installment of Industry 101 under the Levi's Music Project 2022, a campaign that aims to make music creation more open and accessible via online resources and hands-on Discord audio workshops.
This collaborative, artist-led community aims to catalyze the music industry for a new generation of aspiring and independent musicians. According to Herve Bullot, East Asia Pacific marketing director (Southeast Asia, Japan, Korea, ANZ) at Levi Strauss & Co., "Levi's has long been at the center of culture living out the brand values of empathy, originality, integrity, and courage. Through our unified program–Levi's Music Project, we strive to support and cultivate the local music industry across South East Asia. We do this by connecting aspiring musicians with renowned artists and mentors to help up-and-coming artists grow."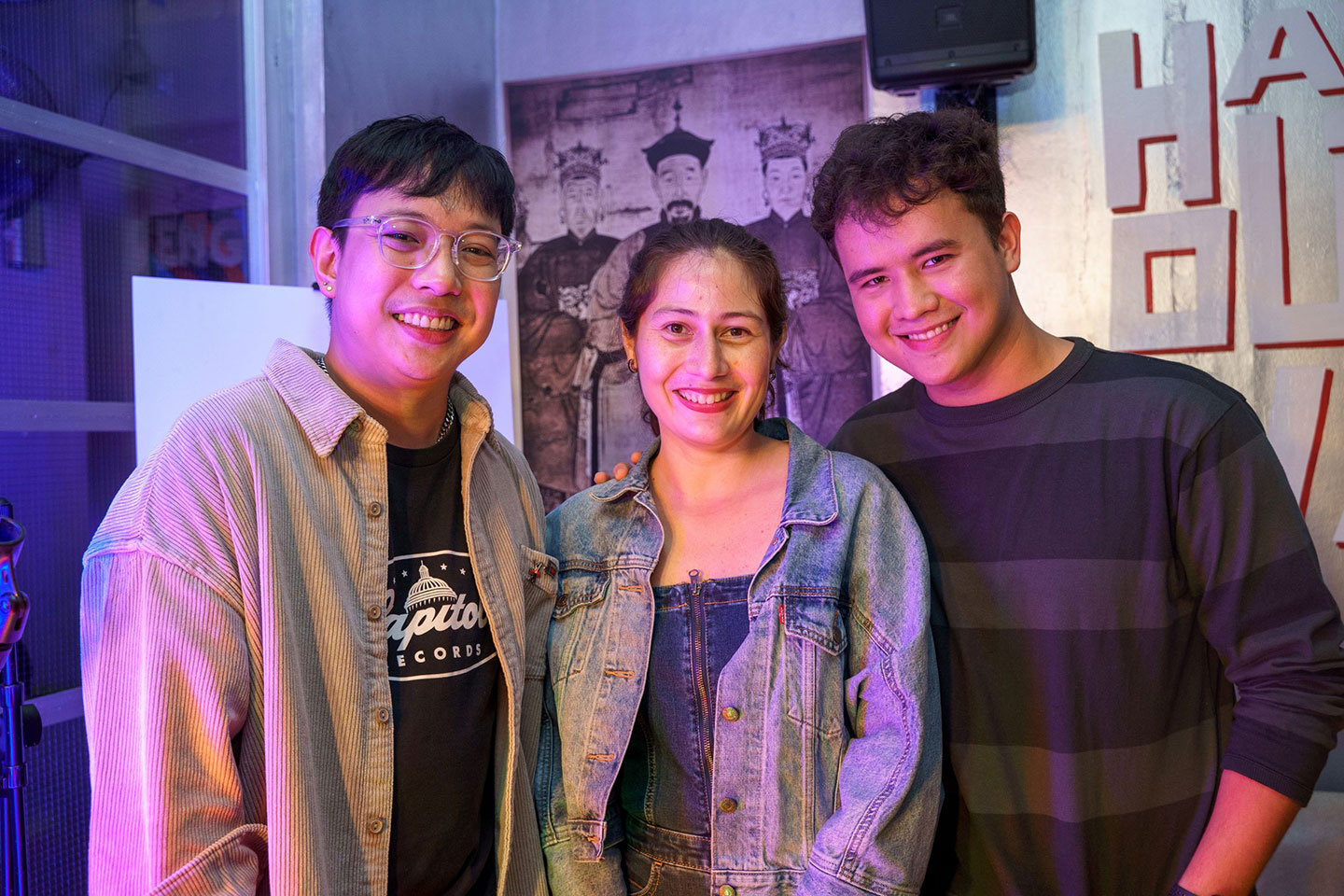 Recently, the first-ever live broadcast of the Levi's Music Project Industry 101 track in the Philippines brought together Managing Director for UMG Philippines Enzo Valdez, Island Records Philippines' creative genius and musician Juan Karlos, and Republic Records Philippines' rising artist huhsmile to break down the lowdown on current industry trends and how artists can use them to their advantage. With the rise of streaming platforms and social media, it has been easy to find and consume new music, at the same time, artists now have a bigger responsibility to market their music and create their own audience.
"There's so much pressure now as an artist," Juan Karlos shared. "You have to be more creative than ever. But my advice is to just keep creating. Keep creating music, keep creating content, keep posting."
On the flip side, "As someone who is still figuring out who my audience is, I make use of what I have and make it work for me," huhsmile shared. "Scroll through the different platforms and see what's trendy or funny. What type of content works for different types of platforms? Who can find me and where? As an artist and creator, you also can't stop at just putting your music out there. You have to put in the work."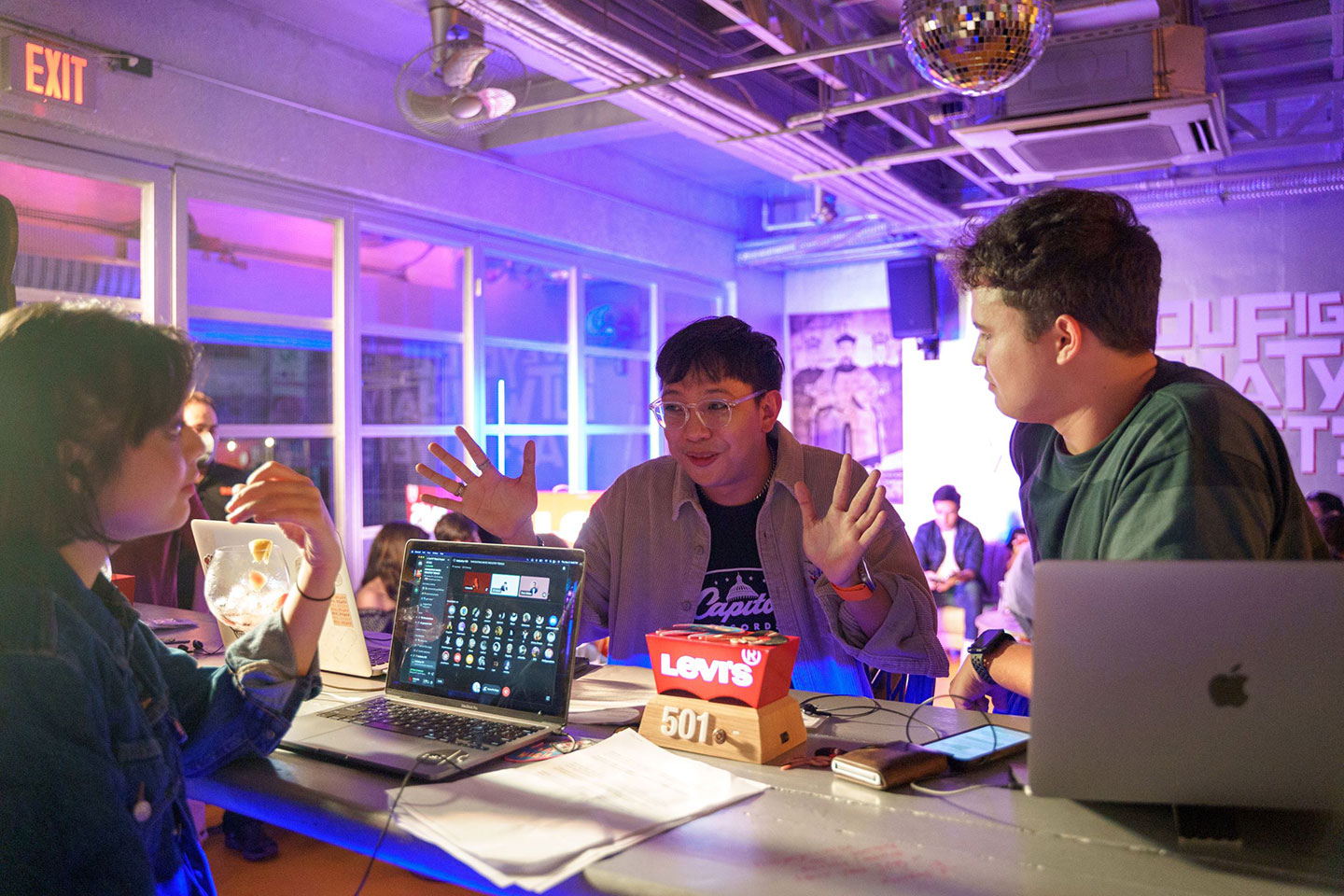 Enzo noted that one of the common mistakes of artists who are starting out is to be dependent on getting signed by a label. His advice? "Find your own voice. And most importantly, know yourself the most. Knowing the trends and using the different platforms well is one thing, but always inject your own identity into whatever you do. It helps to connect to your audience more."
When it comes to success in the music industry, all three animatedly agree that there's really no rule or rulebook on what you can or can't do but start with knowing who you are. "Start with your why. Why are you doing this? What's your purpose? This would help set the tone and direction of where you want to go," stressed Juan Karlos.
He added, "Know yourself as an artist, and find the right partner who believes in what you do." Enzo agrees, "Find the right partner who would dream the same thing, and who would push your dream forward."
Never miss a bit by joining the Levi's Music Project Discord server for exclusive access to insights, opinions, and discussions by some of the regions' industry experts!