SINGAPORE — After a strong showing at multiple awards festivals, namely LIA, D&AD, OneShow and Cannes this year, award-winning director Wuthisak "Un" Anarnkaporn from FACTORY01 and MullenLowe Singapore combined creative forces to deliver a new collection of zany brand films for PRISM+, with post-production led by THEQUIETLAB Singapore and Bangkok.
In each film, we follow a different cast of characters inspired by the TV-watching habits many of us share, as they are unwittingly drawn into the entertainment universe through PRISM+'s high-definition television systems and full-suite entertainment system. The films turn common TV tropes on their head to communicate the level of audiovisual immersion delivered by PRISM+'s full suite of products.
"Director Khun 'Un' is Thailand's most wanted man, and after the pandemic-wrought interruptions, we're relieved to have been able to finally work with him to bring much-needed freshness into Singapore's advertising product, especially in support of one of Singapore's fastest growing local brands. Humour is a delicate matter, and too often fumbled in the wrong hands. We are especially grateful to PRISM+ for taking a chance on expanding their marketing repertoire beyond its influencer-driven efforts – it speaks of a boldly optimistic and growing brand," said Daniel Kee, ECD of MullenLowe Singapore.
"As a fast-growing company, we are constantly seeking ways to connect with our audience. The films represent our creative ambitions and are a significant milestone in our efforts to build a brand identity that resonates with our fans. We are excited to finally be able to present the brilliant work by MullenLowe and Director Khun 'Un', who brought to life our messaging in the impactful and light-hearted manner that we envisioned," said Jonathan Tan, Managing Director of PRISM+.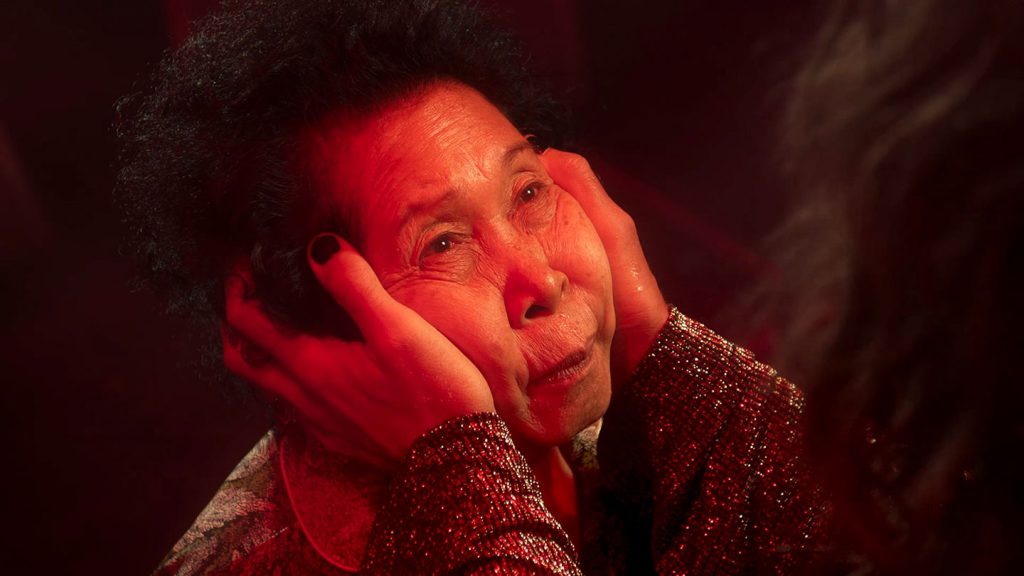 Running in cinemas, on digital platforms, and in-store, this campaign kicks off PRISM+'s brand strategy to position itself as Singapore's top full-suite smart home brand.