MANILA, PHILIPPINES — This July, TikTok has called on content creators to grab the chance to win their own pair of Sony WF-C700N noise-canceling headphones through the #TellMeWithoutTellingMe TikTok Challenge. 
Sony recently rolled out this thrilling opportunity for all content creators and entertainment enthusiasts to showcase their creativity and win amazing prizes. This challenge invites participants to demonstrate, without explicitly stating, why they need a pair of earbuds.
From hilarious skits to captivating vlogs, you can choose from three categories to express your desire for Sony's exceptional earbuds:
● Comedy: Create a short skit that showcases a funny situation you encountered due to the absence of earbuds. Let your comedic talent shine through!
● Vlog: Share a personal story that sheds light on why you truly need a pair of earbuds. Open up and connect with the audience through your authentic narrative.
● Lifestyle: Record yourself in a relatable situation where the absence of earbuds becomes a noteworthy inconvenience. Show us how seamlessly earbuds can enhance your daily experiences.
Participants stand a chance to win incredible prizes, including:
● 1st Prize: 1x WF-C700N + 1x ZV-1F + $500 (PHP28,070) in cash 
● 2nd Prize: 1x WF-C700N + $300 (PHP16,298) in cash 
● 3rd Prize: 1x WF-C700N + $200 (PHP11,228) in cash 
● Consolation Prizes: 20x WF-C700N earbuds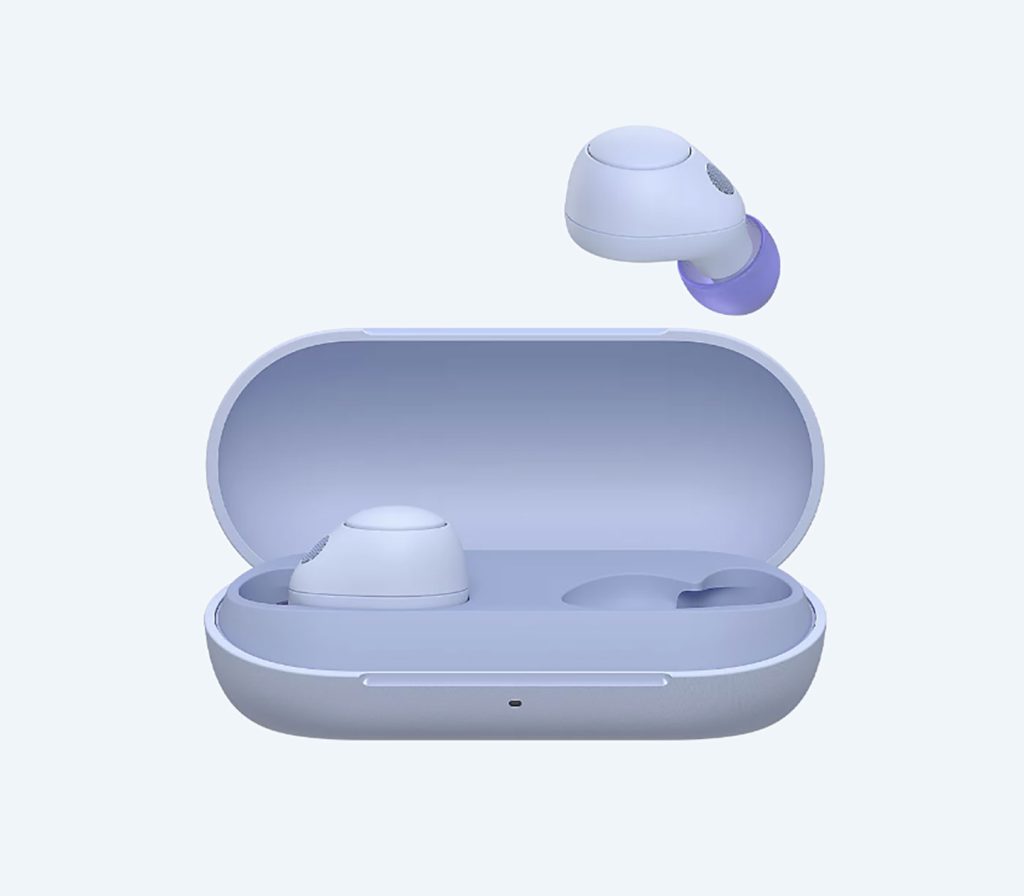 Sony's renowned noise-canceling technology, immersive sound quality, and seamless smart features come together in the WF‑C700N, allowing users to enjoy their favorite content throughout the day, no matter where they are.
Participants are encouraged to submit multiple video entries using any recording device, and no purchase is necessary to enter the challenge. Lucky winners will be notified through their registered email and announced on August 10 on Sony Philippines' microsite, Facebook, and Instagram pages. 
Promo runs until July 31 and is organized in compliance with DTI Fair Trade Permit No. 168663 Series of 2023.