SINGAPORE – BBH Singapore's International Women's Day (IWD) campaign featuring virtual stickers of 40 Singapore women icons has drawn more than 5 million global views on GIPHY since its launch on 8th March.
When the term "women icons" is searched on GIPHY (stickers), the first few matches are those of Singapore women making them synonymous with empowerment.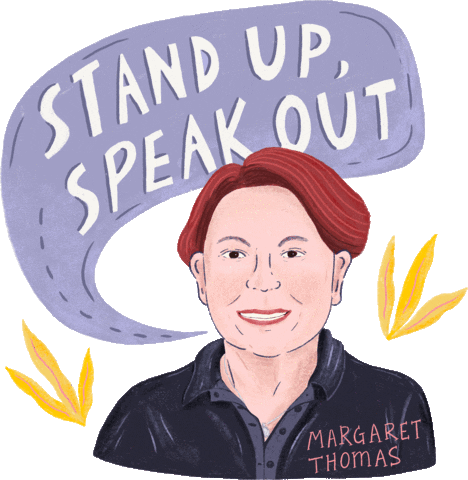 Developed in collaboration with gender advocacy group AWARE, the campaign #ShesAnIcon was launched to honor Singapore role models through an online sticker series that can turn them into literal 'social' icons on social media.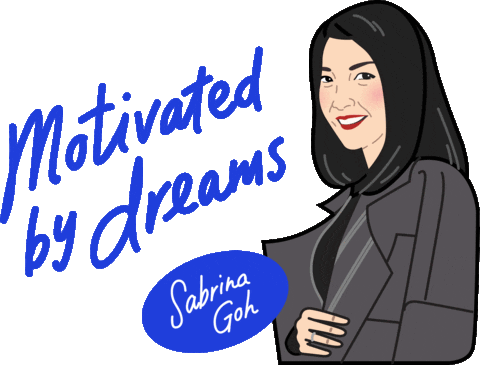 The agency worked with five locally-based women illustrators to create a total of 40 stickers and launched them on a weekly basis on GIPHY, Telegram and Whatsapp. The campaign has been amplified through BBH Singapore and AWARE social platforms along with the social channels of icons involved.
The campaign has found support from 40 women across different backgrounds including sportswomen, social activists, writers, politicians, actors, and musicians. Noteworthy women include actress Janice Koh, MPs Carrie Tan and Raeesah Khan, indoor skydiving champion Kyra Poh and singer-songwriter Inch Chua.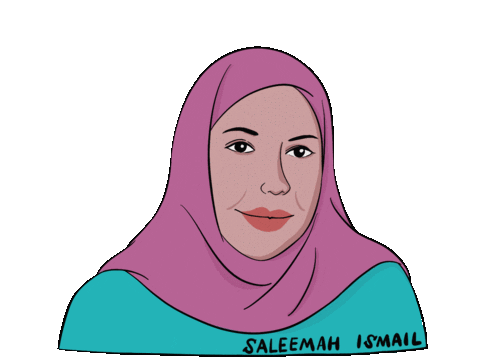 Margaret Thomas, President, AWARE said: "I am a huge proponent for bringing the lesser-known stories of women in Singapore into the limelight, so it's fantastic to see how much the stickers have resonated with users so far. They seem to have tapped into a real hunger for diverse local representation amongst women and girls here. I hope the campaign will inspire the public to seek out more information about these women, and plenty of others besides."
Amanda Lim, Senior Strategist, BBH Singapore said: "We have been energised by the response to the campaign and also with the opportunity to engage with such a diverse set of women role models in Singapore. Beyond the incredible stories of these women, hacking popular search terms on GIPHY has also helped us show the world all these women icons in Singapore."
The campaign was inspired by a recent piece of research by BBH Singapore that has shown that when Singapore women were asked to name their own role model, the vast majority would pick a personality from the West including Gal Gadot, Michelle Obama, and Ariana Grande. Only one in ten could think of a Singapore role model.
Stickers and memes are vehicles for culture today. Iconic illustration stickers featuring women role models such as Kamala Harris have amassed upwards of 22.5M views each, demonstrating the immense power of stickers in inspiring the next generation of women.
Janice Koh, actress and Former NMP, said: "I am excited and honored to be part of this unique initiative by BBH and AWARE to raise the profile of our female icons. The campaign is a relevant yet playful way of creating awareness and visibility around women in Singapore who have made an impact. I'm heartened and grateful to see the positive response to the stickers, and it makes me proud to see the women I admire getting the visibility they deserve."
Calling ShesAnIcon a "meaningful campaign", Carrie Tan, Member of Parliament, People's Action Party (PAP), added: "Women tend not to pat ourselves on the back enough, so thank you for this!"
Raeesah Khan, Member of Parliament, Workers Party, said: "BBH and AWARE have given Singaporeans a platform to celebrate the diverse and multifaceted women in Singapore. I am especially impressed with the representation and voice it has given to more marginalized icons amongst us."