SINGAPORE — Pace Enterprise (Pace), a leading fintech solutions company with a fast-growing 'Buy Now Pay Later' (BNPL) platform, today announced the launch of the first-ever virtual Pace Card, a unique payment solution designed to make BNPL payments even simpler and more secure in Asia.
As a new feature of Pace's app, the Pace Card offers consumers the same control, flexibility, and security when making BNPL payments as one would with a physical card. At launch, consumers will be able to use the Pace Card for all online purchases with Pace's merchants, with in-store payments soon to follow. The Pace Card can be activated instantly without any fee via the Pace app.
With the Pace Card connected directly to the app, consumers can easily track and manage their payments. Because the Pace Card does not have stored value, it adds a layer of security when transacting by preventing card theft. In addition, users can integrate the card into Google Pay and Apple Pay for an even more seamless checkout.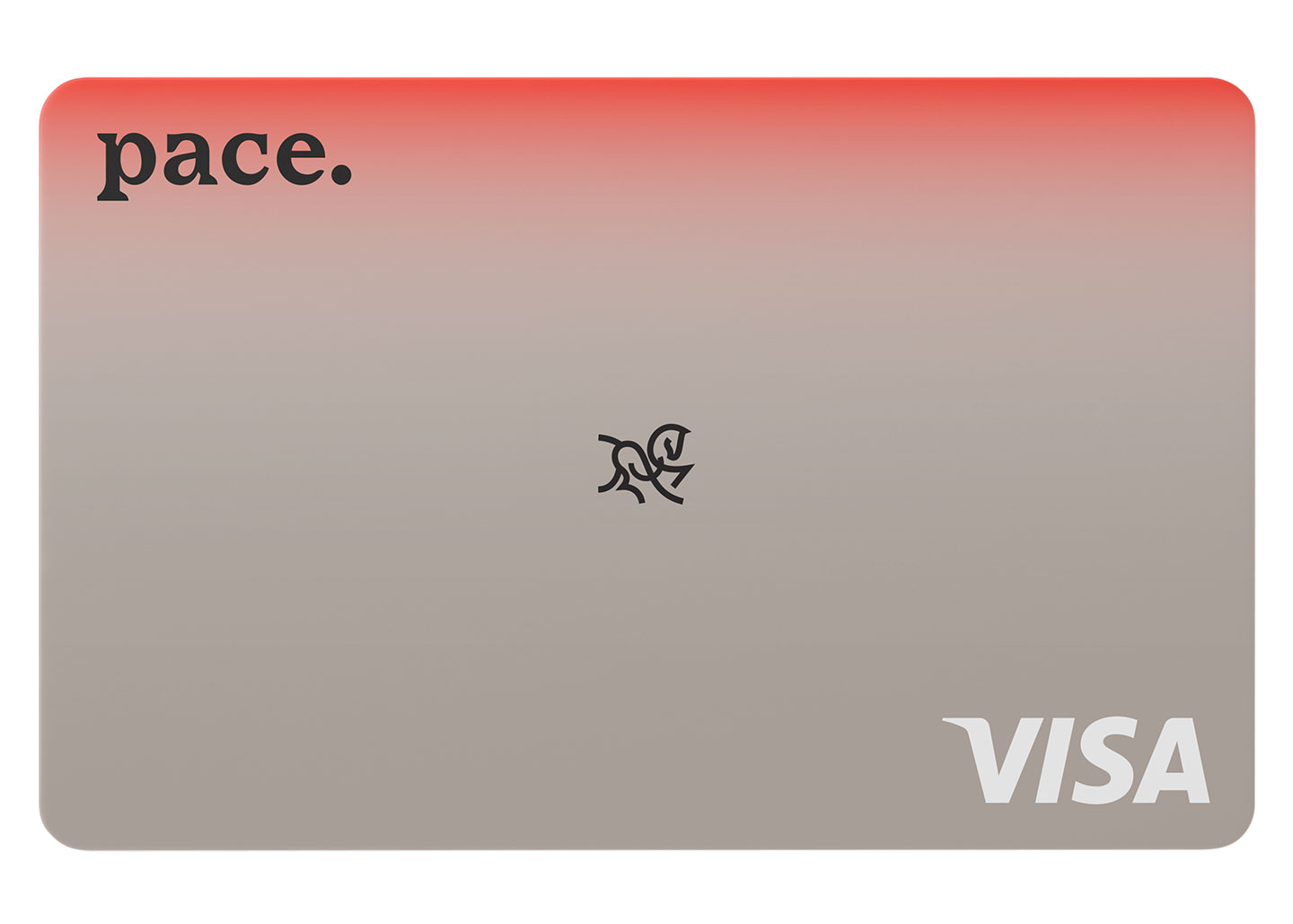 Beyond mobile payments via the app, users can also tap on the Pace Card extension on Google Chrome browser to make BNPL payments directly from their desktops. Once the extension is installed, users can simply select the Pace Card option to complete the checkout process at selected merchants.
For merchants, the Pace Card enables easier integration to their point-of-sale systems, driving greater adoption of the new, secure technology to offer wider payment options to consumers. Pace's growing merchants list includes Razer, Dreamcore, Robinsons, Charles & Keith, and Pedro.
The Pace Card is connected to Pace Perks – Pace's loyalty programme – to enable consumers to gain more benefits when they shop using the virtual card. For every purchase made using the Pace Card, 5% of each purchase value will be converted to Perks, which can then be used for discounts on the next purchase.
"Pace aims to drive financial inclusion by making financing easier and more accessible, and the Pace Card reinforces our commitment towards democratising finance for all. By lowering the barrier for merchant adoption, we want to add more value to our merchant partners in driving business growth, while giving consumers wider access to retailers as they continue their sustainable spending journey with Pace", said Turochas "T" Fuad, Pace's Founder and CEO.
"As part of Robinsons' ongoing digital transformation plan, we are committed to provide a best-in-class online shopping experience for our customers. Our partnership with Pace Card not only allows us to expand our reach to a wider customer base but also provides customers with new and secure ways to shop whilst getting extra perks", said Jordan Prainito, Managing Director of Robinsons Department Stores Online.
The Pace Card is now available in Singapore and will be rolled out to other new markets including Malaysia, Hong Kong, Thailand, and Japan by Q2 2022. As part of Pace's expansion plan, this offering will also be extended to new markets Pace is entering. To date, Pace has over 5,000 points-of-sale across the region and targets to reach 1 million users by end 2022.
For more information about Pace Card, please visit https://pacenow.co/pacecard/