KUALA LUMPUR, MALAYSIA — Last July 16, 2023, network intelligence and connectivity insight Ookla hosted the Telecommunications Regulatory Summit for policymakers across the Asia Pacific in Kuala Lumpur, Malaysia. At the summit, over 40 regulatory participants from 10 countries in the region gathered to discuss the telecommunications landscape, ways to bridge the digital divide through new technologies, provide customers with a good quality of experience, and examine how crowdsourced data can support more effective policy-making.
Ookla has recently shared its insights on the success of the event, and highlighted three major takeaways that encapsulated the summit and would contribute to future improvements in the telecommunications industry: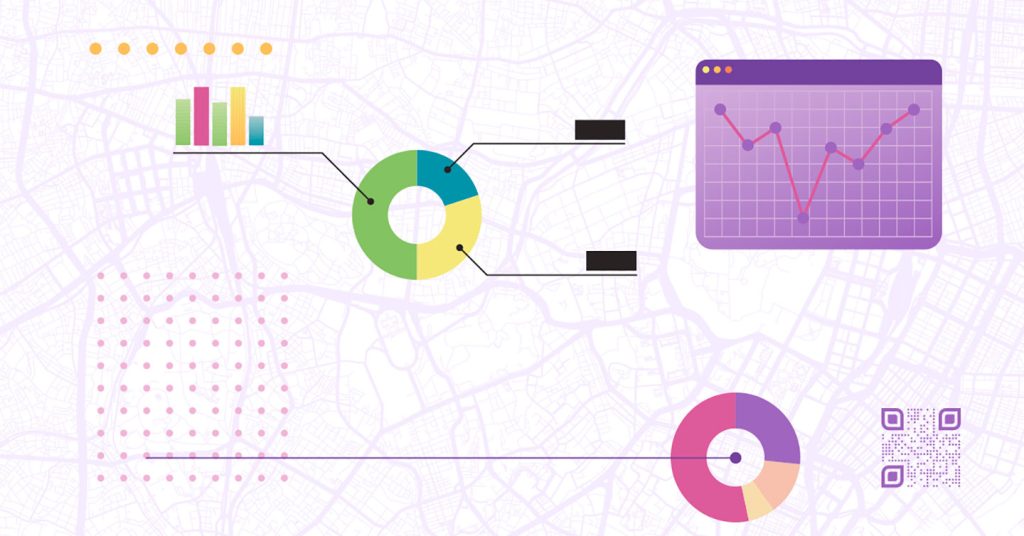 Data-driven regulation to drive connectivity.
Crowdsourced data plays a crucial role in measuring progress, identifying connectivity gaps, and making informed decisions in order to provide high-quality broadband to everyone in rural and remote areas. Programs such as Malaysia's Universal Service Provision and Indonesia's Universal Service Obligation fund aim to provide telephone and internet services to communities. Contributions made to the funds are used to deploy networks in rural areas that may not be financially viable otherwise.
Diverse technology solutions for connectivity.
For remote areas where traditional fixed broadband networks aren't commercially viable, adopting satellite and 5G FWA technology are effective solutions. Based on data from the U.S.A., 5G-based FWA can compete with fiber connectivity in terms of download speeds.
Regulation and collaboration as catalysts for digital transformation.
Effective regulatory policies, collaboration with stakeholders, and implementing programs that utilize various technology solutions are instrumental in promoting digital infrastructure, improving customer experience, and ensuring access to telecommunications services including in rural areas. In the case of Laos' digital transformation, it's revealed that the private sector and government agencies are working together towards raising awareness on the importance of connectivity and reaching out to rural areas to educate them on it.
Ookla dived deeper into these insights with help from leaders in the industry, and by looking at the telecommunications situations in different countries in the region. The summit highlighted the importance of digital transformation, partnerships, and regulation in shaping the future of the telecom ecosystem.
Read Ookla's full article here and visit the enterprise's website to learn more about connectivity