MANILA, PHILIPPINES — Rakuten Viber, the premier messaging app for secure and private communication, is announcing a partnership with world-renowned music streaming platform, Spotify. With this collaboration, Viber users in the Philippines can now groove to their favorite tunes ad-free and offline, courtesy of Spotify Premium Mini, available with an exclusive discount of up to 90% off.
Viber has a substantial international audience, particularly in Central and Eastern Europe, and the Asia Pacific regions, where it commands a market share of up to 98%. One of its growth markets is the Philippines, making it an ideal platform for Spotify to penetrate new markets.
"We sought a partnership that would allow us to introduce Spotify's premium service to millions of users worldwide. Viber is a perfect fit," said Marc Hazan, VP of Business Development and Partnerships at Spotify. "We aim to provide users across the globe with uninterrupted music, even offline. We are excited to bring the best music to Viber's users and see this partnership flourish."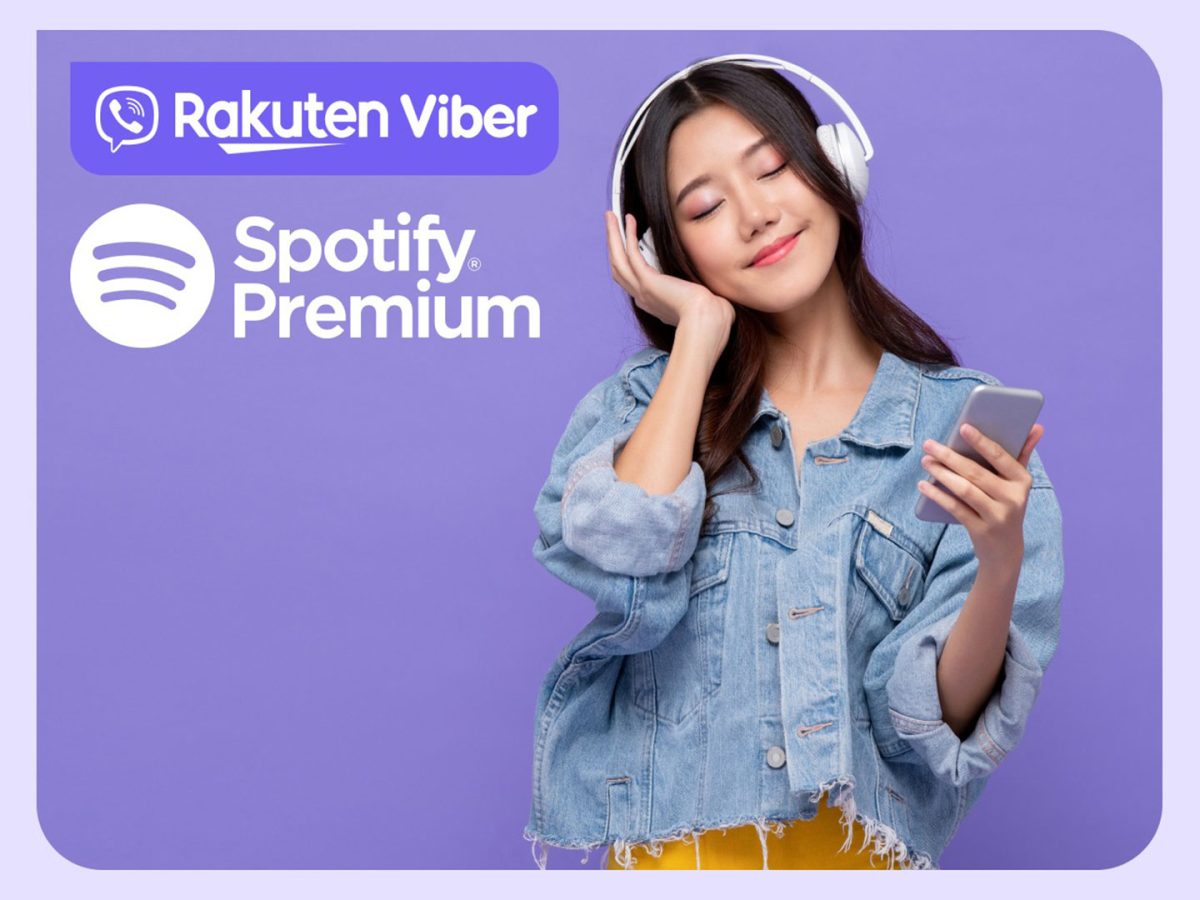 Rakuten Viber CEO Ofir Eyal shared the enthusiasm about the collaboration, saying, "Music has always been a powerful form of communication, and as a communications app, Viber naturally aligns with this joyful aspect."
"At Viber, we continuously strive to provide our users with fun, effortless-to-use features, and that's exactly what this partnership offers. By joining forces with Spotify, Viber not only enriches its users' lives with an exceptional music experience but also continues to solidify its status as a top-tier super app," Ofir added.
This offer is available to Viber users who are at least 18 years old and are either new or existing users of Spotify. It's important to note that those who have previously redeemed Spotify offers or have been subscribers to any Spotify Premium offering are ineligible. To activate this exclusive deal, check out Viber in-app promotions delivered in chats, explore the "Explore Screen" tab, or find posts about the partnership on select Viber channels.
To access the offer, please ensure you have the latest version of the Viber app installed: https://vb.me/purplepr
Have Viber-connected family and friends abroad? They too can enjoy exclusive offers, like a free one-month Spotify Premium trial available in France, Germany, the United Kingdom, and many more countries. Moreover, users in Vietnam can also enjoy Spotify Premium Mini with an exclusive discount of up to 90%.