MANILA, PHILIPPINES — Internet trends evolve and in the 2020s or in the era of staying at home, short-form video has become king. In 2021, YouTube announced its own take on the format in YouTube Shorts.
YouTube Shorts is an increasingly popular and exciting space that will bring lots of opportunities with audiences. Here are some helpful tips to create great YouTube Shorts content:
Find your voice: From niche to mainstream content, there's a wide range of topics you can choose from as a creator. Focus on the theme that you're most passionate about, and build your audience and community.
Open strong: Use the first few seconds of your Short to make your viewers stay. Hook them in with something intriguing or compelling. You may open with a question and make them stick for the answer, or promise them something they would definitely want to see.
Get to the point: You can still ramble and lose your way even in a short video. Make sure you edit your script well and quickly get to what people want to hear or see with your content.
Use trending music: When you use a sound for your Short, your content gets categorized under it. Naturally, that means using trending audio will increase the chances of more people watching your Short.
Promote your Shorts: To bring your content to more viewers, promote it on YouTube and beyond. Collaborate with other creators or pitch your content to relevant outlets to drive earned media. You may also use pinned comments to direct viewers to additional content on your channel.
Keep on experimenting and uploading content: Like with long-form YouTube videos, if you stay consistent, keep creating, and keep improving your content game, it won't be long before you thrive in this format. Be patient and remember that even on YouTube, success doesn't happen overnight.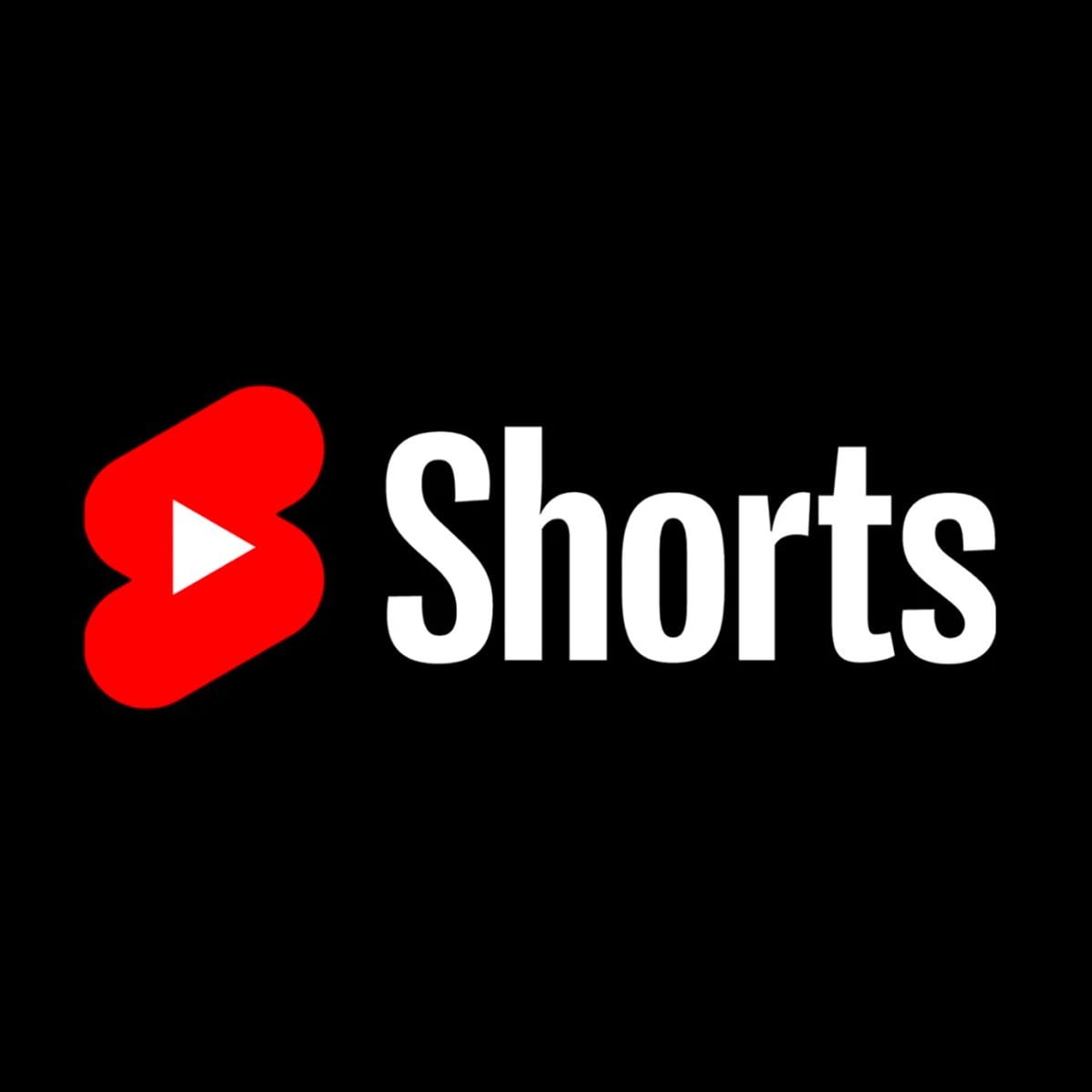 Check out its official website for more guide and tips on YouTube shorts.