NEW YORK, USA — Young creatives in the Philippines looking to break into the industry can now get tickets for The One Club for Creativity's global Portfolio Night, hosted in Manila by adobo Magazine on June 01.
Established in 2003, Portfolio Night has long been recognized as the world's largest advertising portfolio review program. This fast-paced evening of advice, networking, and recruitment takes place in dozens of cities around the world on the same date to help the next generation of creative talent entering the industry.
A number of additional cities and hosts have been added since the initial Portfolio Night launch announcement last month, with the number now reaching 25 cities in 16 countries and regions (see the complete list here).
In addition to Manila, other cities and hosts in APAC are:
Hong Kong: Ogilvy Hong Kong
Mumbai: BBDO India, DDB Mudra Group, TBWA\India (June 09)
Pan-India: BBDO India, DDB Mudra Group, TBWA\India (June 08, virtual)
Seoul: Paulus
Shanghai: BBH China (June 07 or 08, to be confirmed)
Singapore: BBDO Singapore and TBWA\Singapore
Portfolio Night is an important event in advertising because it serves as the gateway for young talent to enter the industry, enabling the best of the present, hundreds of renowned international creative directors, to meet and mentor the leaders of the future in industry hubs around the world.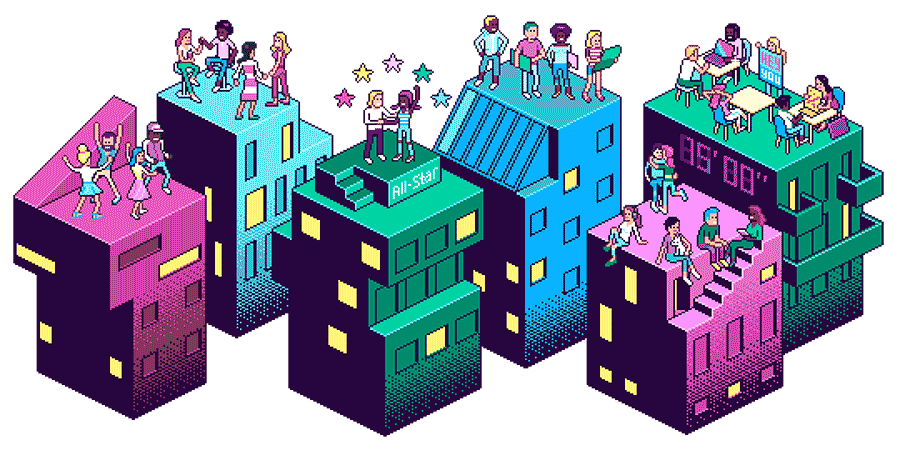 It has also become a crucial tool for agencies in recruiting top young talent, providing a platform for recognition from local industry peers, and giving agencies a place on the global stage as the ad world tunes in to this one-of-a-kind event.
Angel Guerrero, adobo Magazine Founder, President, and Editor-in-Chief, commented on the partnership with The One Club, and hosting Manila's first-ever Portfolio Night: "We are honored and delighted to be working with The One Club to bring Portfolio Night to the vibrant talents of Manila, and we're excited to see all the young creatives who will come in and show their work. We are looking forward to celebrating bold creativity from the next generation, and are eager to set the stage for established creative leaders to share their wisdom, insights, and stories with them. See you all at the first-ever Portfolio Night in the Philippines!"
The program includes Portfolio Night All-Stars, a weeklong virtual program where each city host selects one young creative in their market with the best portfolio to participate. These lucky All-Stars will work in teams on a brief from a major global brand sponsor to be determined, and attend seminars and recruiting sessions. At the end of the week, each team presents their pitch, with the winning team being flown to New York by The One Club for a week of events and networking opportunities.
Branding for Portfolio Night 2023 was created by Nana Rausch at Quick Honey, based in New York and Berlin.
Unlike for-profit awards shows, The One Club is a non-profit organization that puts revenue generated from awards entries back into the industry in the form of programs under its four pillars: Education, Inclusion & Diversity, Gender Equality, and Creative Development.
The One Club for Creativity returns with in-person global Portfolio Night