BUSAN, SOUTH KOREA — The 15th MAD STARS festival officially opened its doors in Busan, South Korea. MAD STARS is free to enter, making it one of the fastest-growing advertising festivals in the world and the only global festival based in North Asia. It takes place annually at Bexco (Busan Exhibition and Convention Center) and runs from August 25 to August 27.
"MAD STARS launched 15 years ago, this is a truly exceptional year for our festival, we are not only celebrating our rebrand from AD STARS to MAD STARS, but we are also celebrating the return to in-person events which had been in hiatus for the past 3 years due to Covid-19. I'm happy to say that MAD STARS remains one of the world's biggest shows according to the number of entries received with around 19000 entries from a record-breaking 73 countries this year," said Hwan-Jin Choi, chairperson of MAD STARS.
"There is no fee to enter the MAD STARS Awards, which sets us apart from many other advertising festivals. But this doesn't mean MAD STARS is easy to win. Only the world's best creative ideas will be celebrated at our awards show this Saturday, setting a new benchmark for our industry."
On August 27, MAD STARS 2022 will conclude with a gala Awards show at Bexco's Grand Ballroom.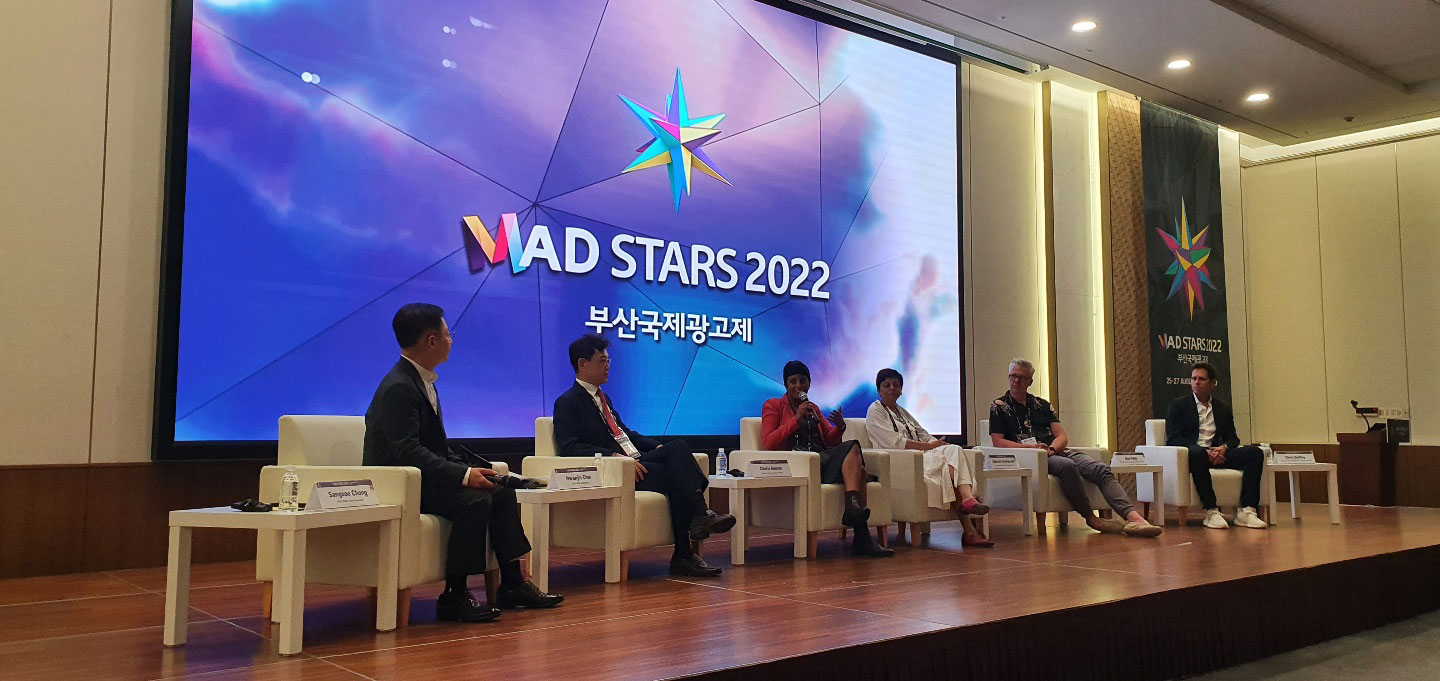 "The judging process was rigorous, enriching, and inspiring with a lot of original and creative submissions from all around the world. After a couple of pandemic years, it was so good to see a return to lightness and simple, fun storytelling. I'm really excited with our final results and I can't wait to let the whole world know about it," said Charu Menon, Hecker partner and executive producer and one of five executive judges this year.
Chris Duffey, Adobe strategic development and creative cloud designer, is also an executive judge. "I am honored to be a judge at the MAD Stars 2022 awards show. It was inspiring to see such diverse marketing, advertising, and digital solutions from all corners of the world. We've seen time and time again that amidst challenging times, creativity somehow always finds a way to shine through. It's clear that as consumer expectations and attention will continue to evolve so will the creative industry."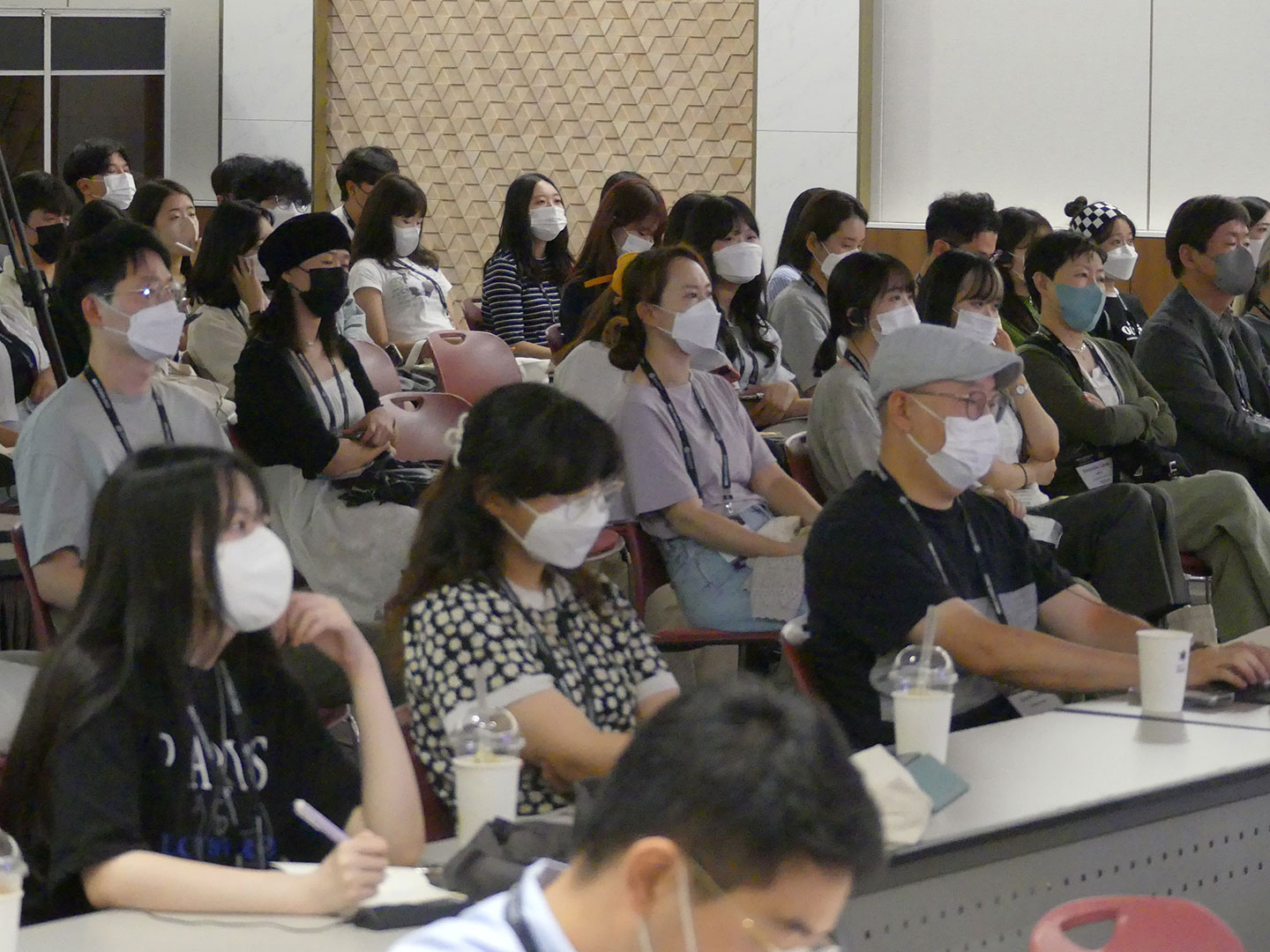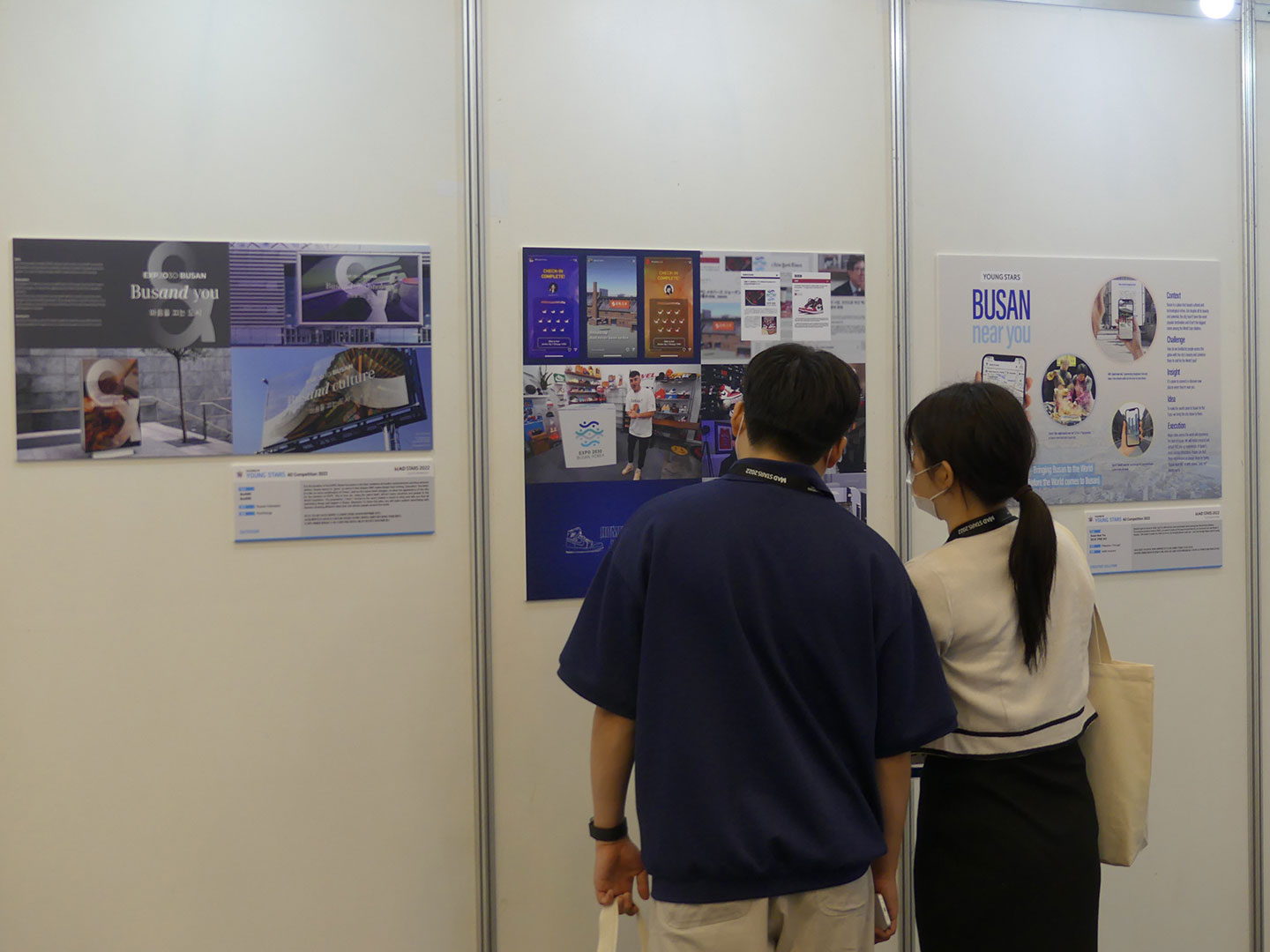 The 15th MAD STARS conference takes place on two stages: the main conference, dedicated to creative professionals and which requires a paid entry fee, and the open stage. The open stage is free to the general public as part of MAD STARS' mission to raise awareness of "creative solutions that change the world" beyond the advertising sector.
This year's program is inspired by the theme of MAD STARS 2022, "MAD" which stands for Marketing, Advertising, and Digital Contents and is a reflection of the direction the creative industry is going towards and is a testament to the festival's mission to embrace creativity in all its forms.
For all the latest announcements, visit the MAD STARS official website here.